The rail franchising system has been suspended because of the coronavirus crisis, and may never return in its present form.
The Department for Transport (DfT) has announced that franchise agreements to run trains across the UK will be suspended for six months.
Ticket sales are down by at least two-thirds, with some train operators reporting passenger numbers just 15 per cent of normal levels. Rail services will be cut by around half from today.
Download the new Independent Premium app
Sharing the full story, not just the headlines
The move is intended to enable "greater flexibility and transferring revenue and cost risk to the government," says the DfT.
The department has also said that all Advance tickets are eligible for full refunds. Previously some train operators had said only flexible fares qualified for refunds.
Season ticket holders can also claim a refund for time unused.
The DfT announcement said: "The government is taking emergency measures to support and sustain necessary rail services as operators face significant drops in their income.
"The Department for Transport will temporarily suspend normal franchise agreements and transfer all revenue and cost risk to the government for a limited period, initially six months.
"Allowing operators to enter insolvency would cause significantly more disruption to passengers and higher costs to the taxpayer.
Top: Nabi Younes market, Mosul
Bottom: Charles Bridge, Prague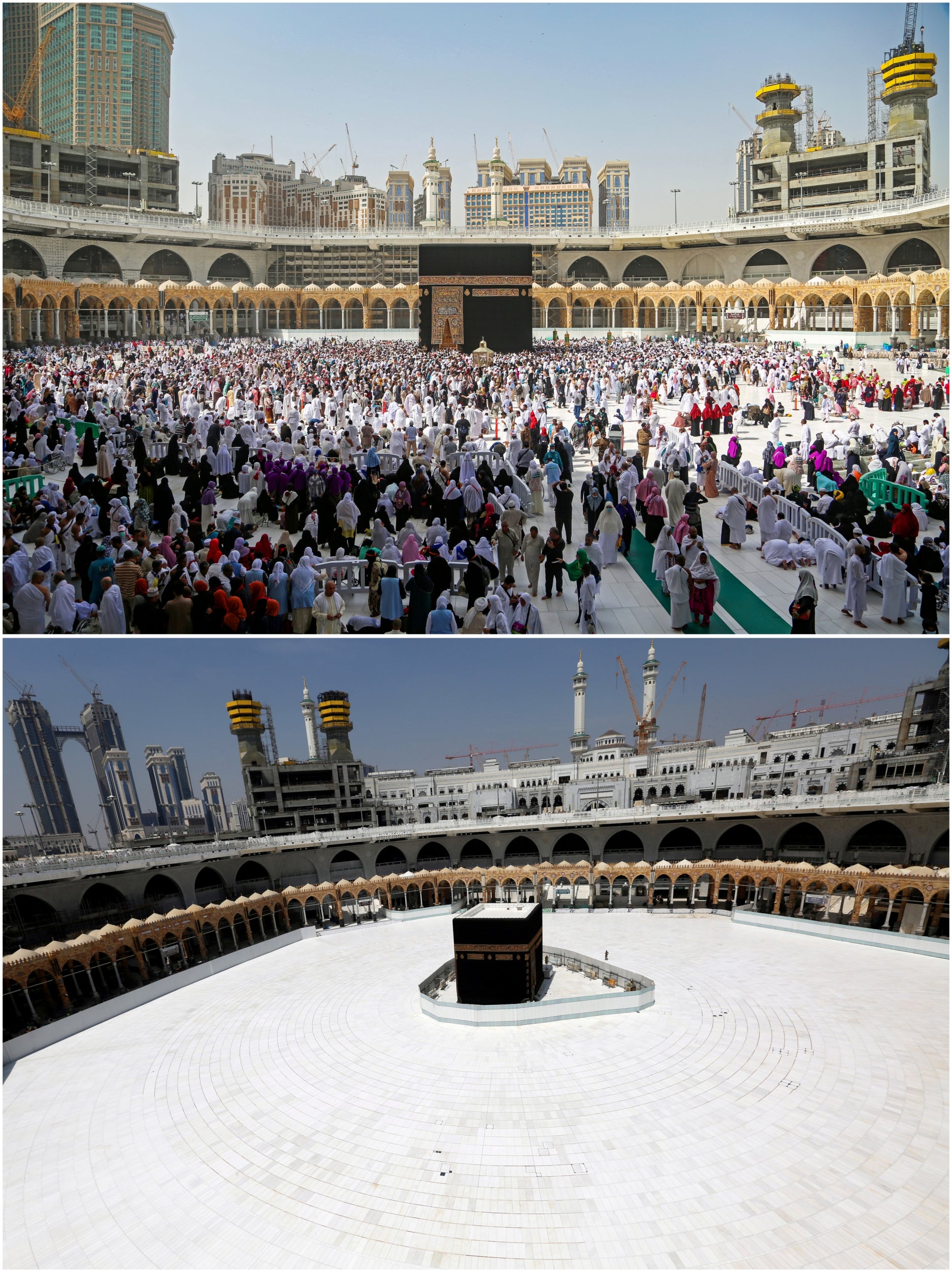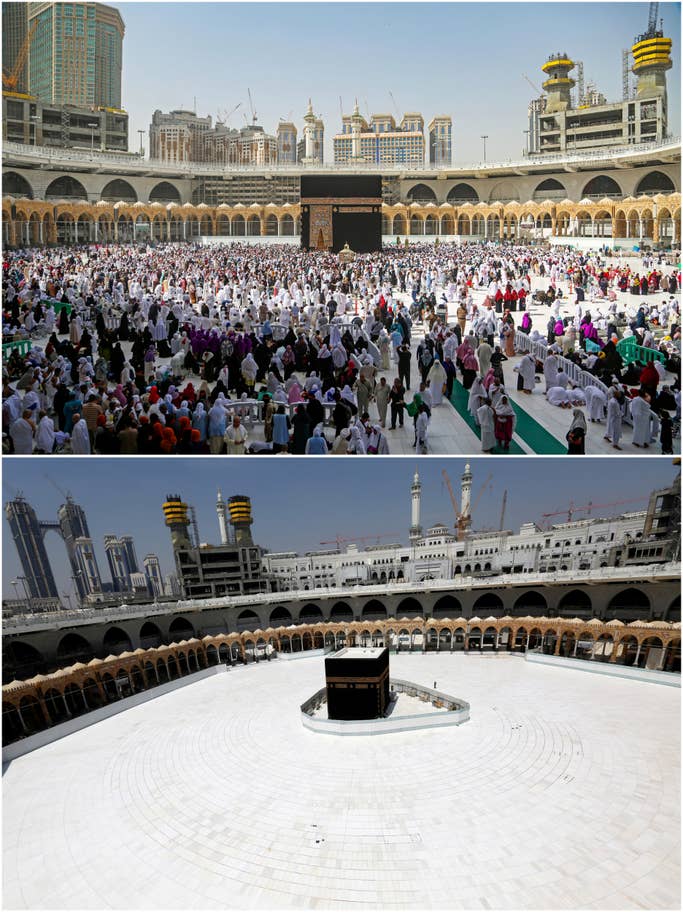 2/20

Grand Mosque, Mecca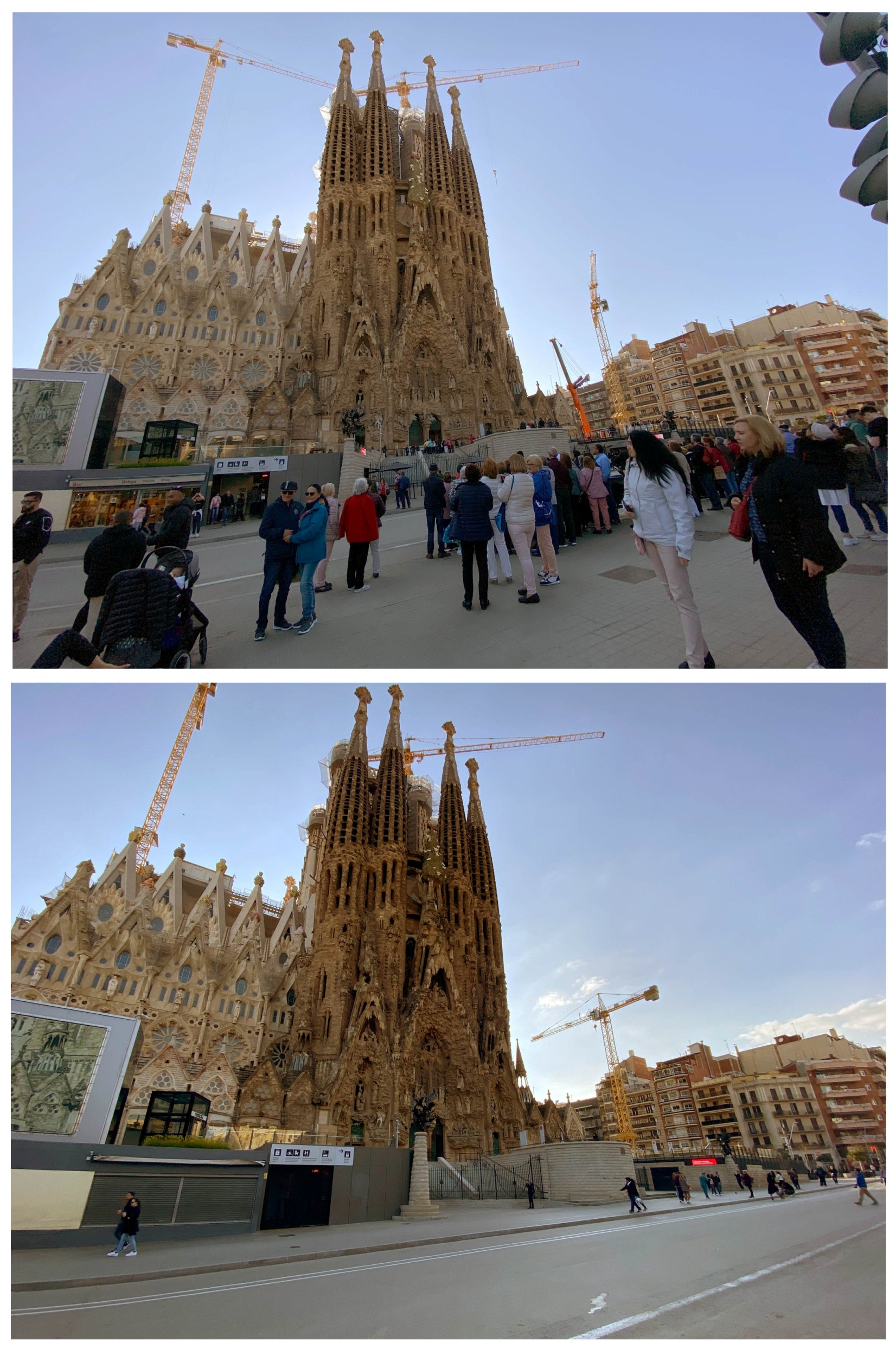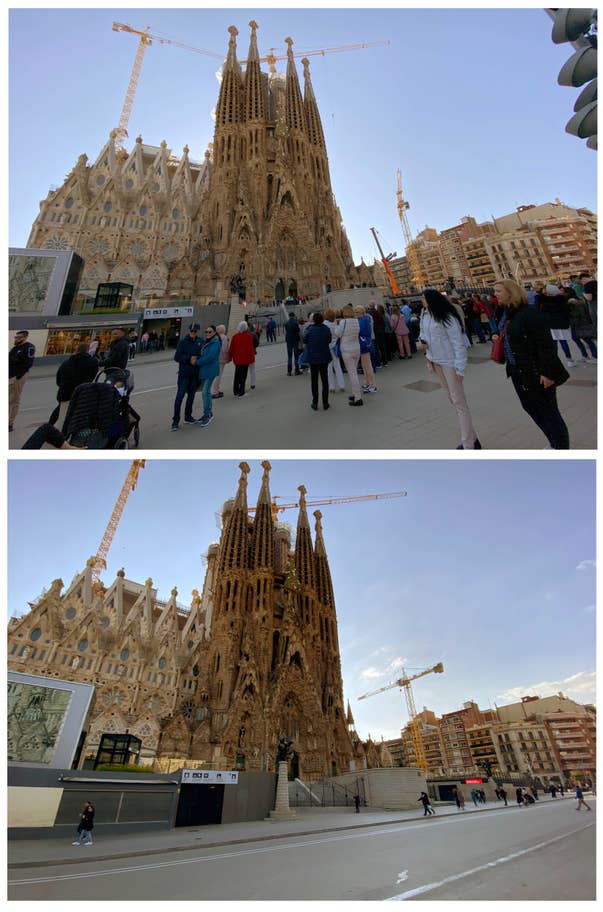 3/20

Sagrada Familia, Barcelona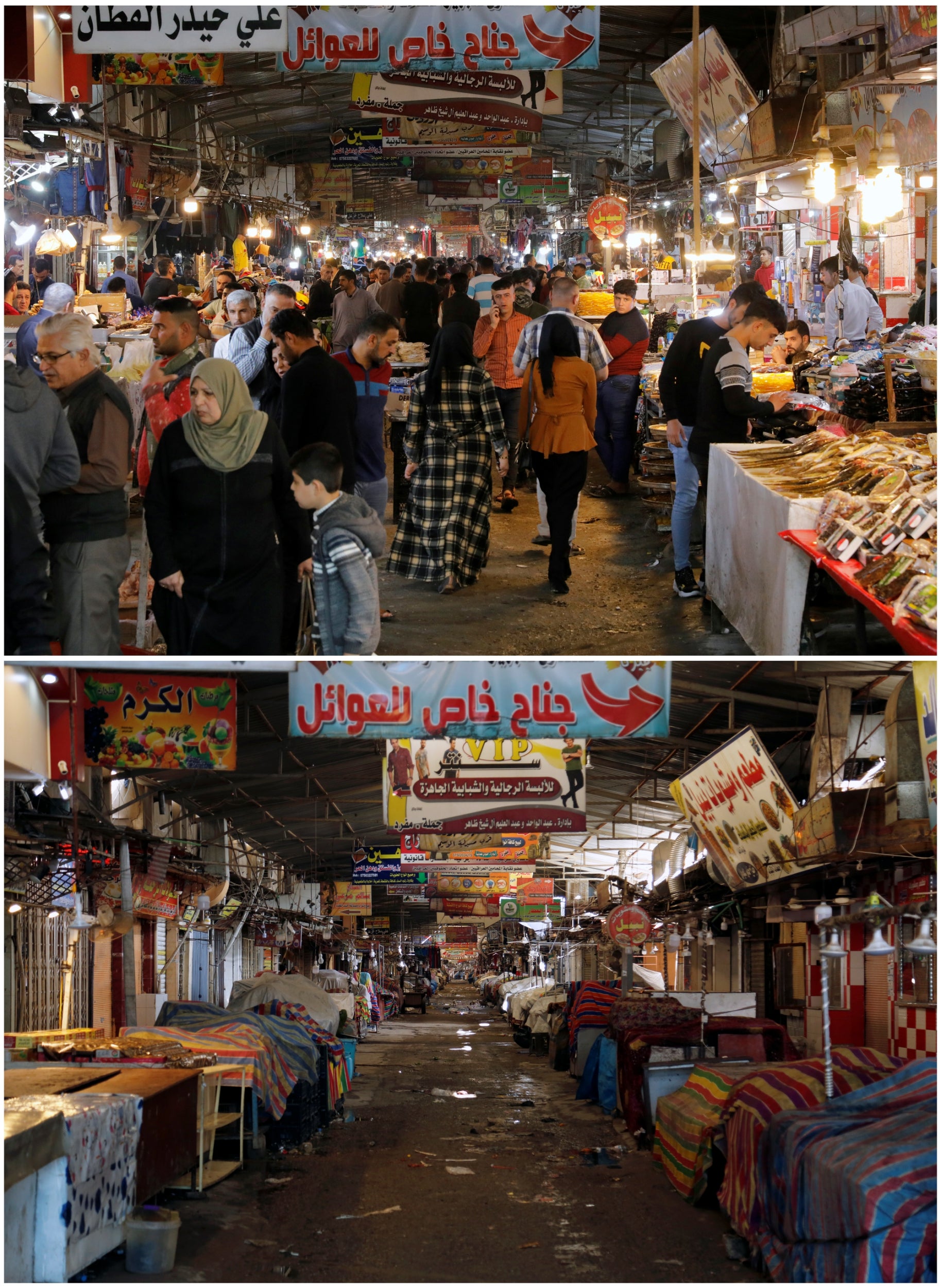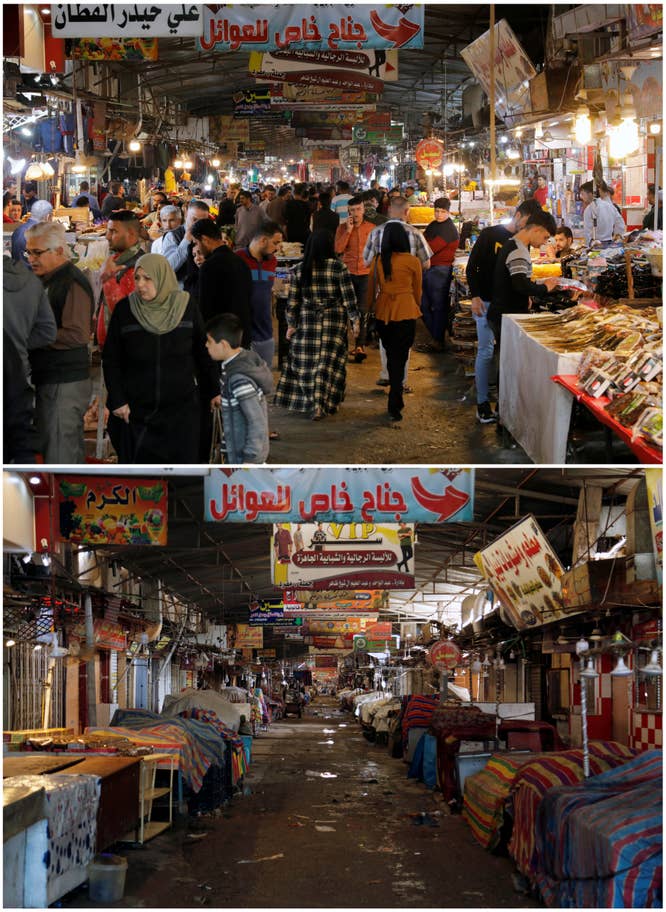 4/20

Nabi Younes market, Mosul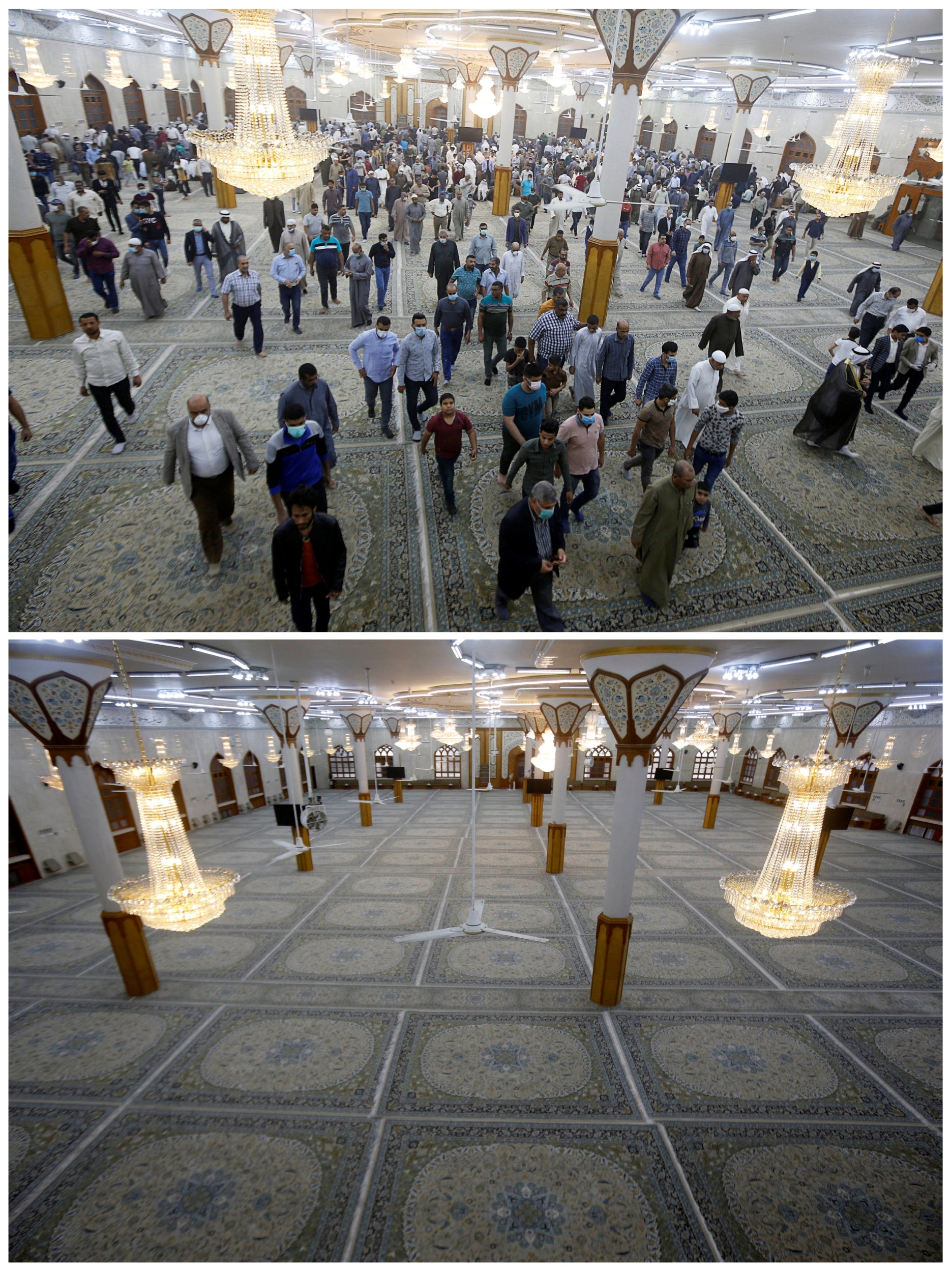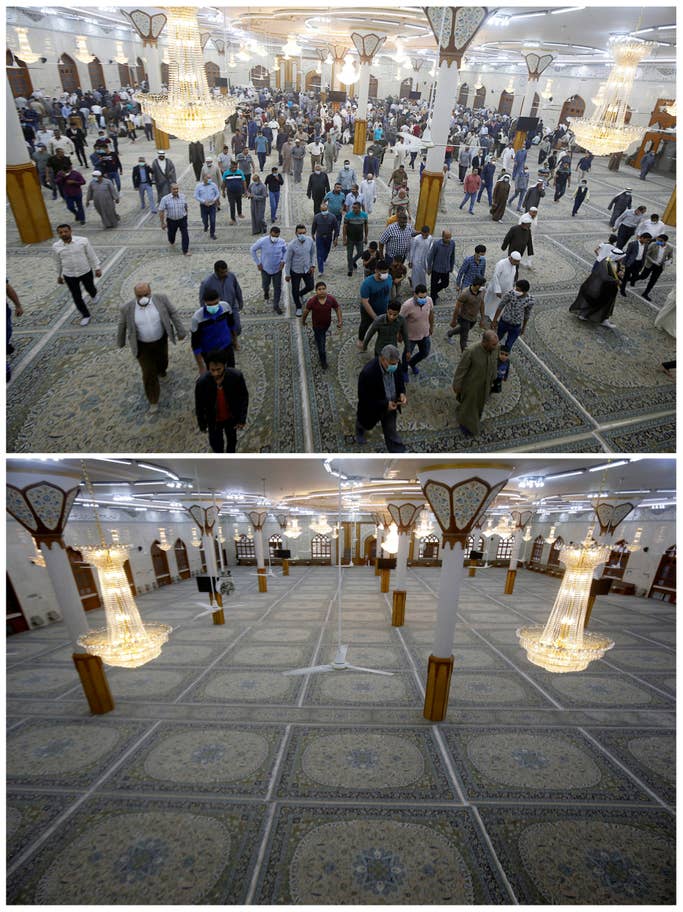 5/20

Basra Grand Mosque, Iraq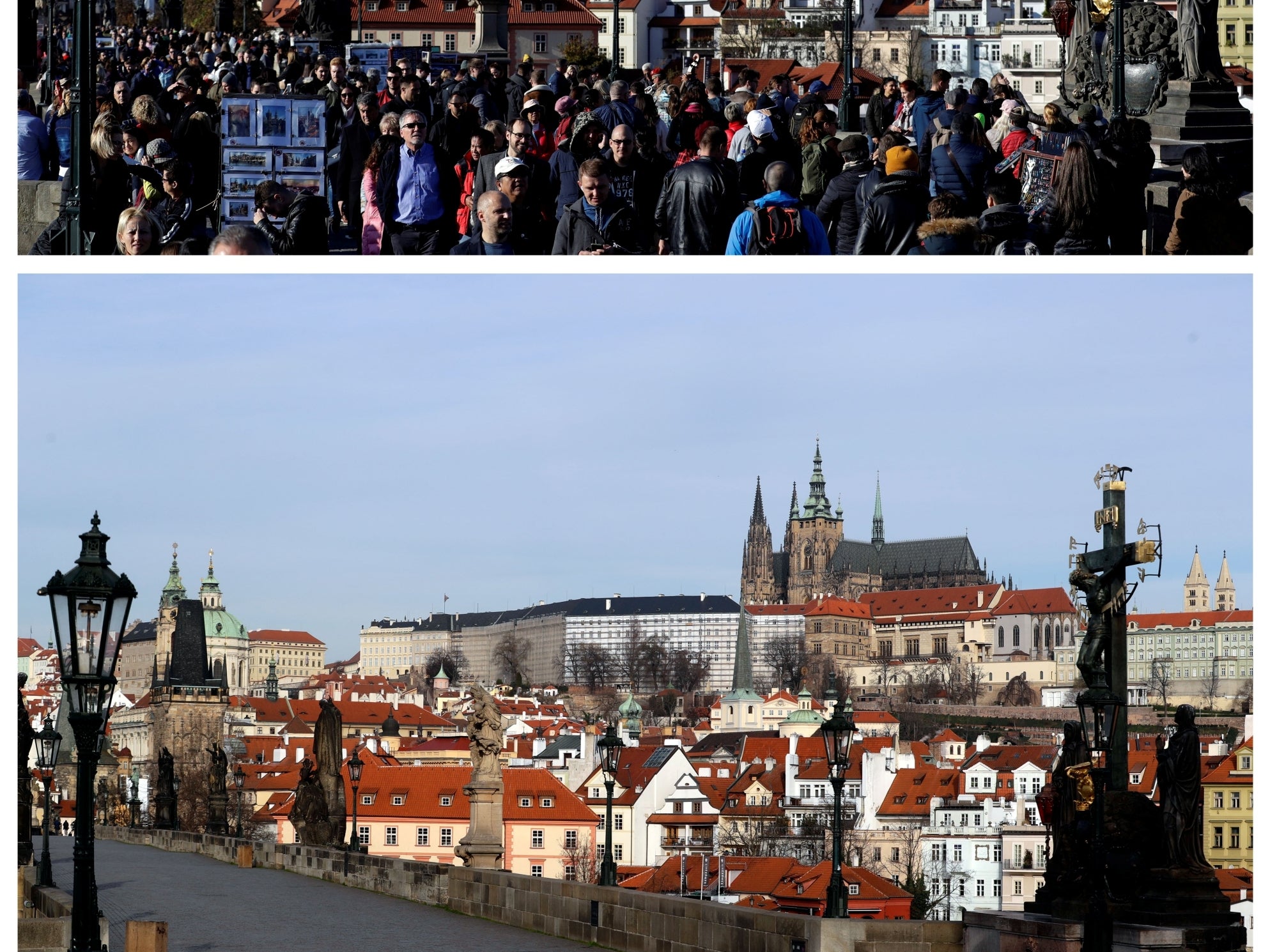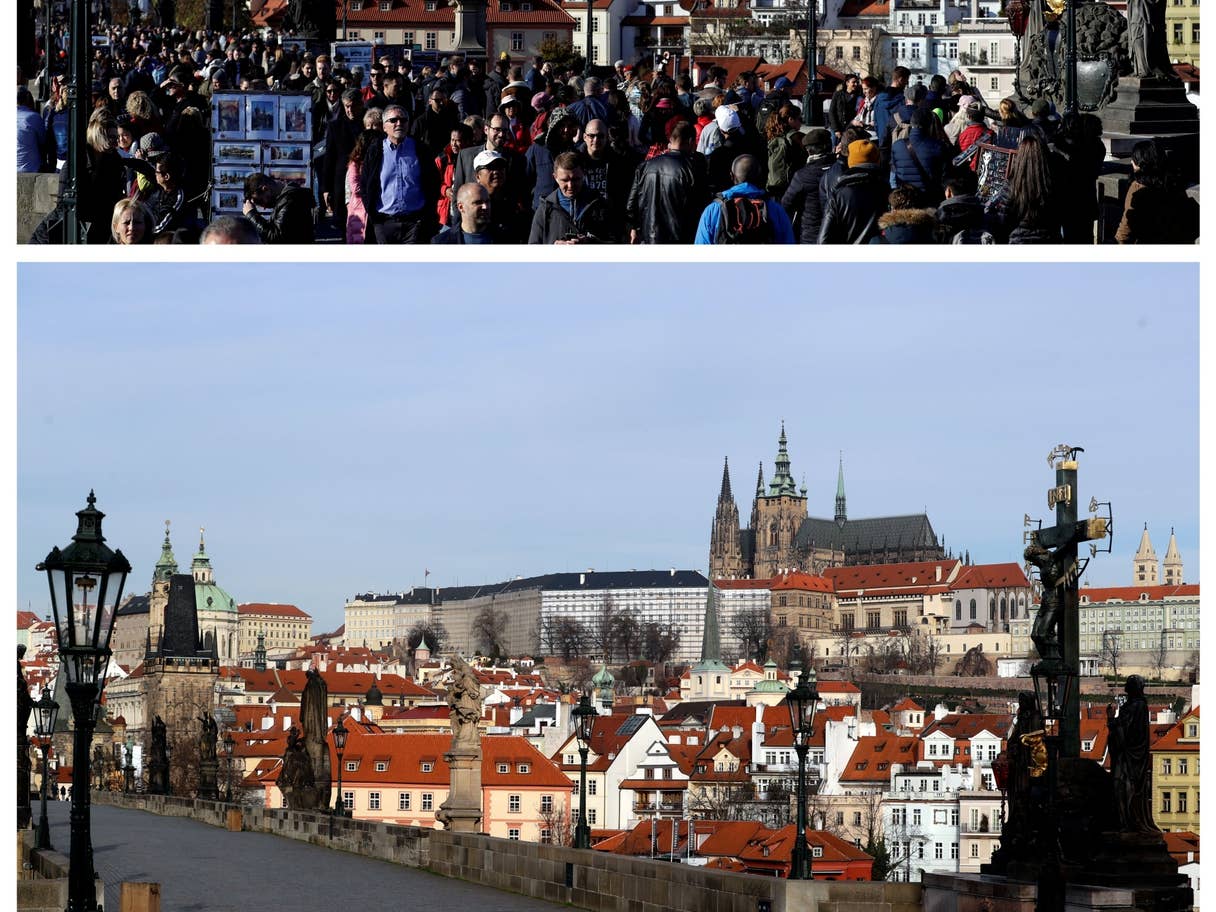 6/20

Charles Bridge, Prague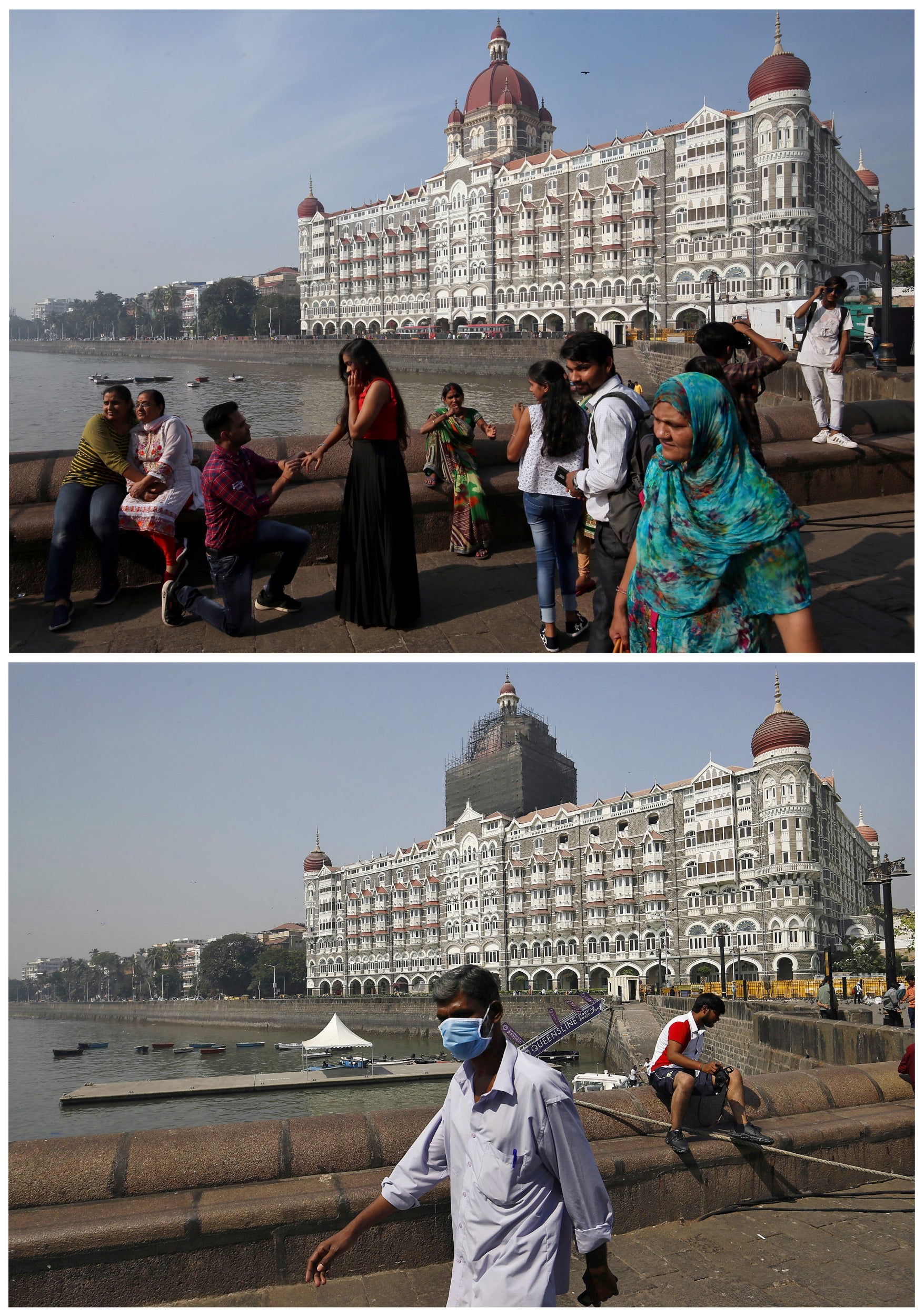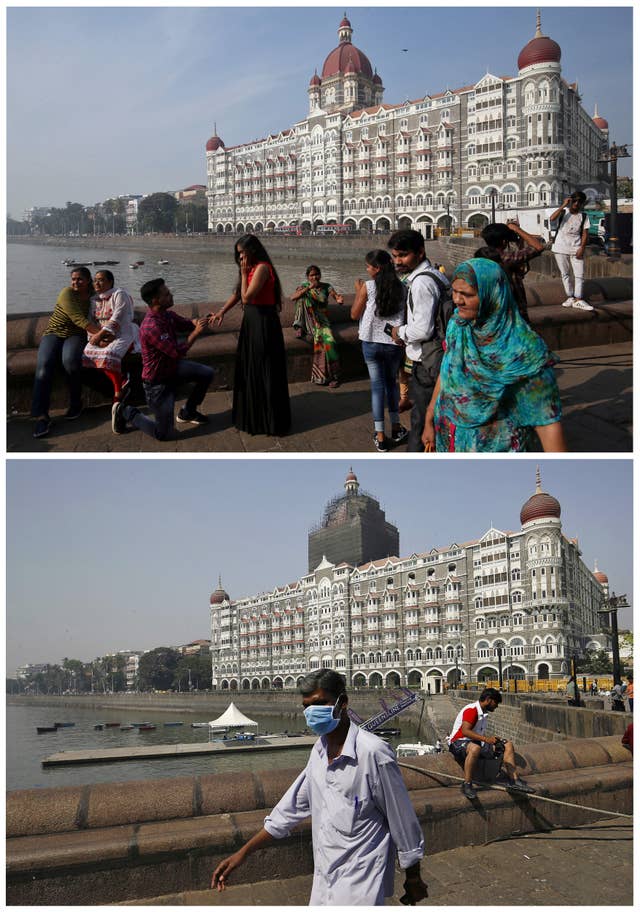 7/20

Taj Mahal hotel, India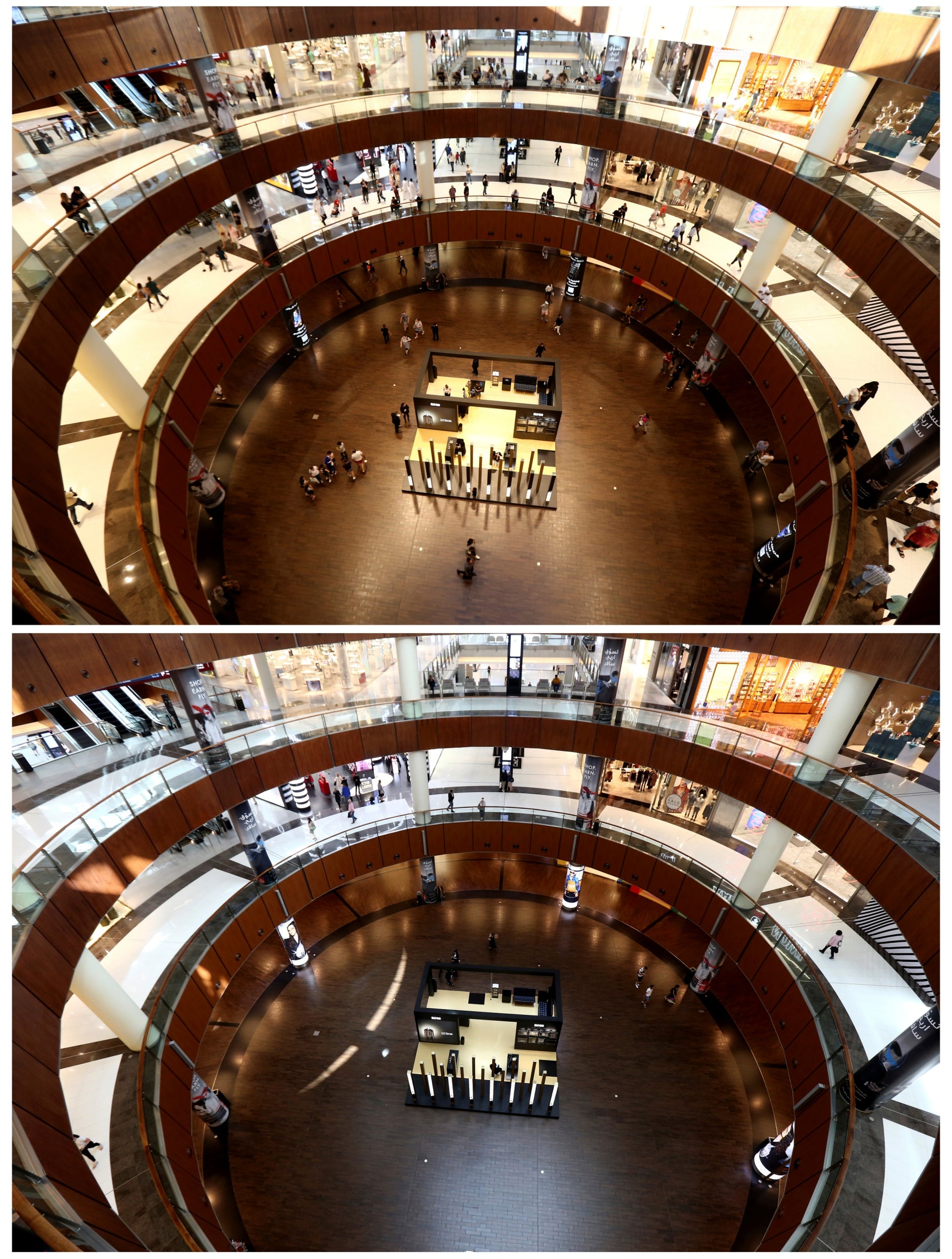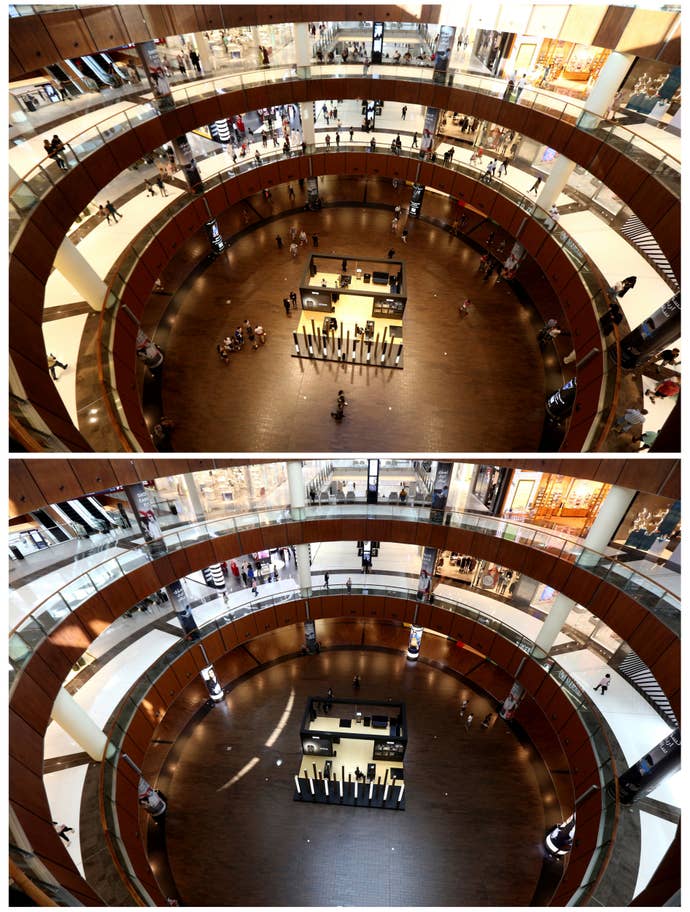 8/20

Dubai Mall, UAE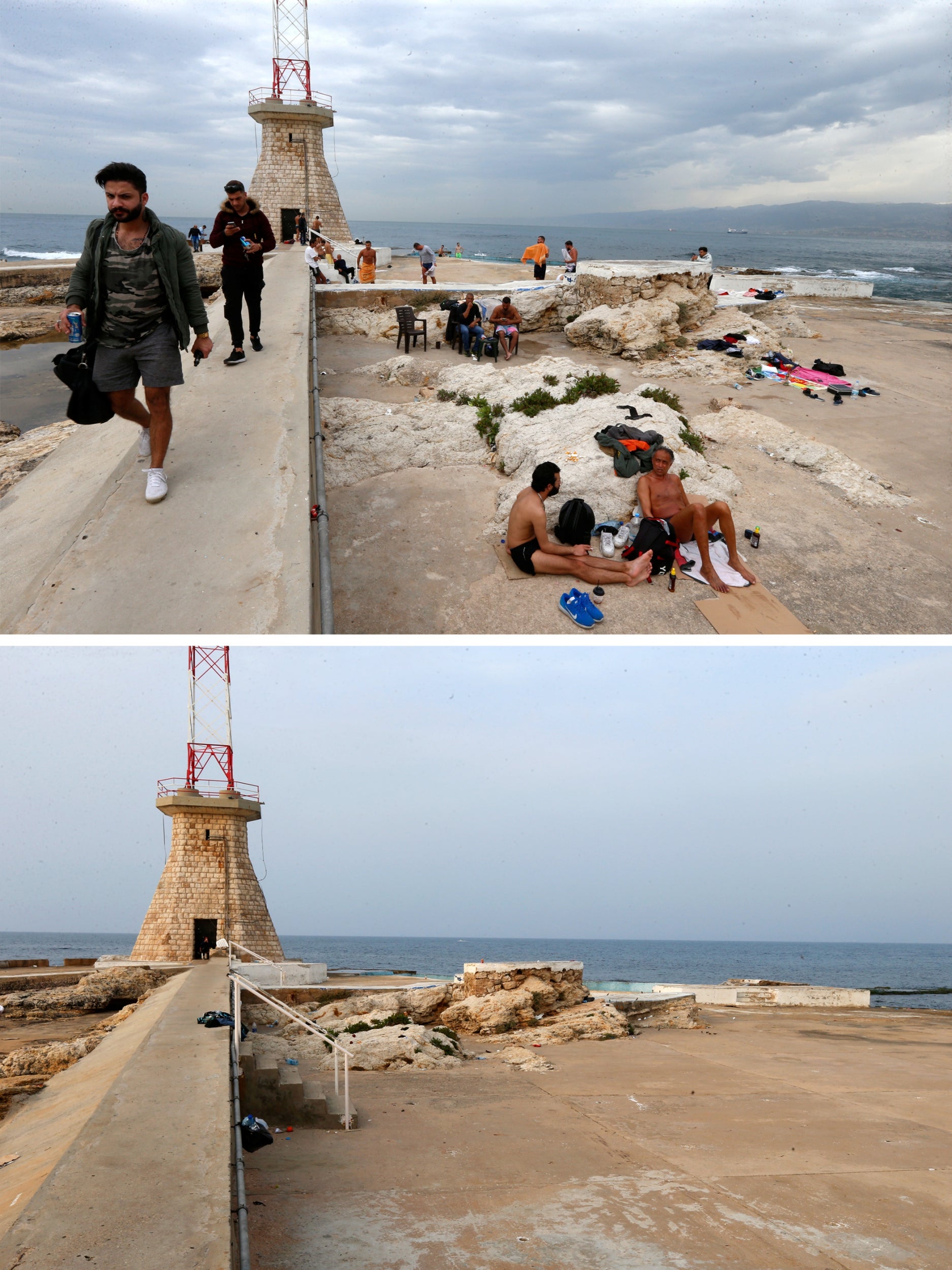 9/20

Beirut March, Lebanon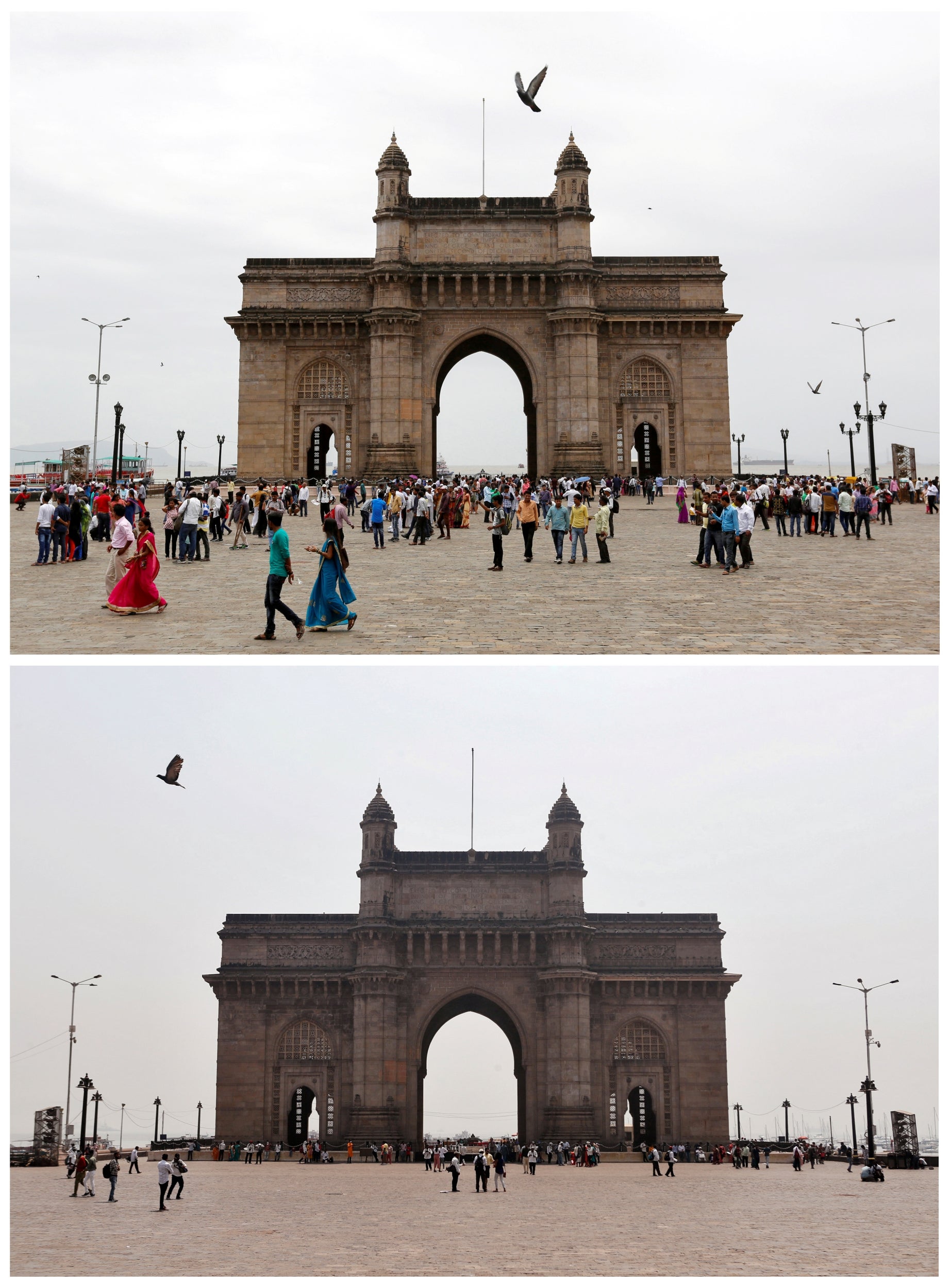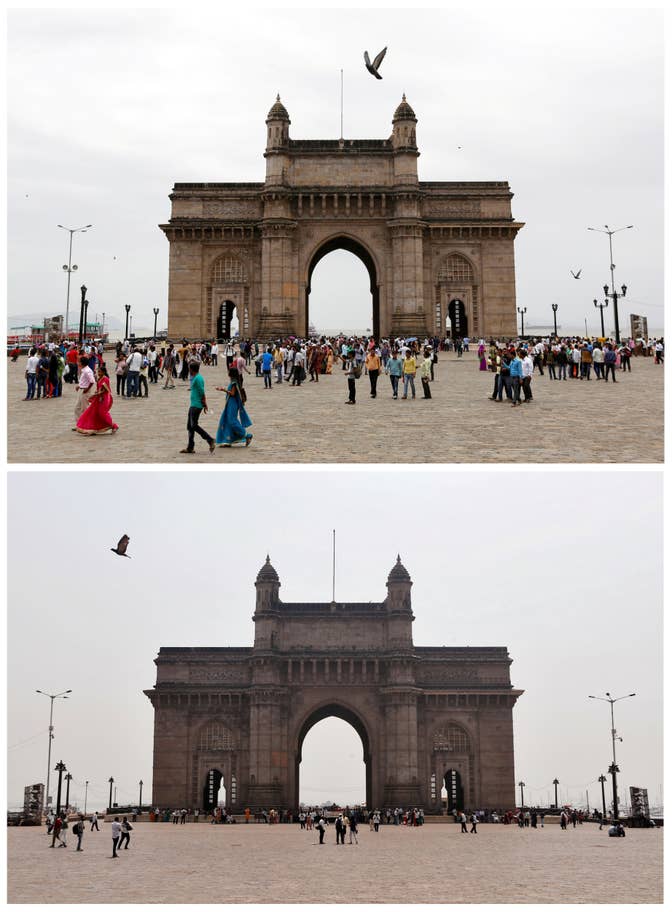 10/20

Gateway of India, Mumbai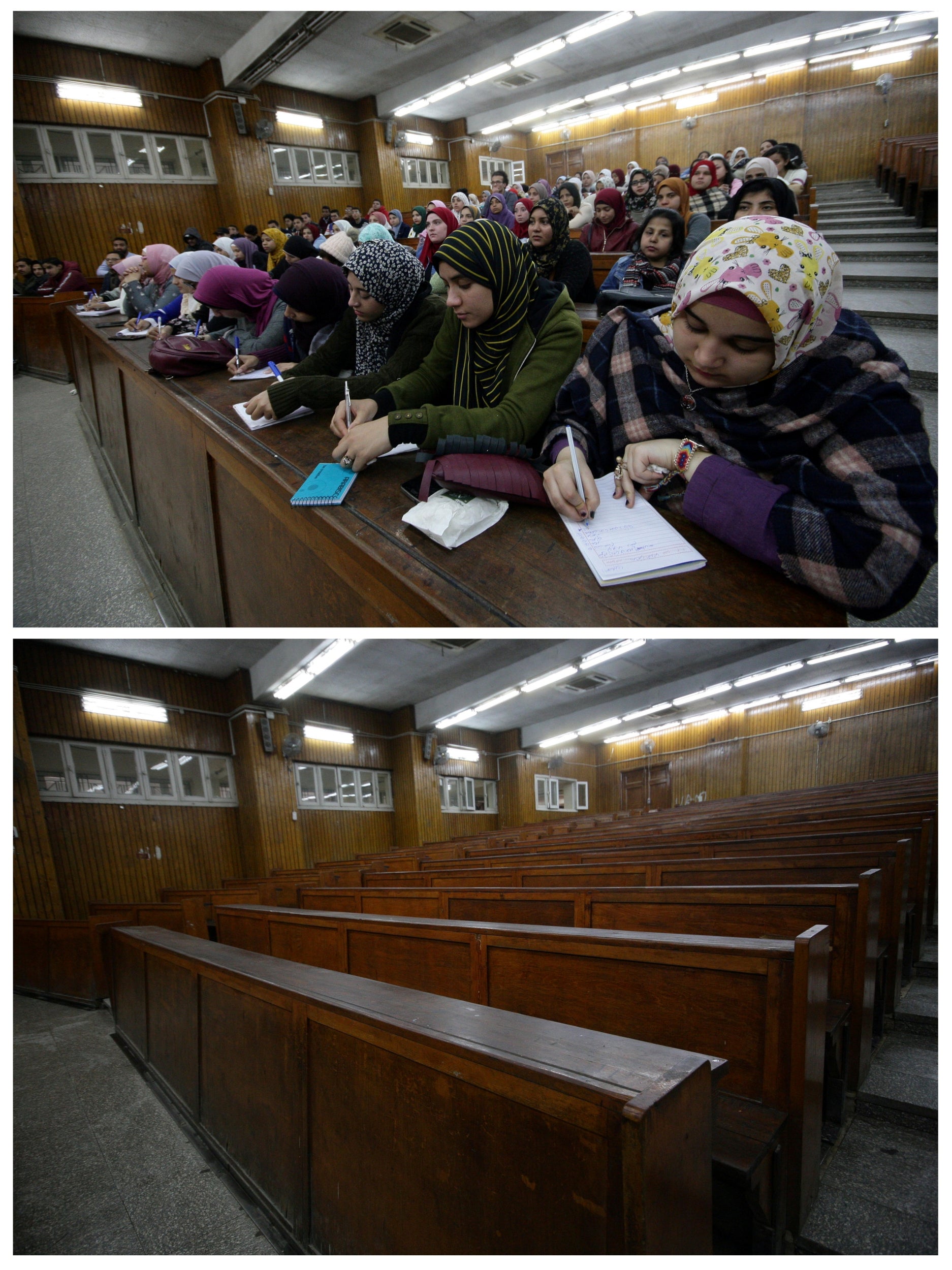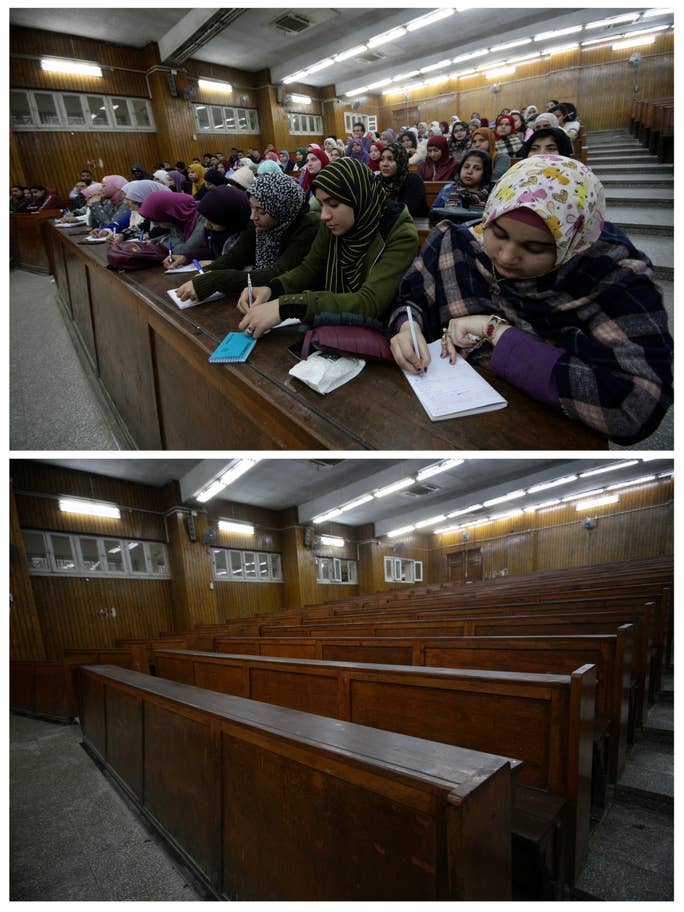 11/20

Cairo University, Egypt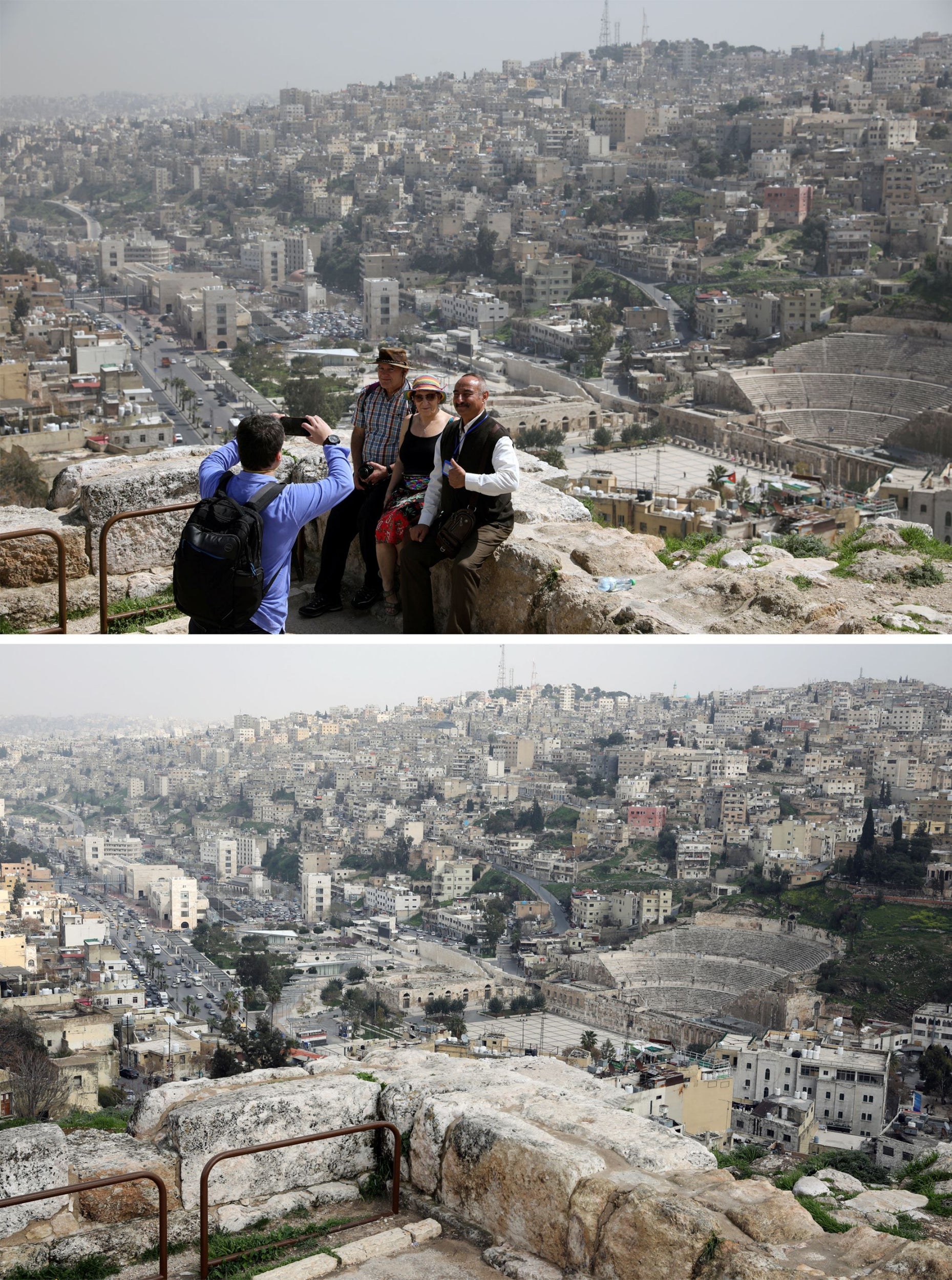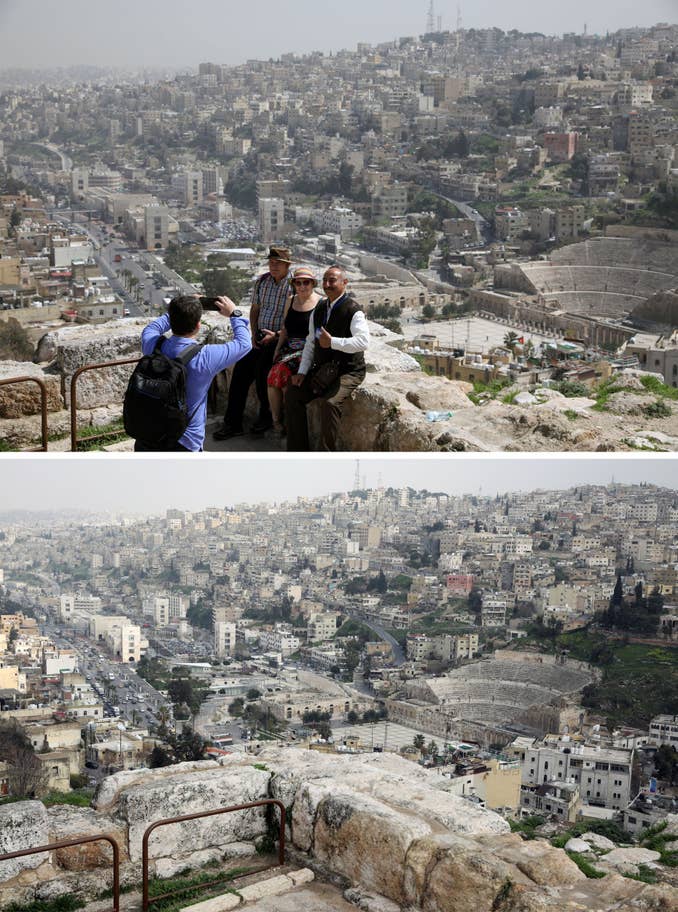 12/20

Amman Citadel, Jordan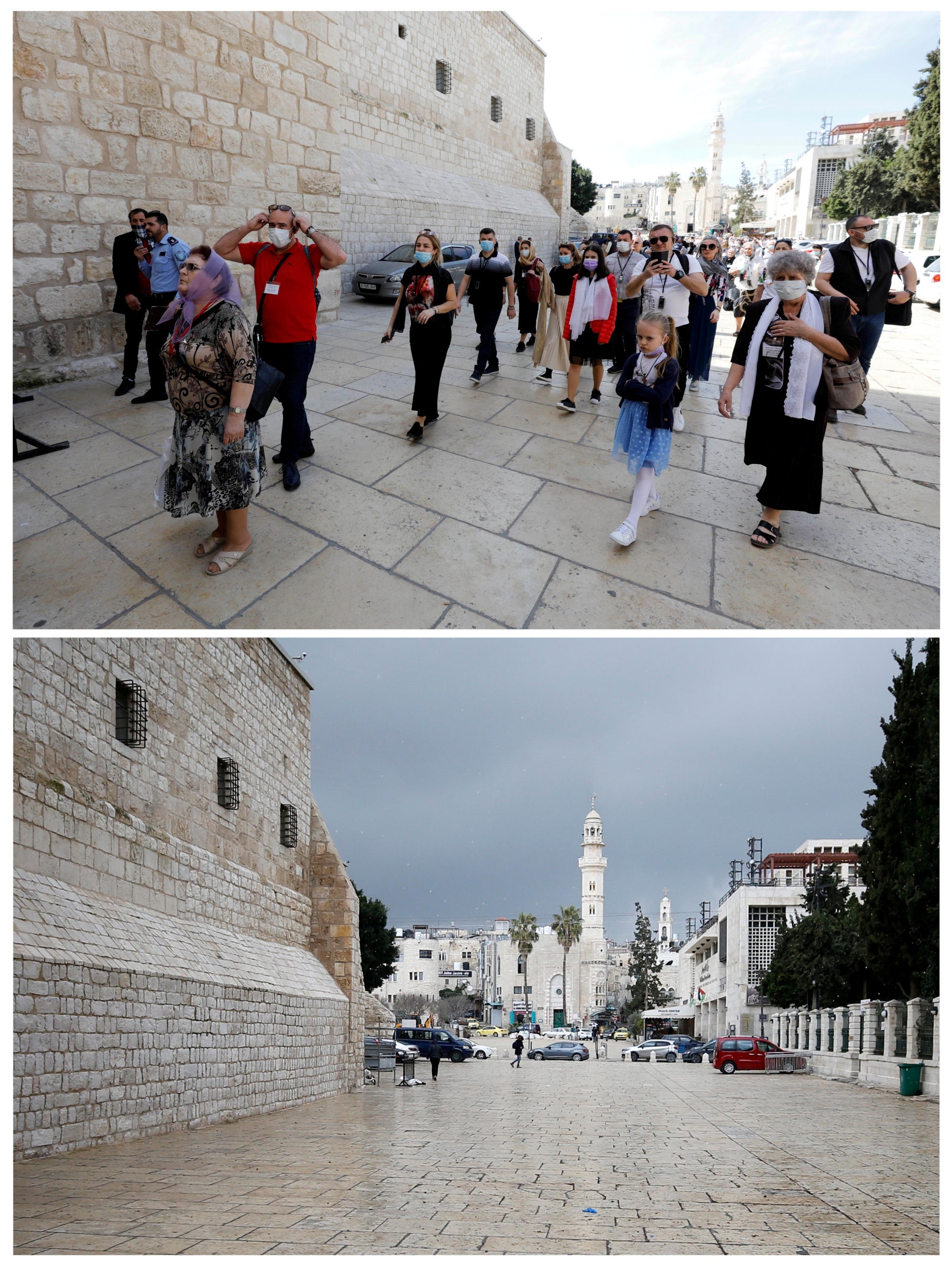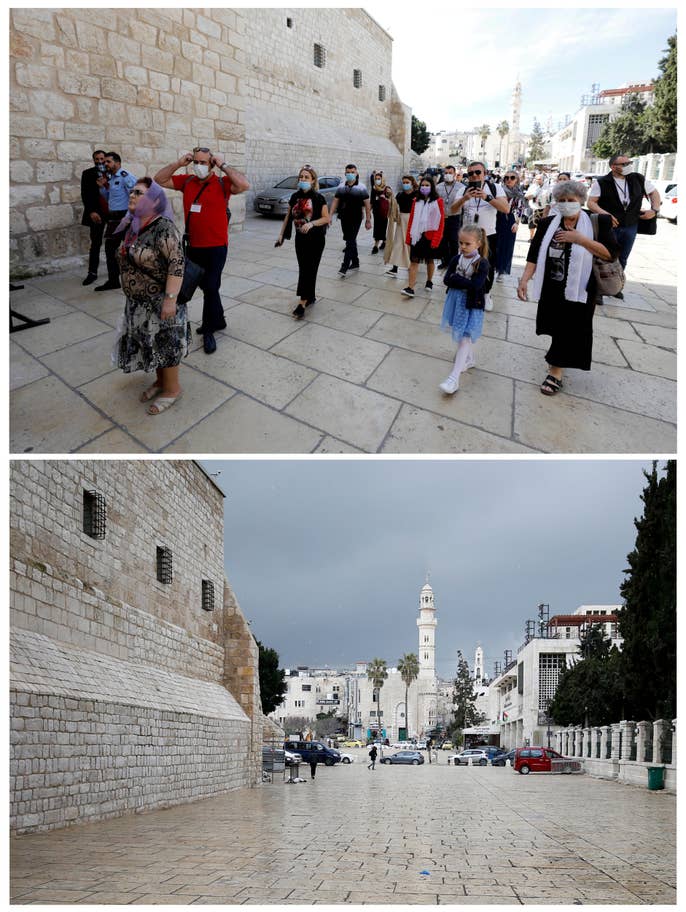 13/20

Church of the Nativity, Bethlehem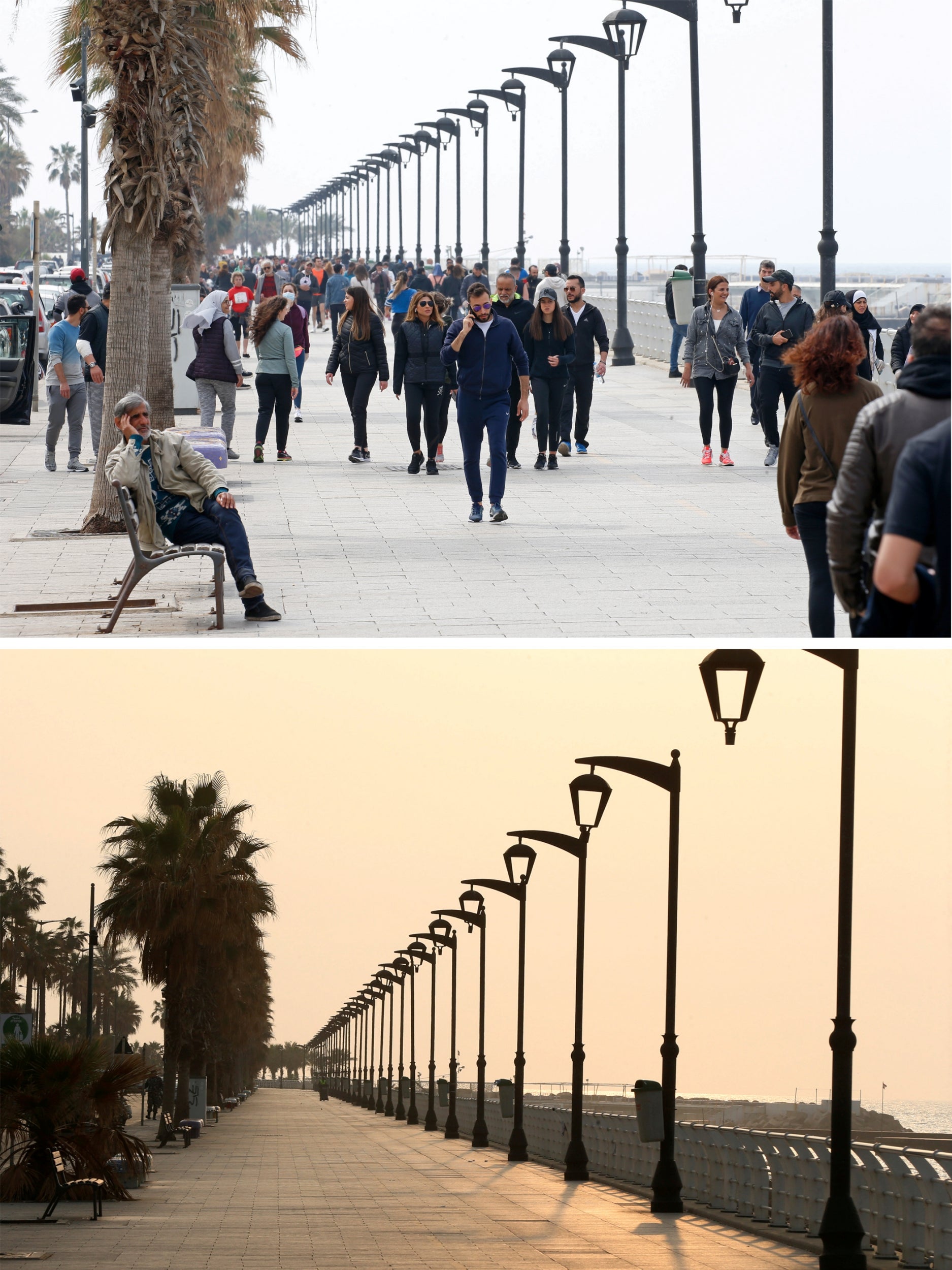 14/20

Beirut March, Lebanon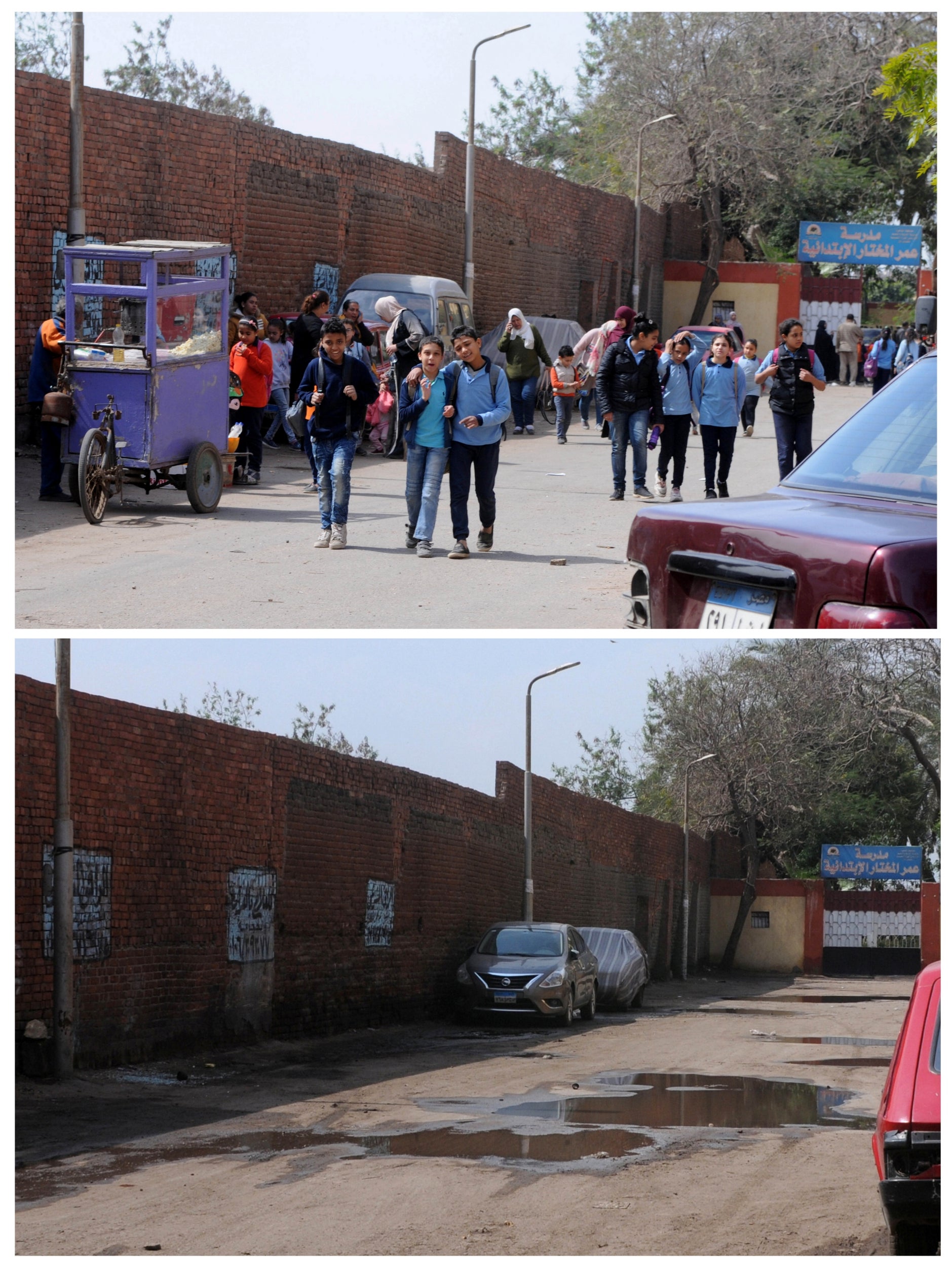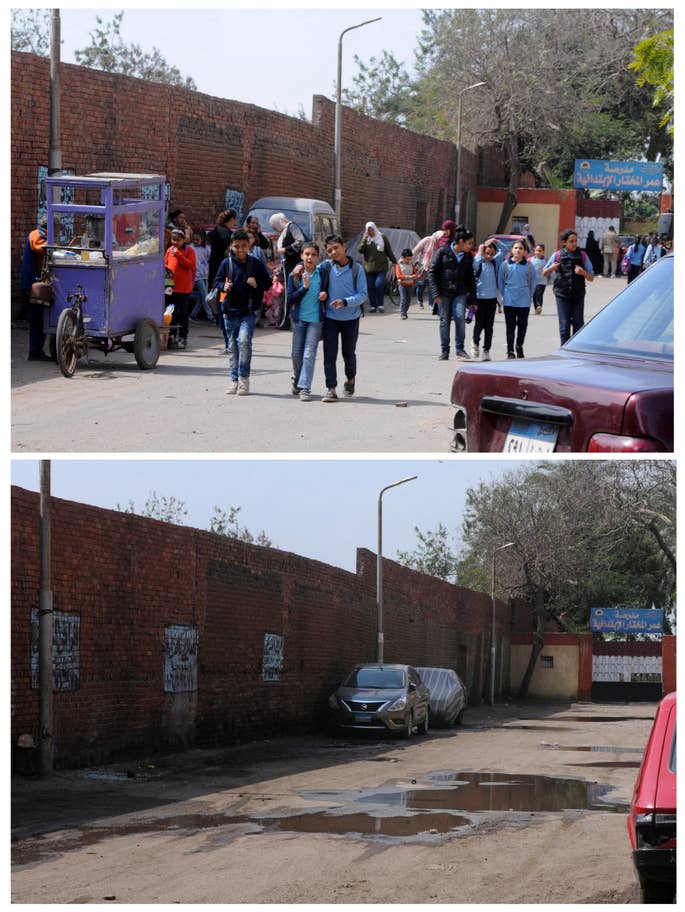 15/20

Cairo, Egypt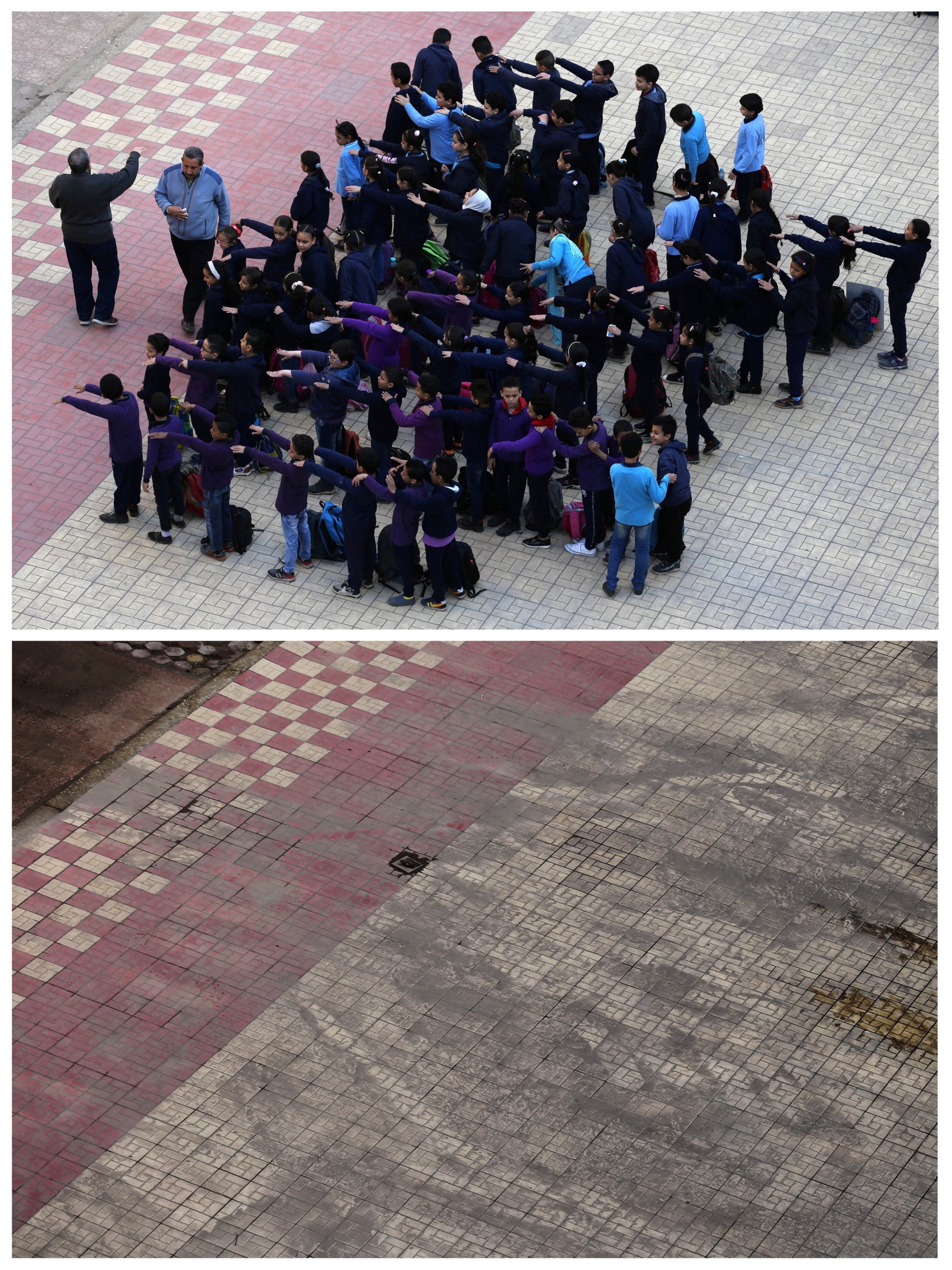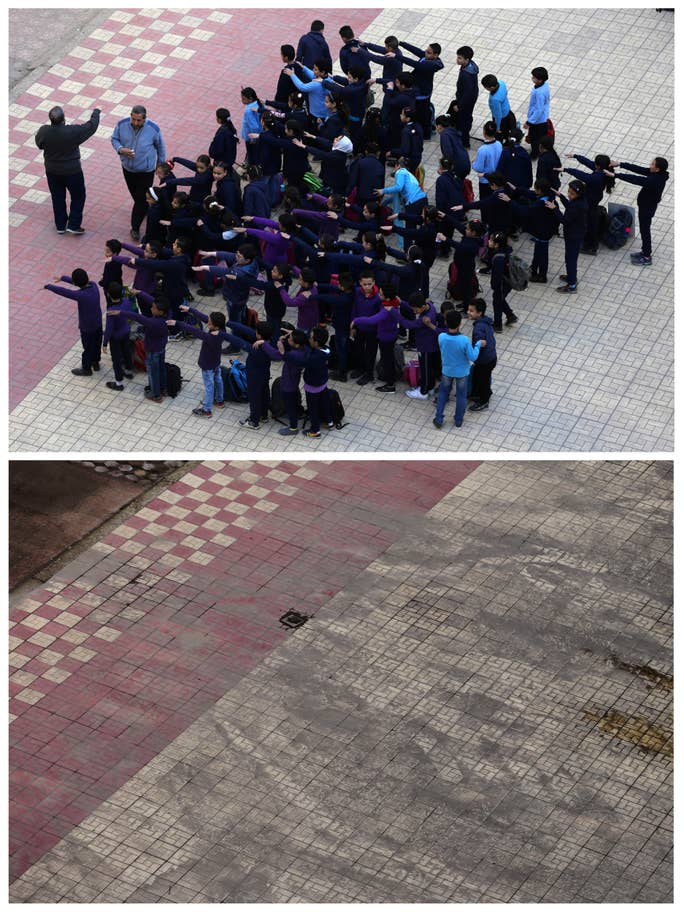 16/20

Cairo University, Egypt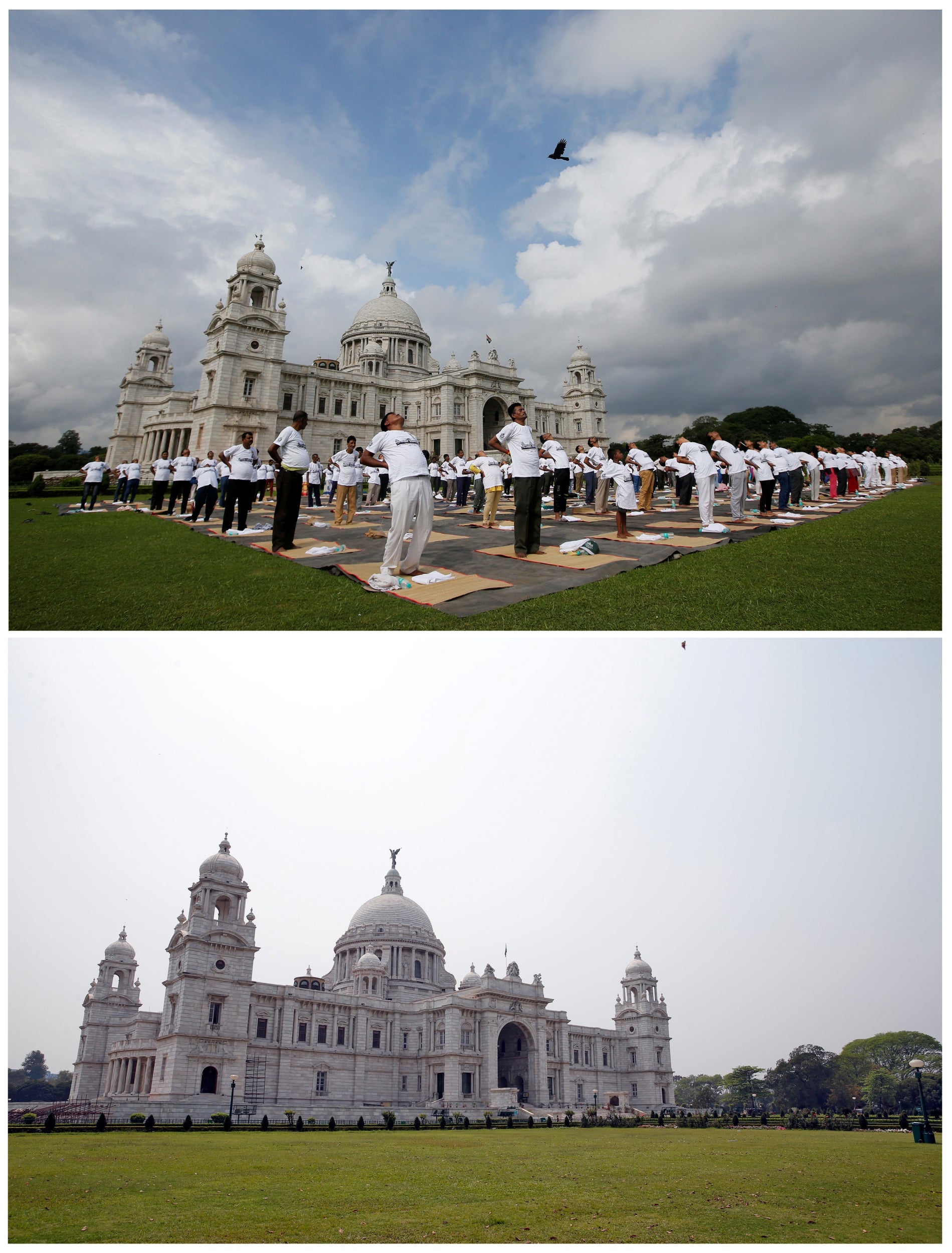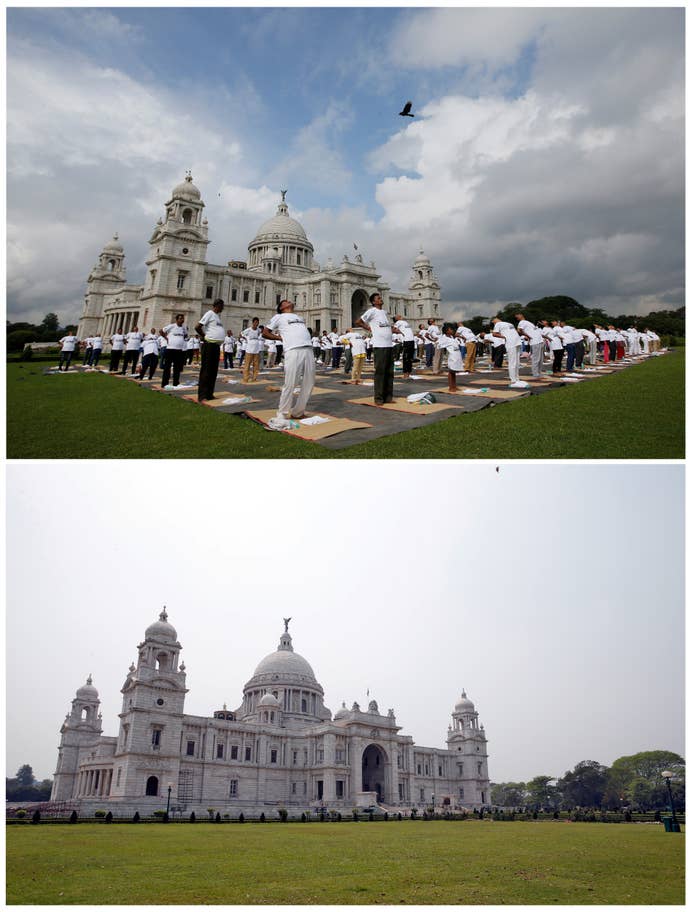 17/20

Victoria Memorial, India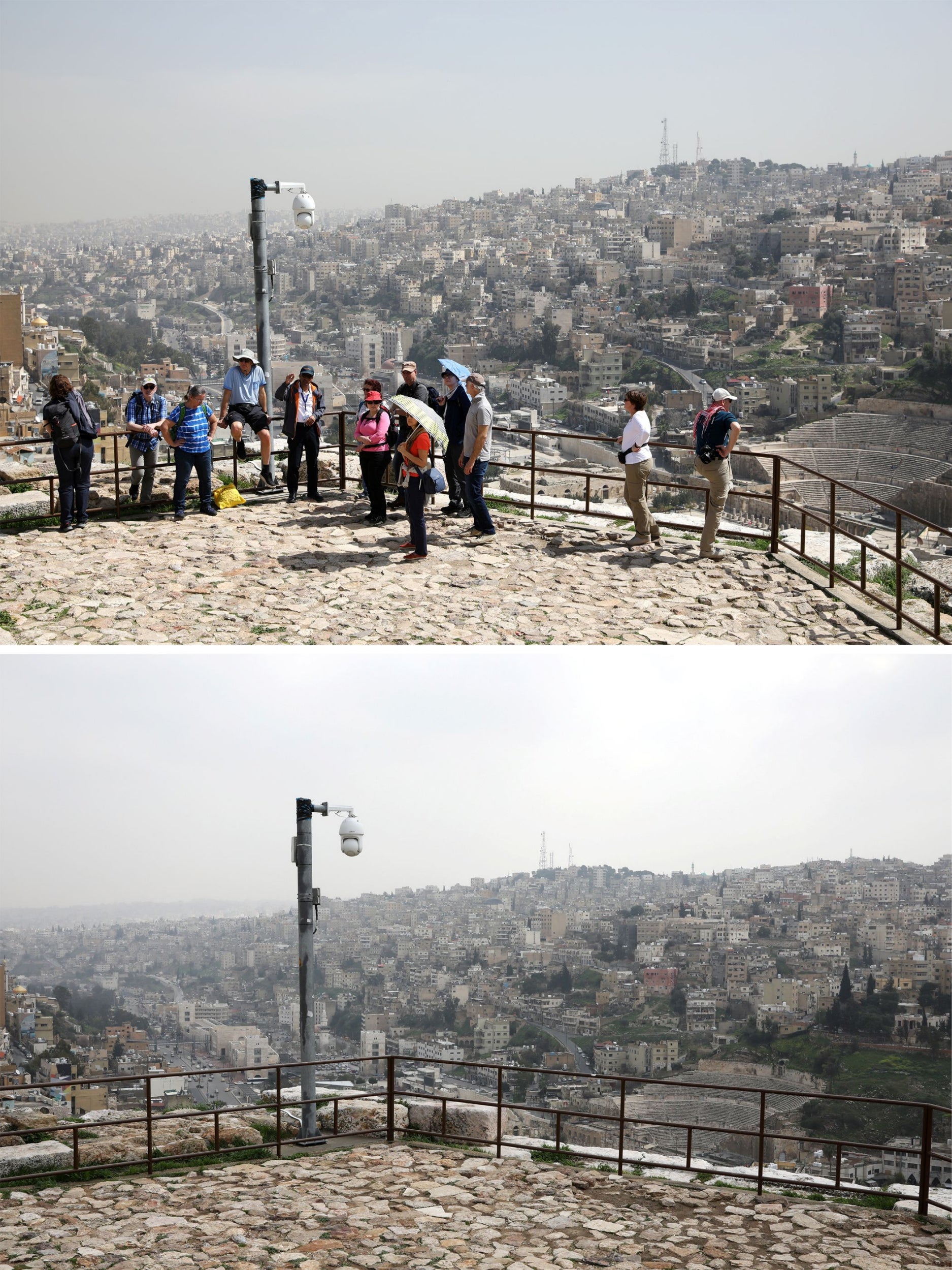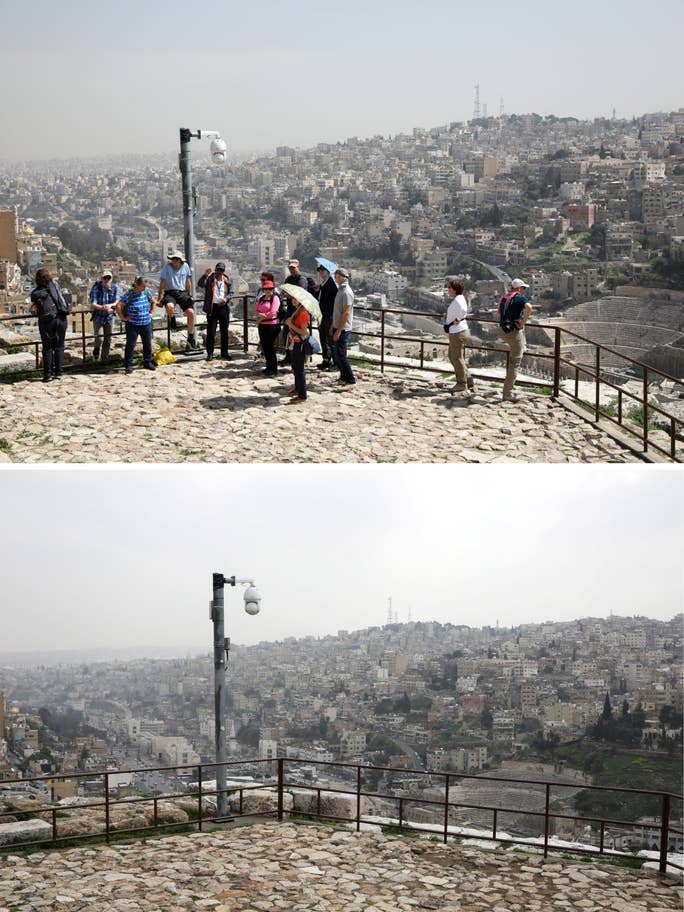 18/20

Amman Citadel, Jordan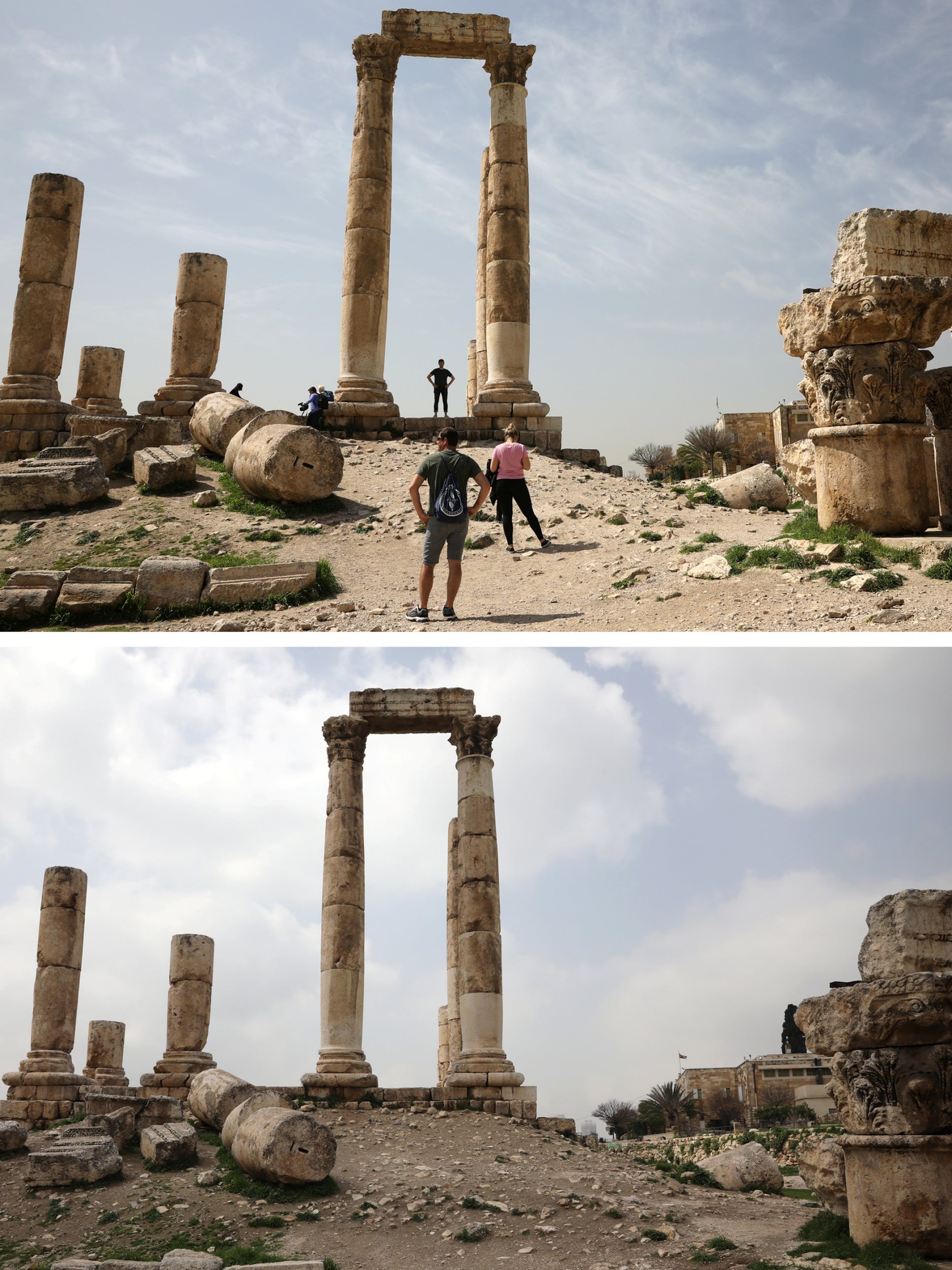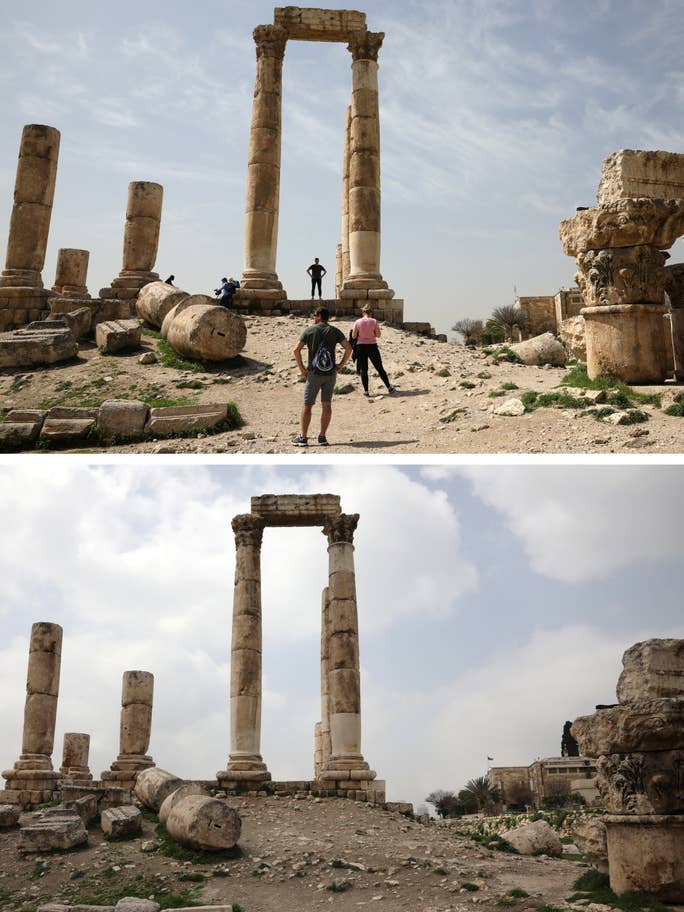 19/20

Amman Citadel, Jordan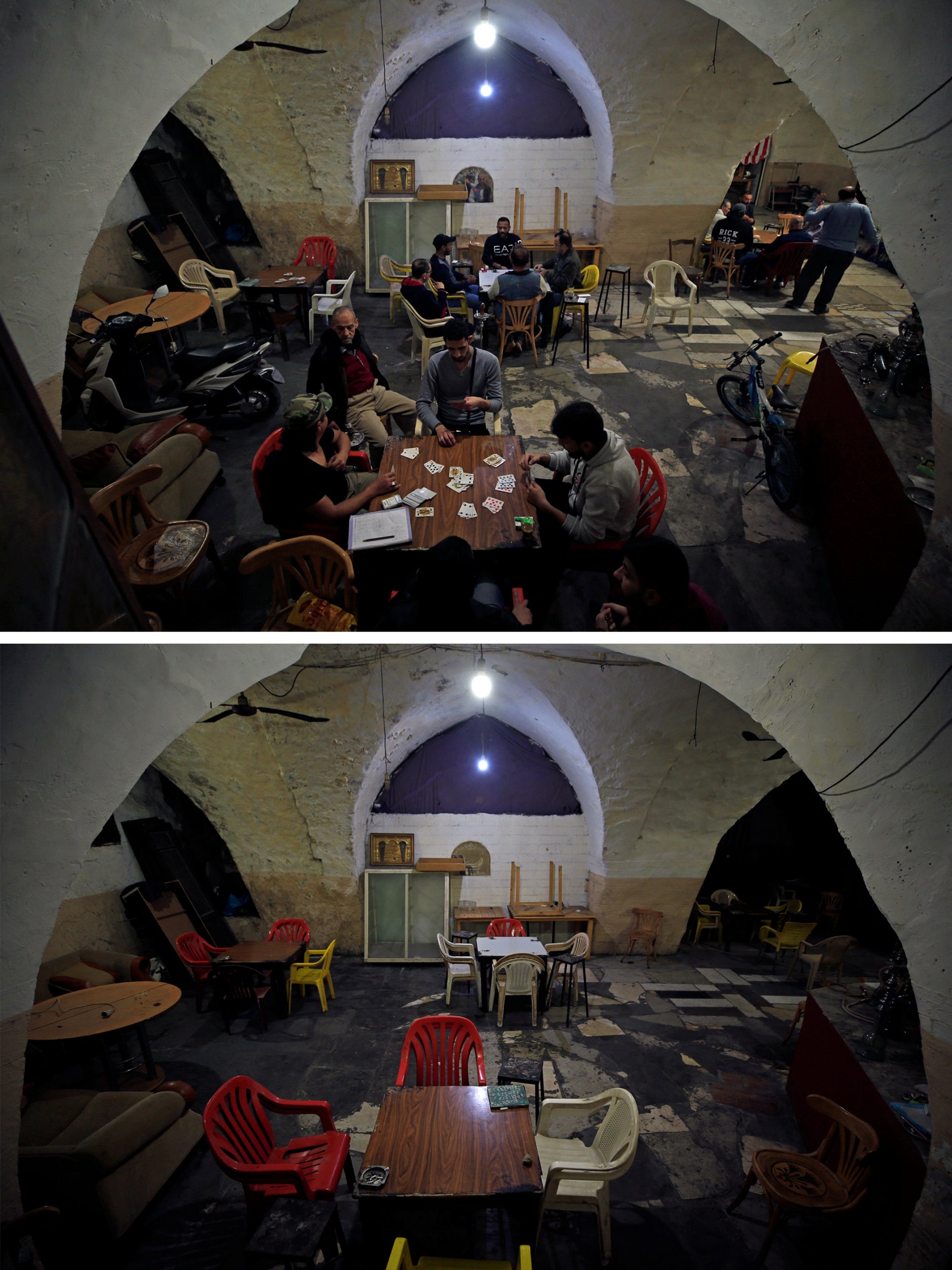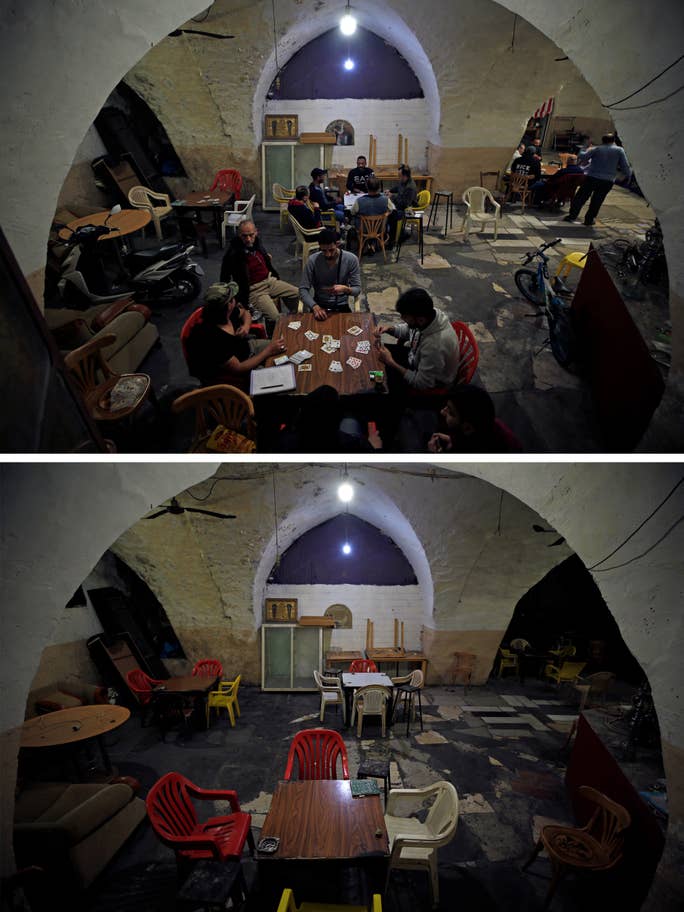 20/20

Sidon, Lebanon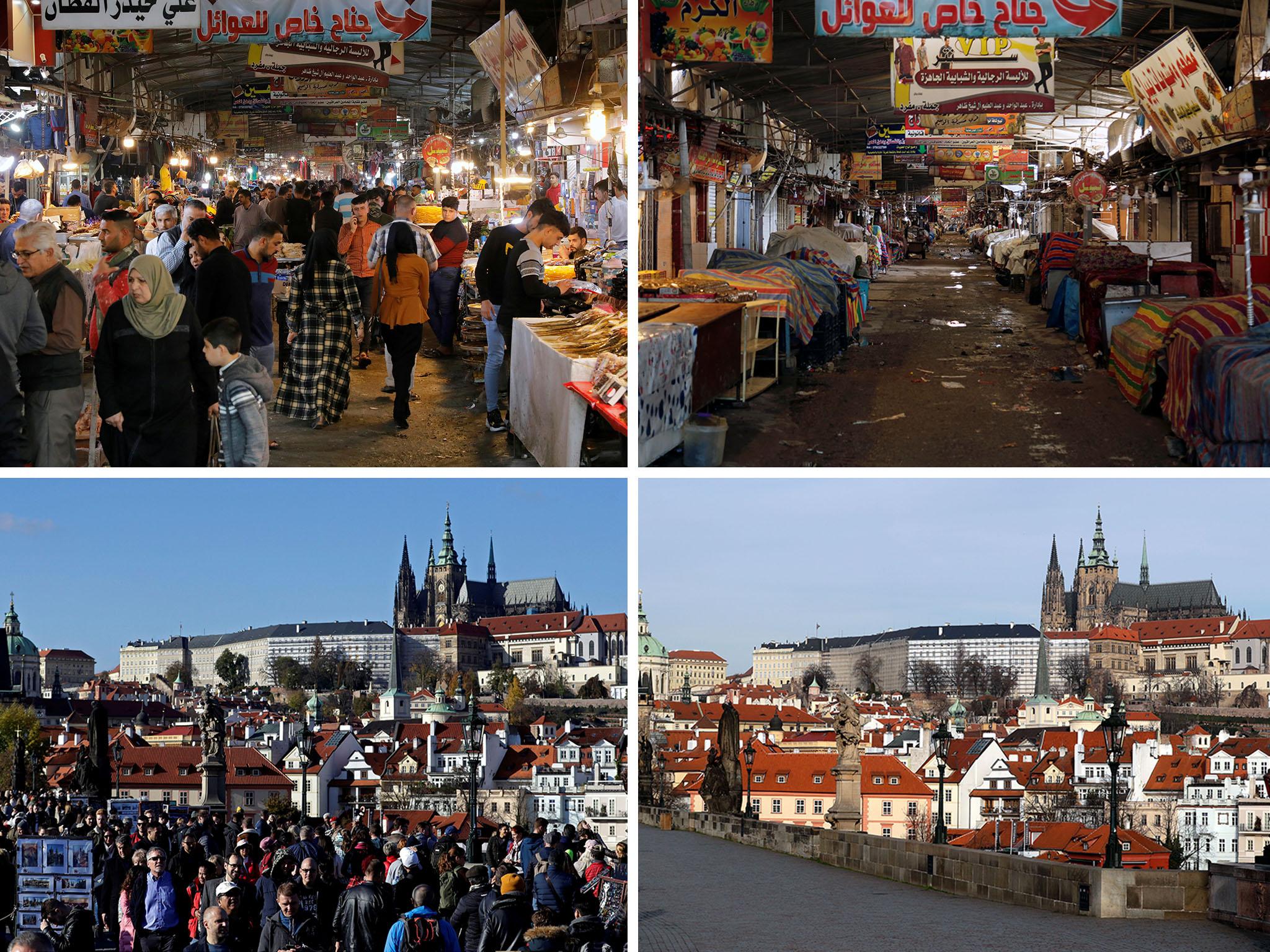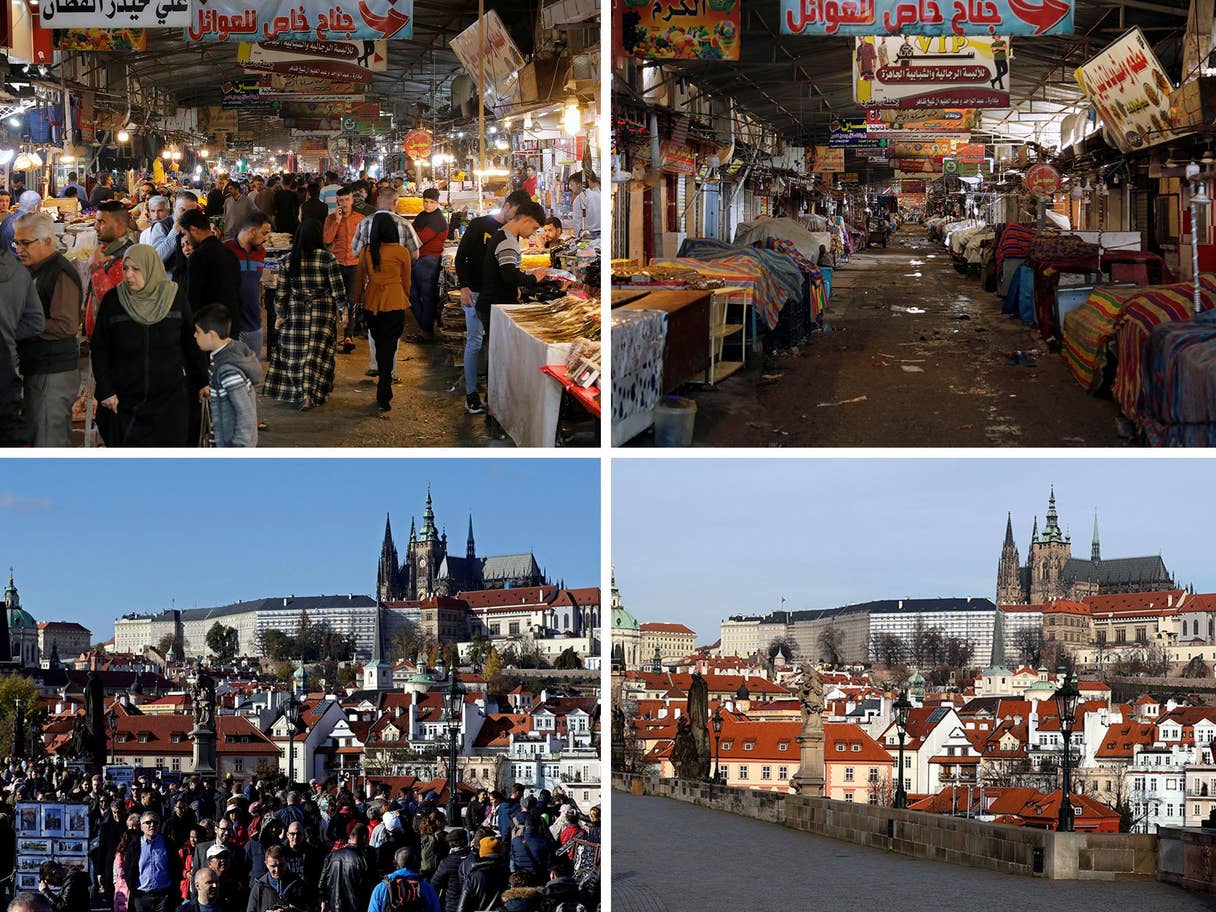 1/20
Top: Nabi Younes market, Mosul
Bottom: Charles Bridge, Prague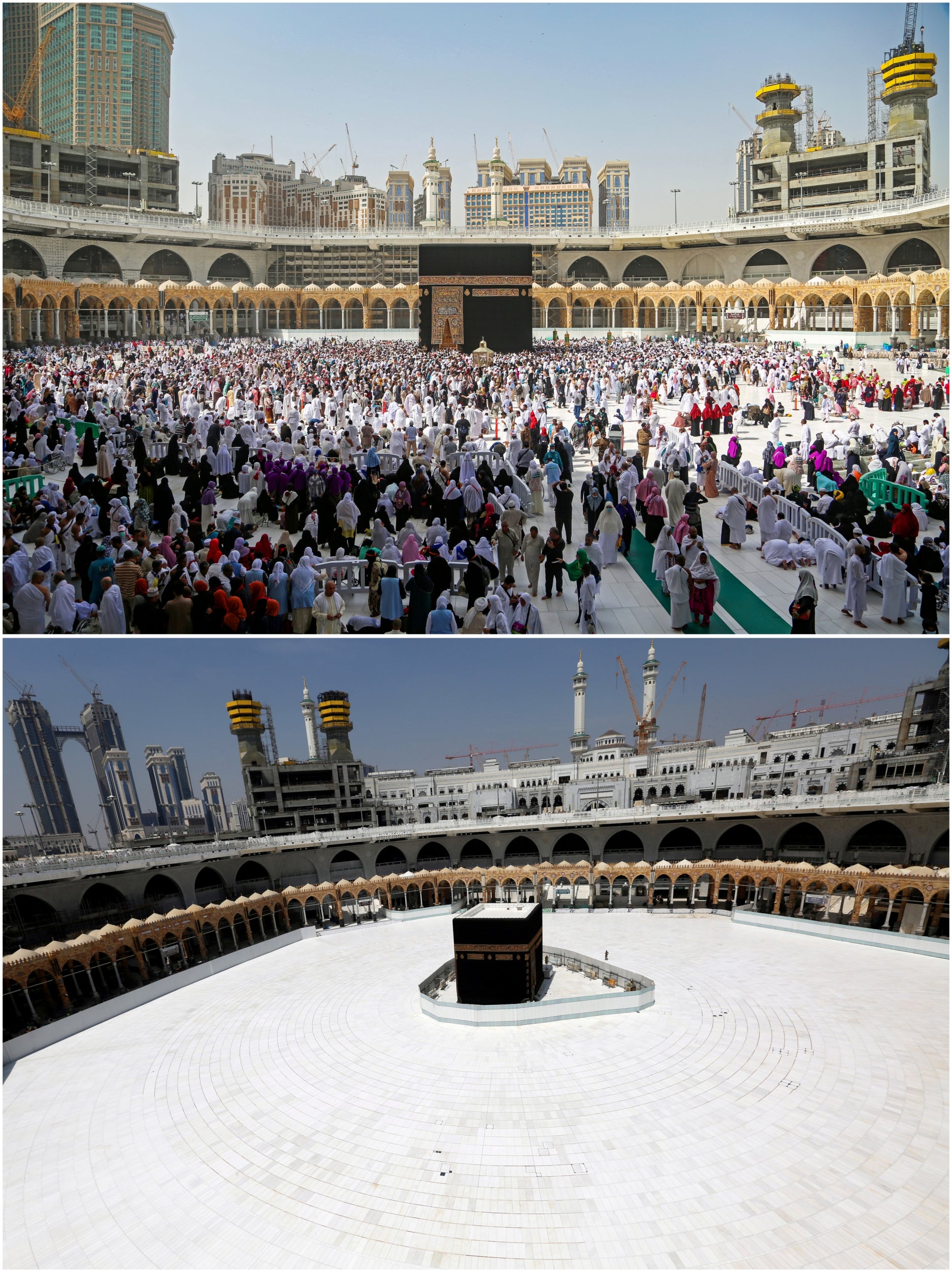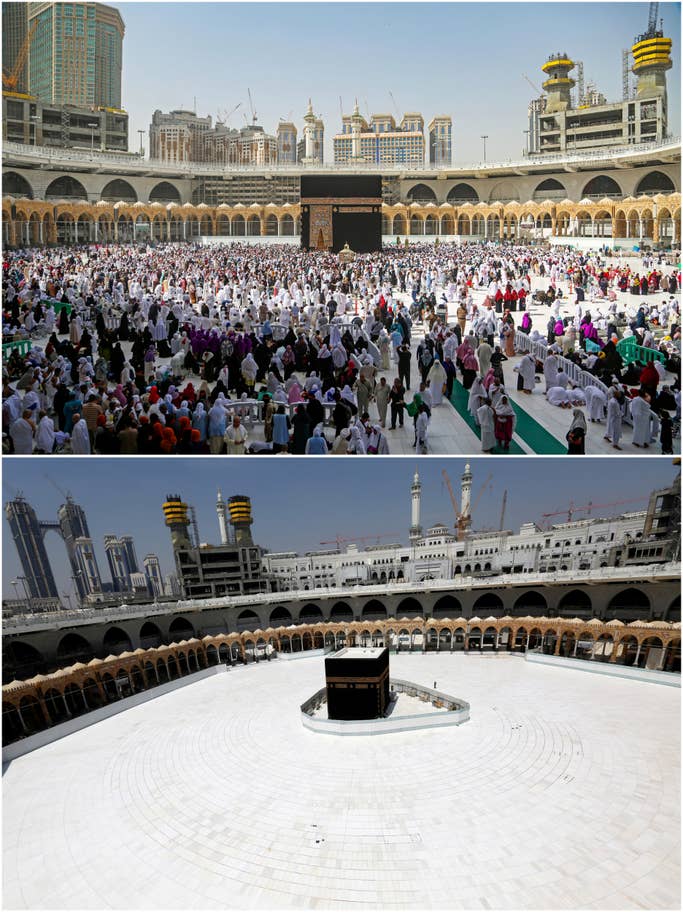 2/20

Grand Mosque, Mecca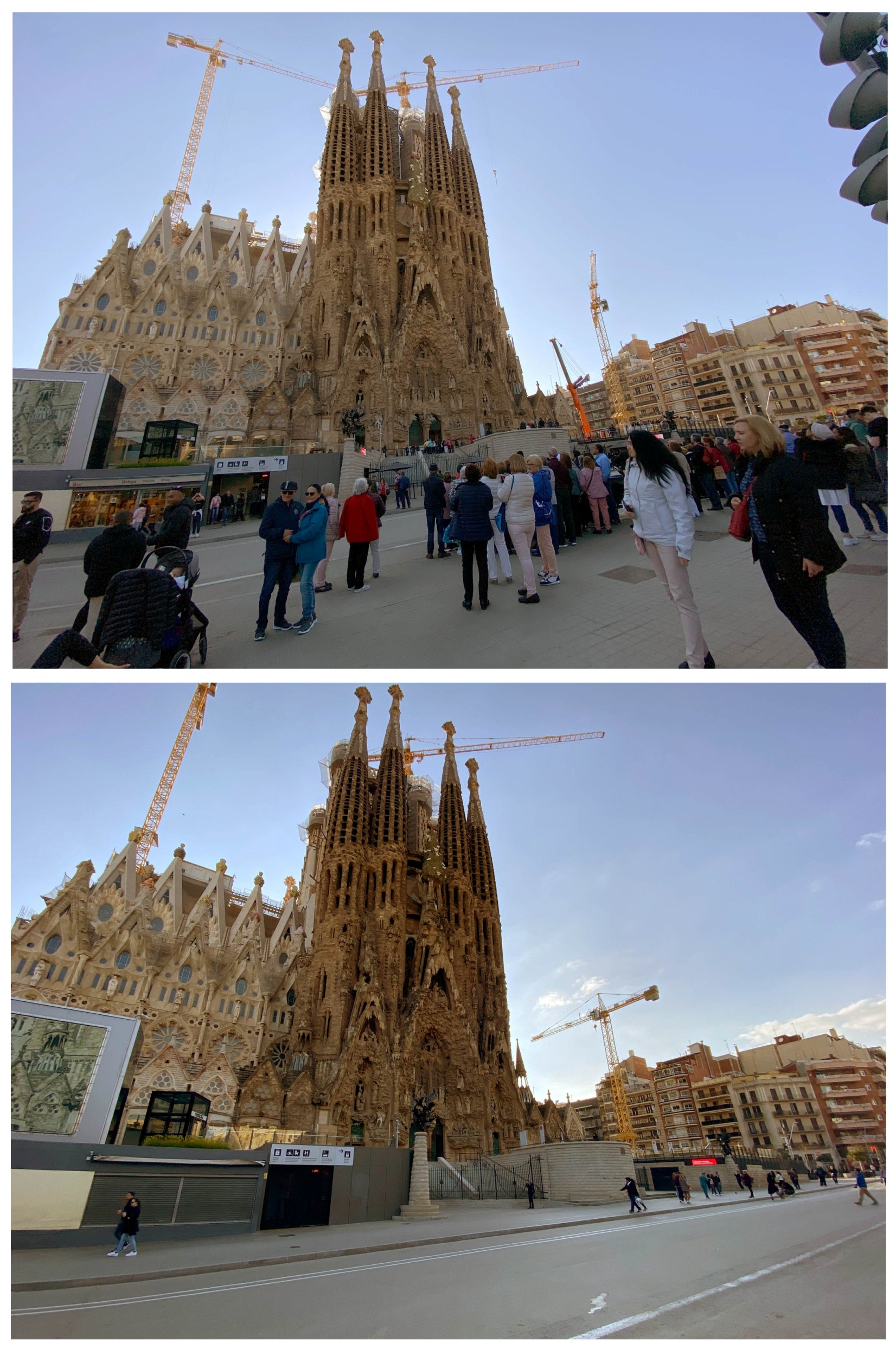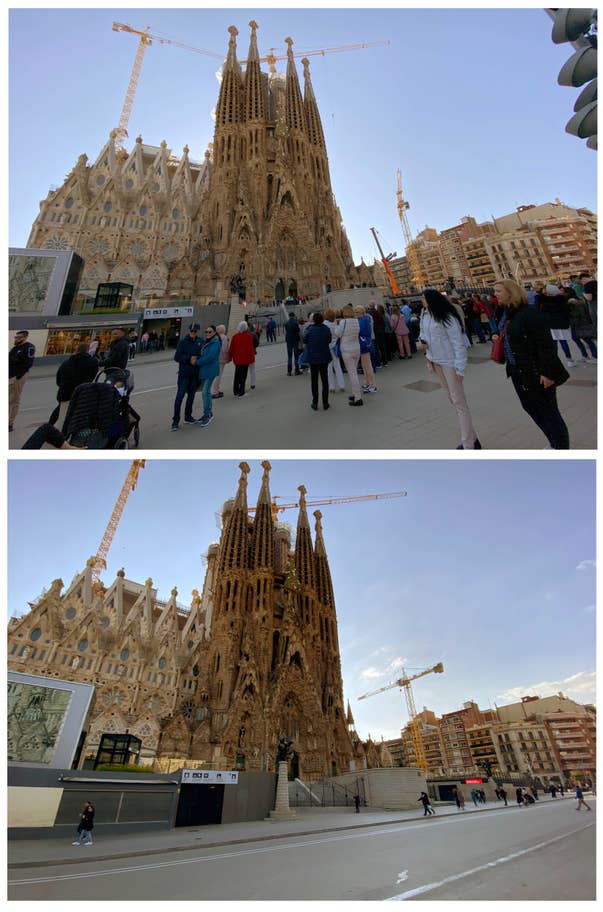 3/20

Sagrada Familia, Barcelona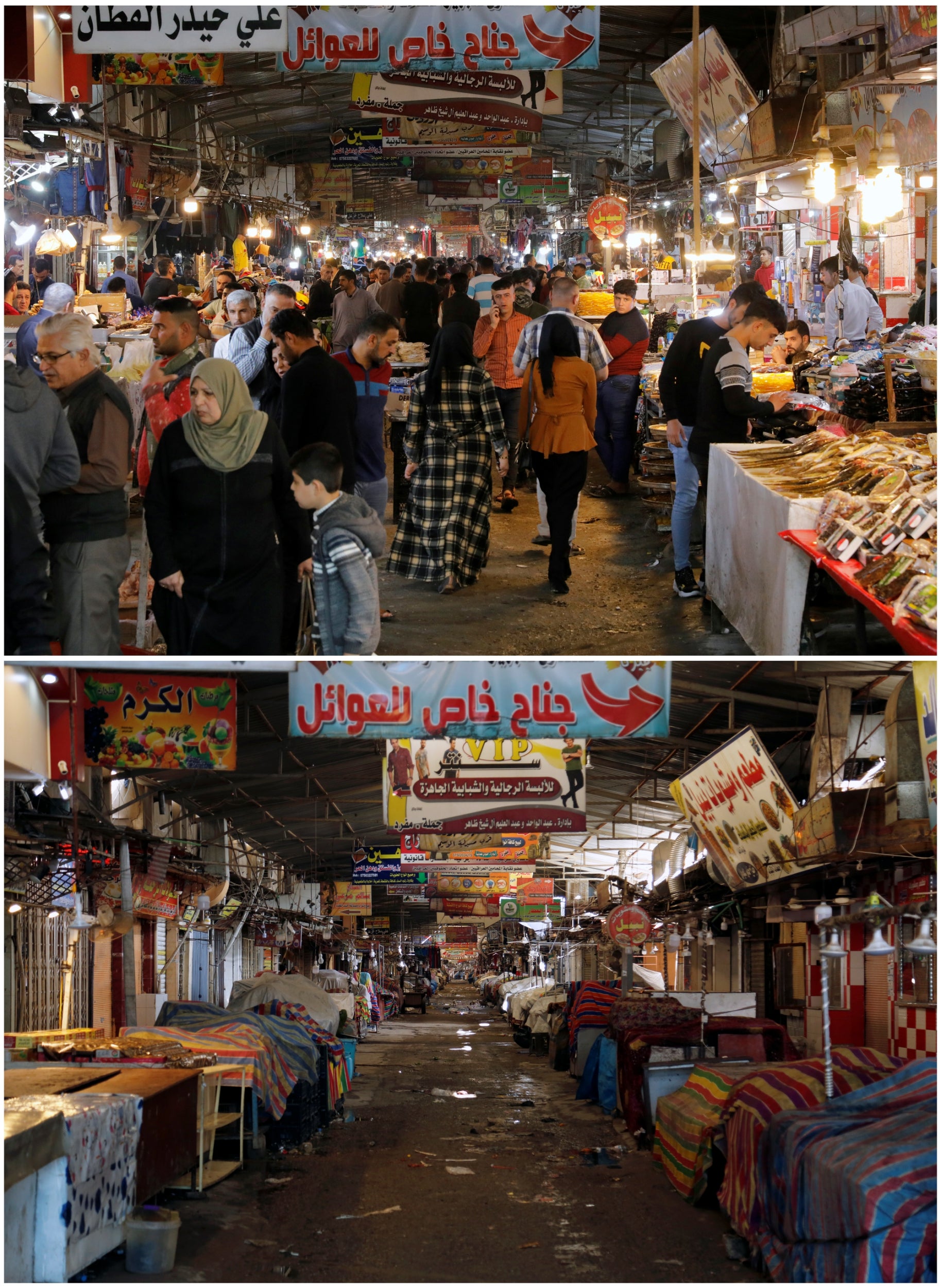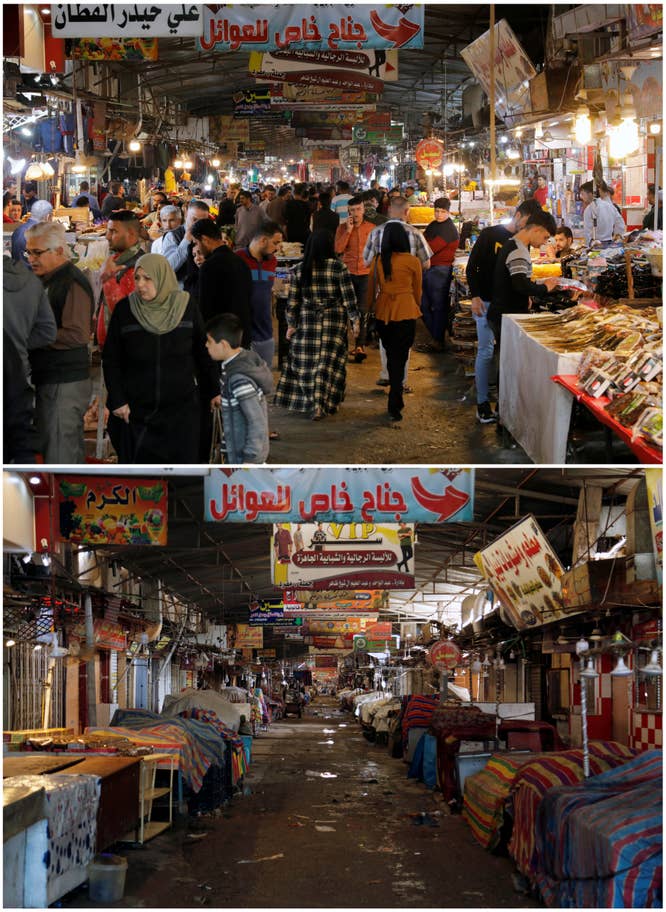 4/20

Nabi Younes market, Mosul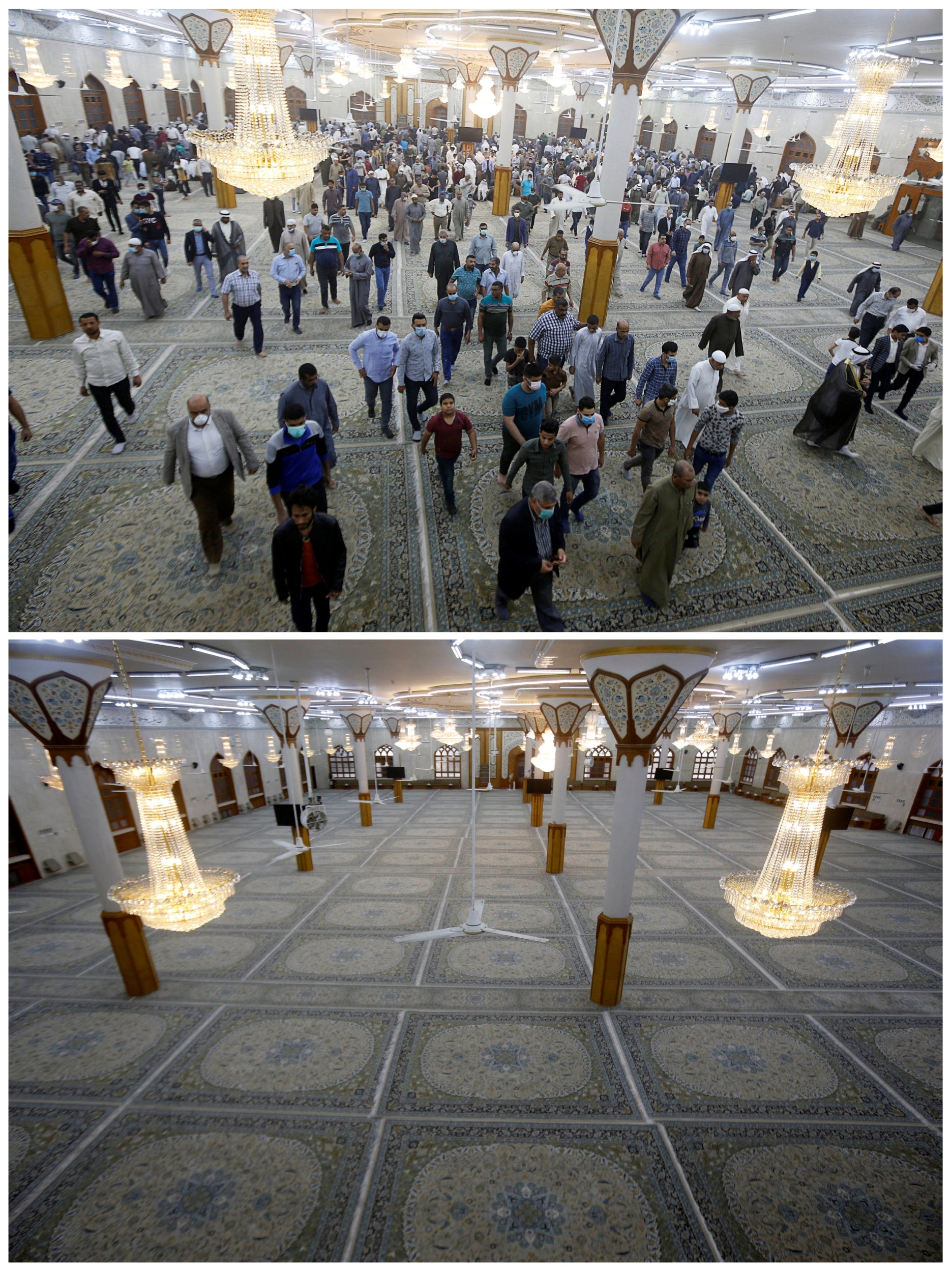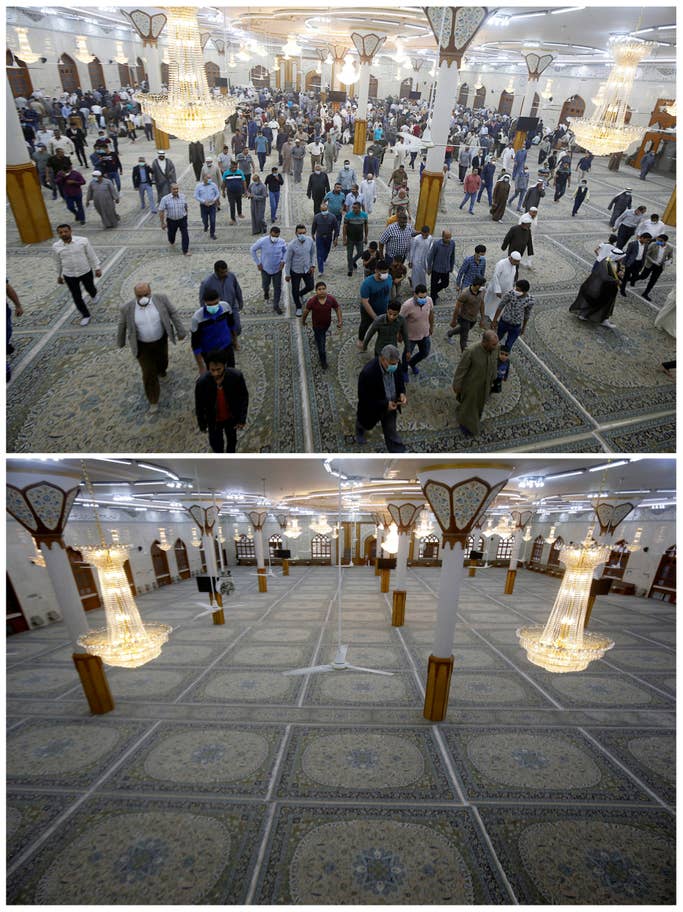 5/20

Basra Grand Mosque, Iraq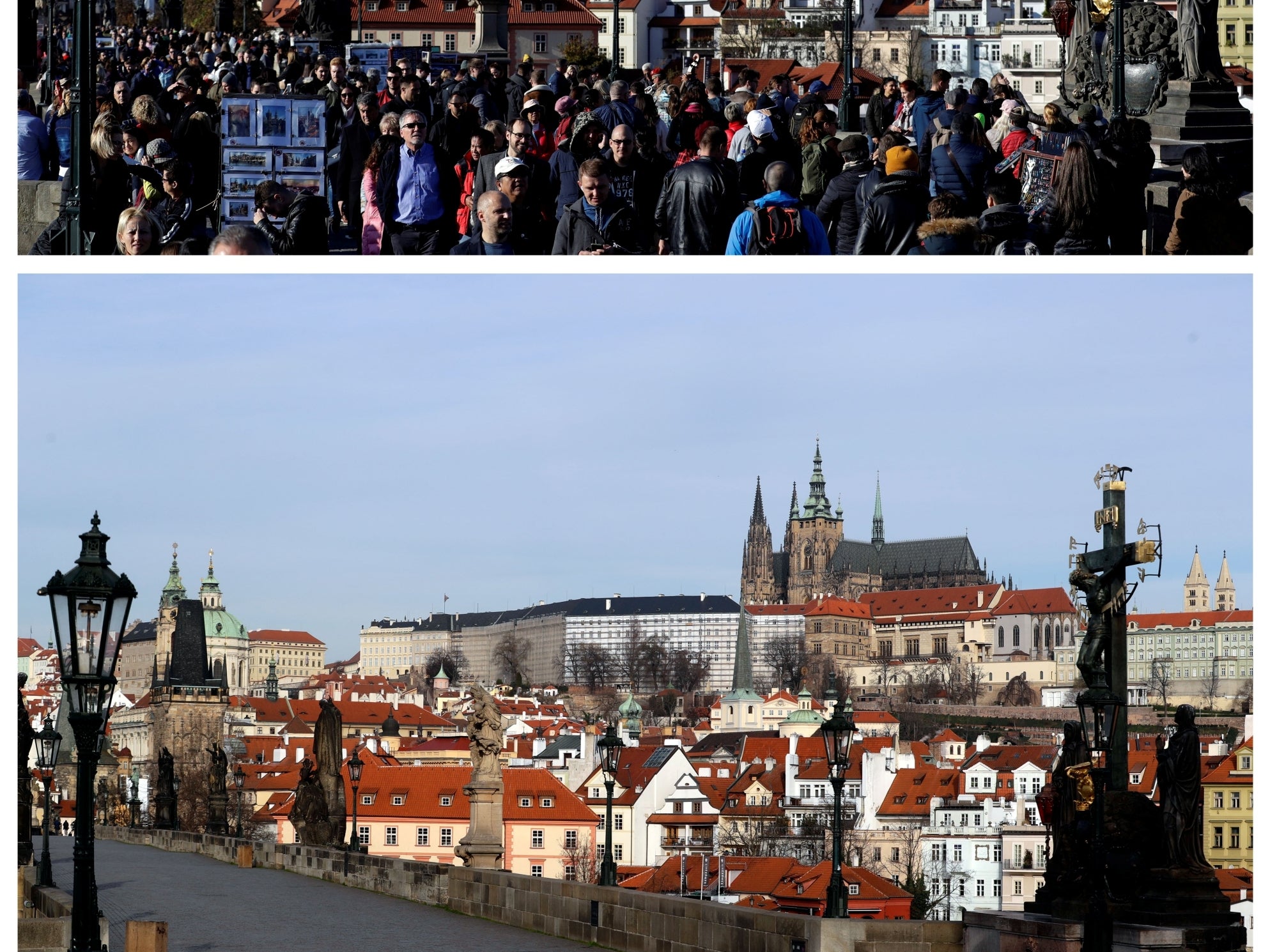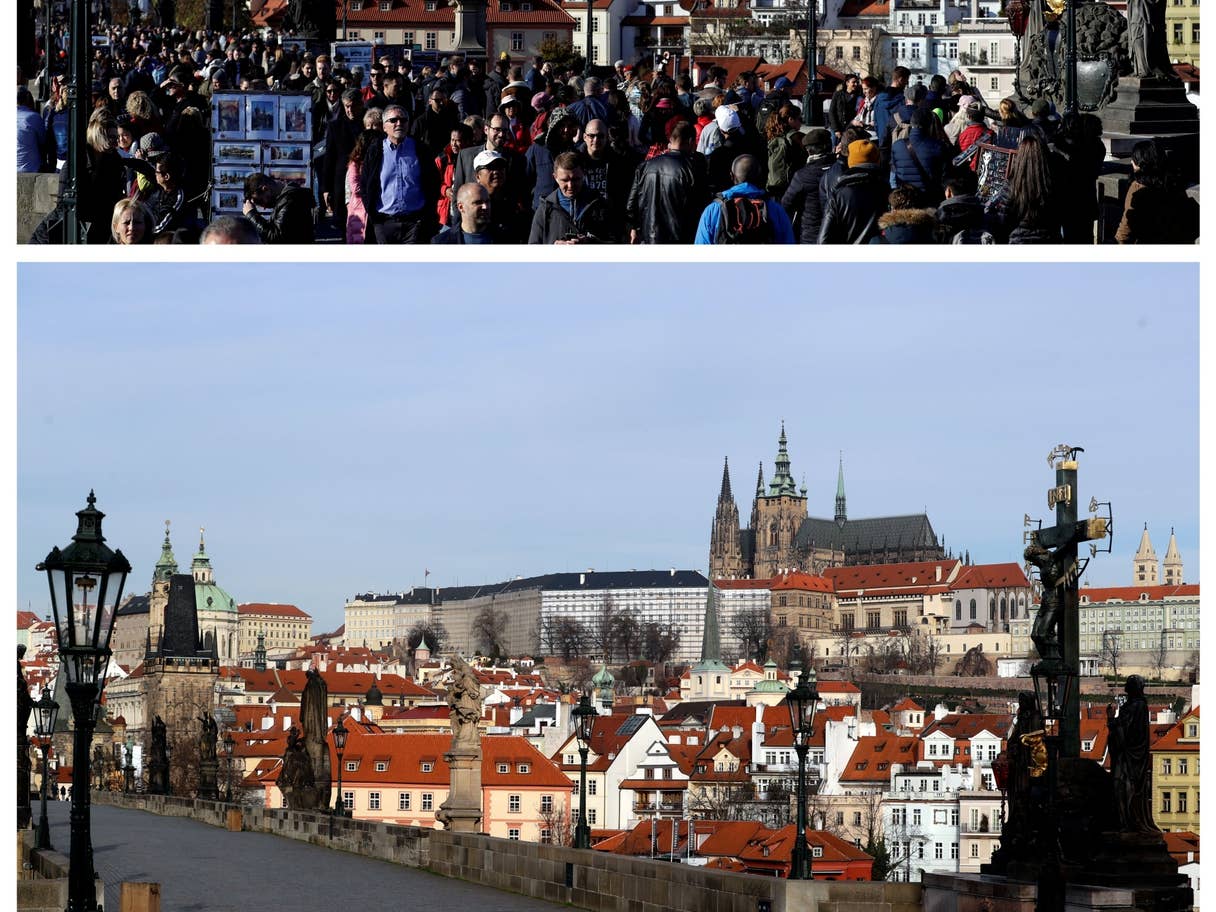 6/20

Charles Bridge, Prague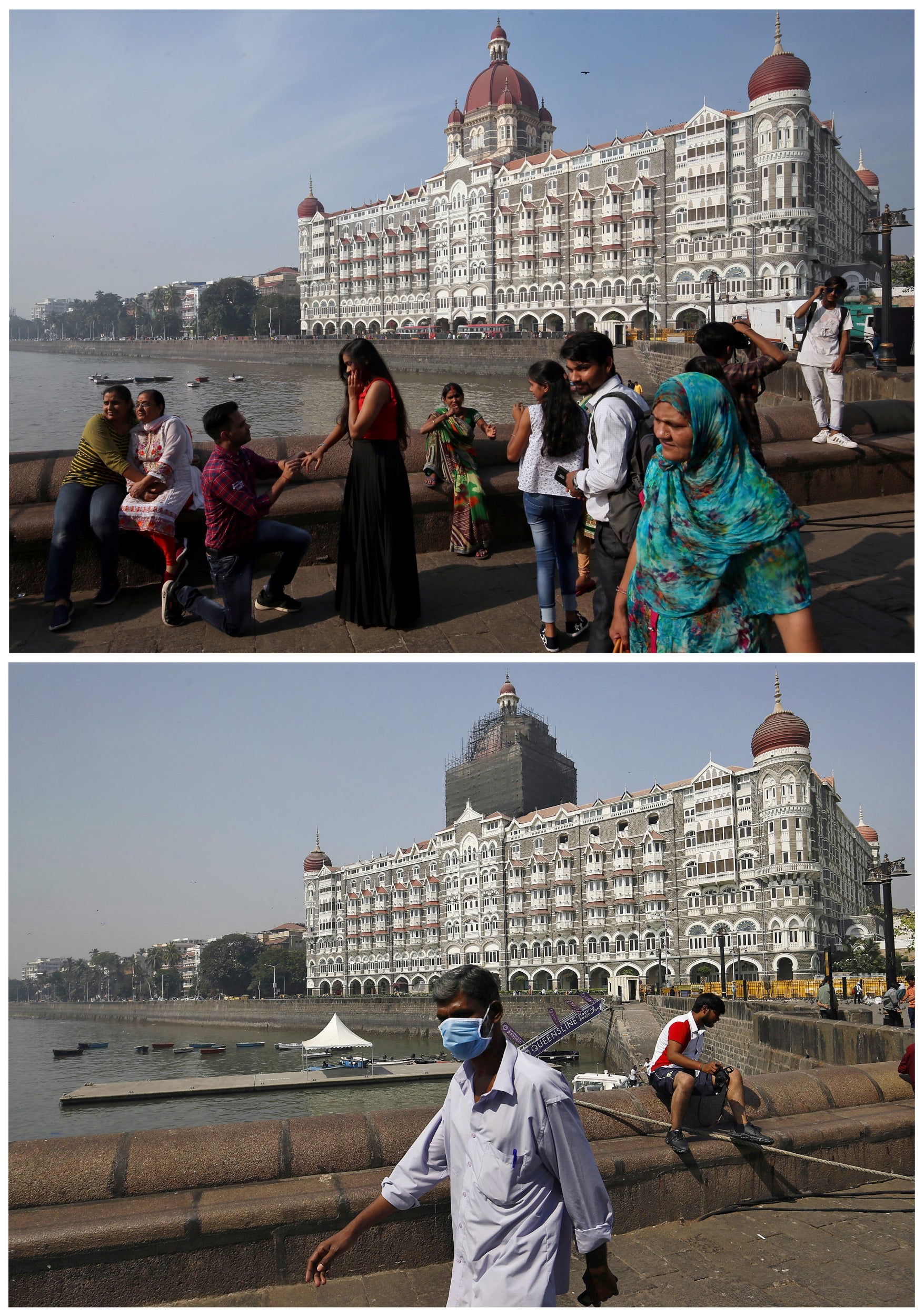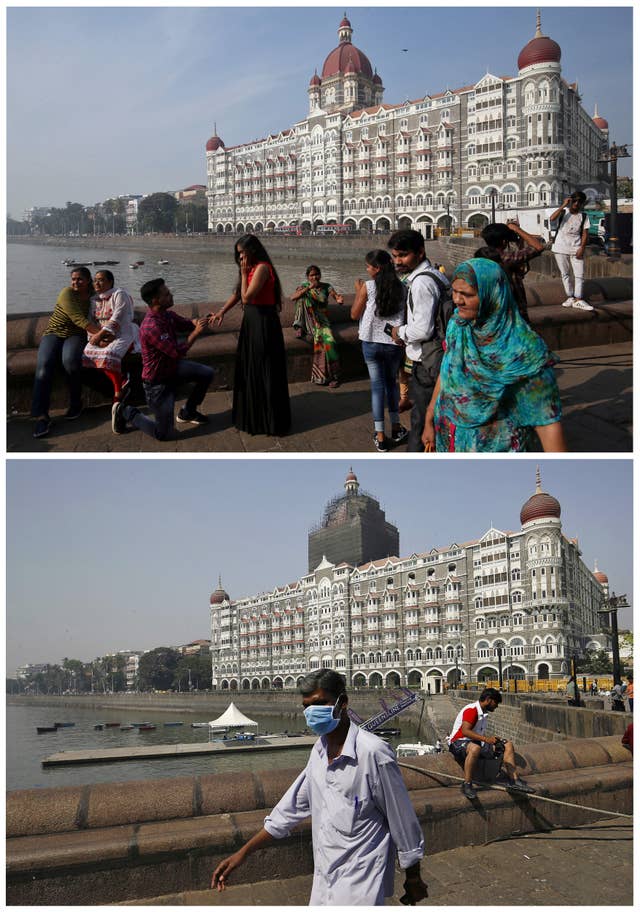 7/20

Taj Mahal hotel, India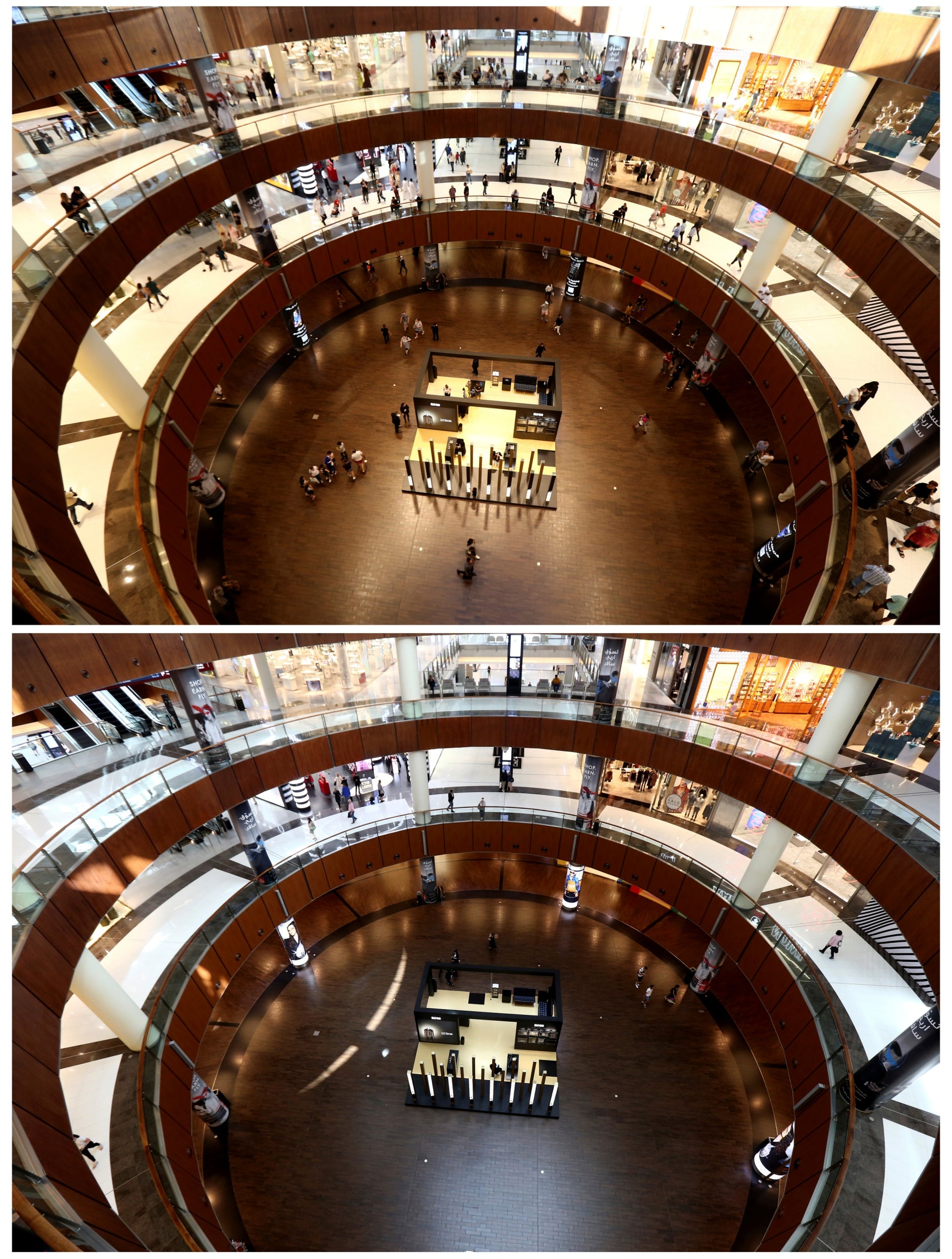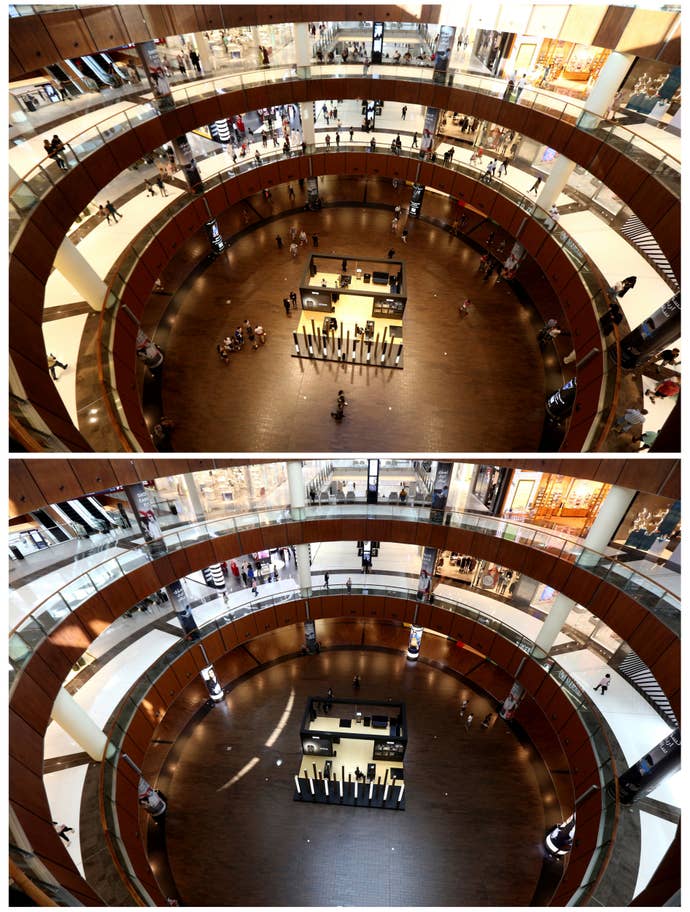 8/20

Dubai Mall, UAE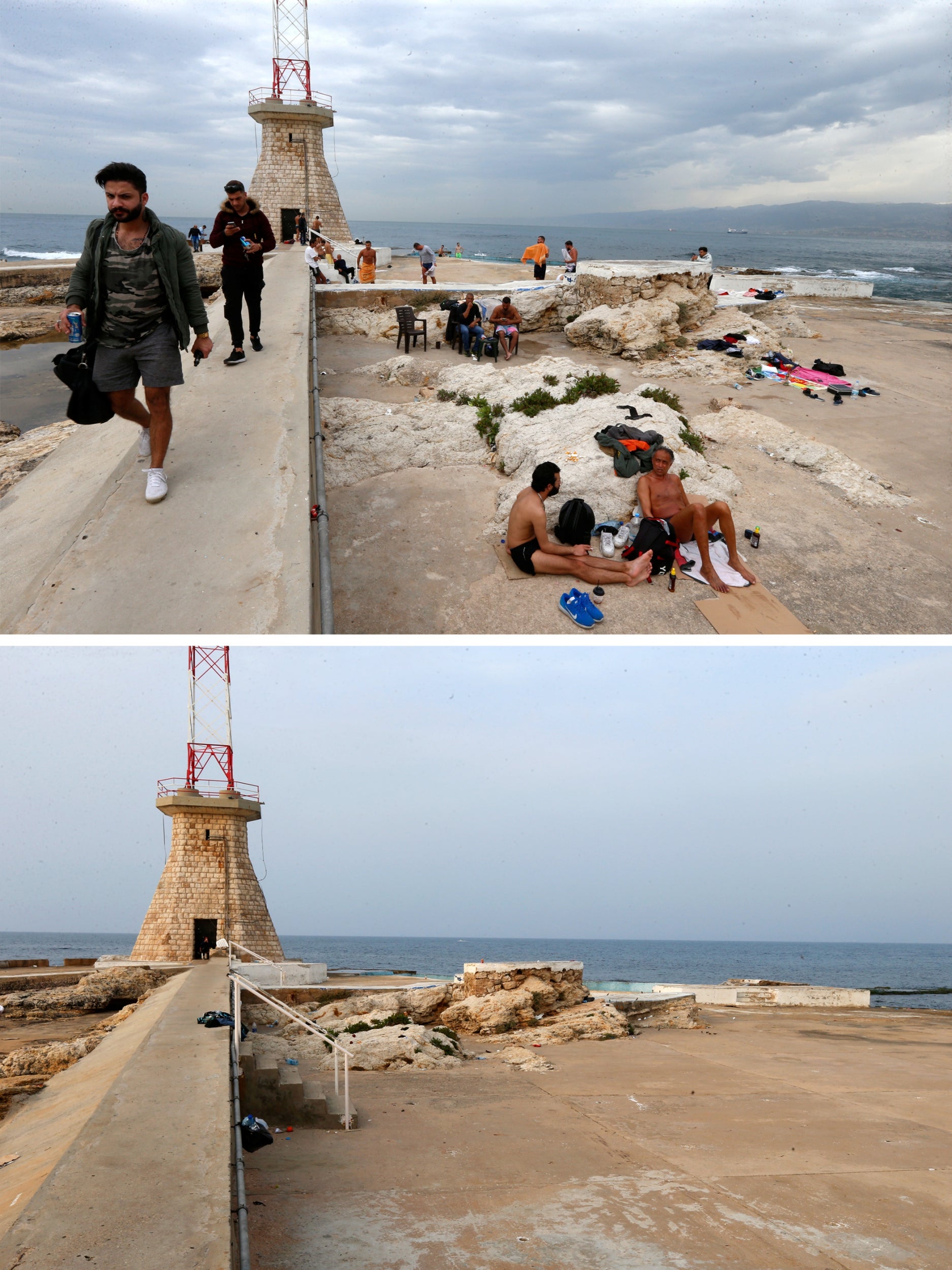 9/20

Beirut March, Lebanon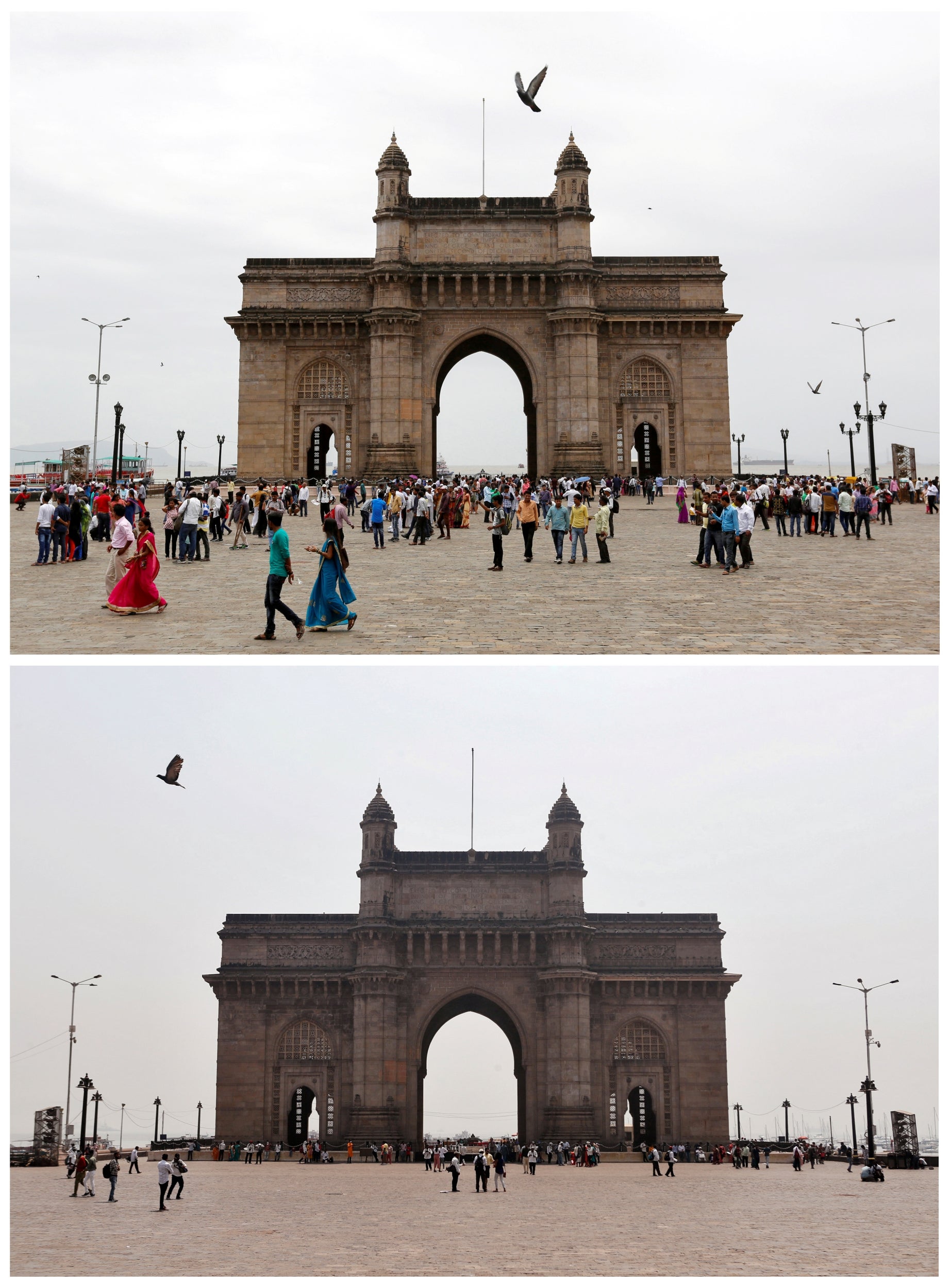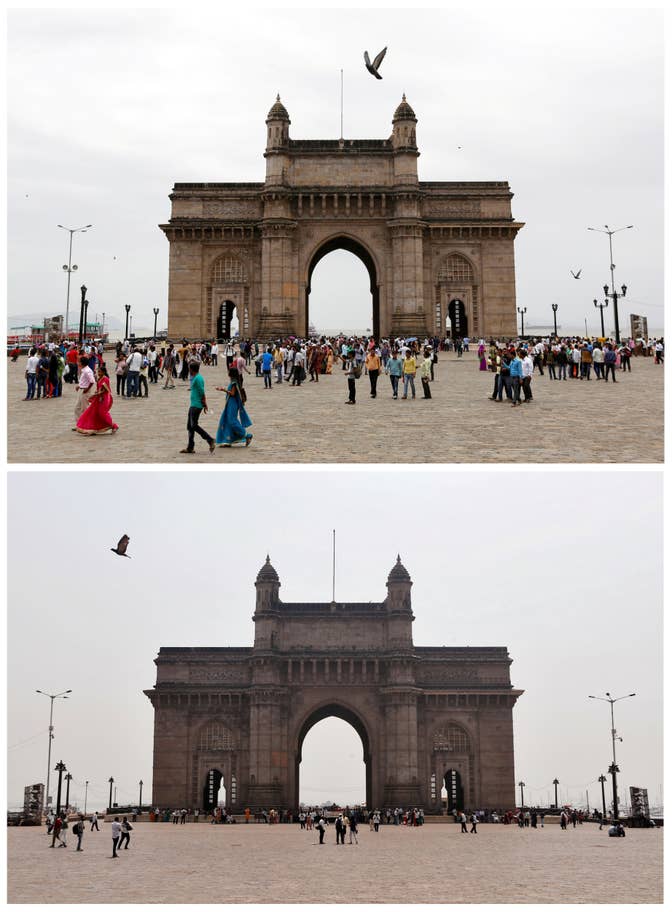 10/20

Gateway of India, Mumbai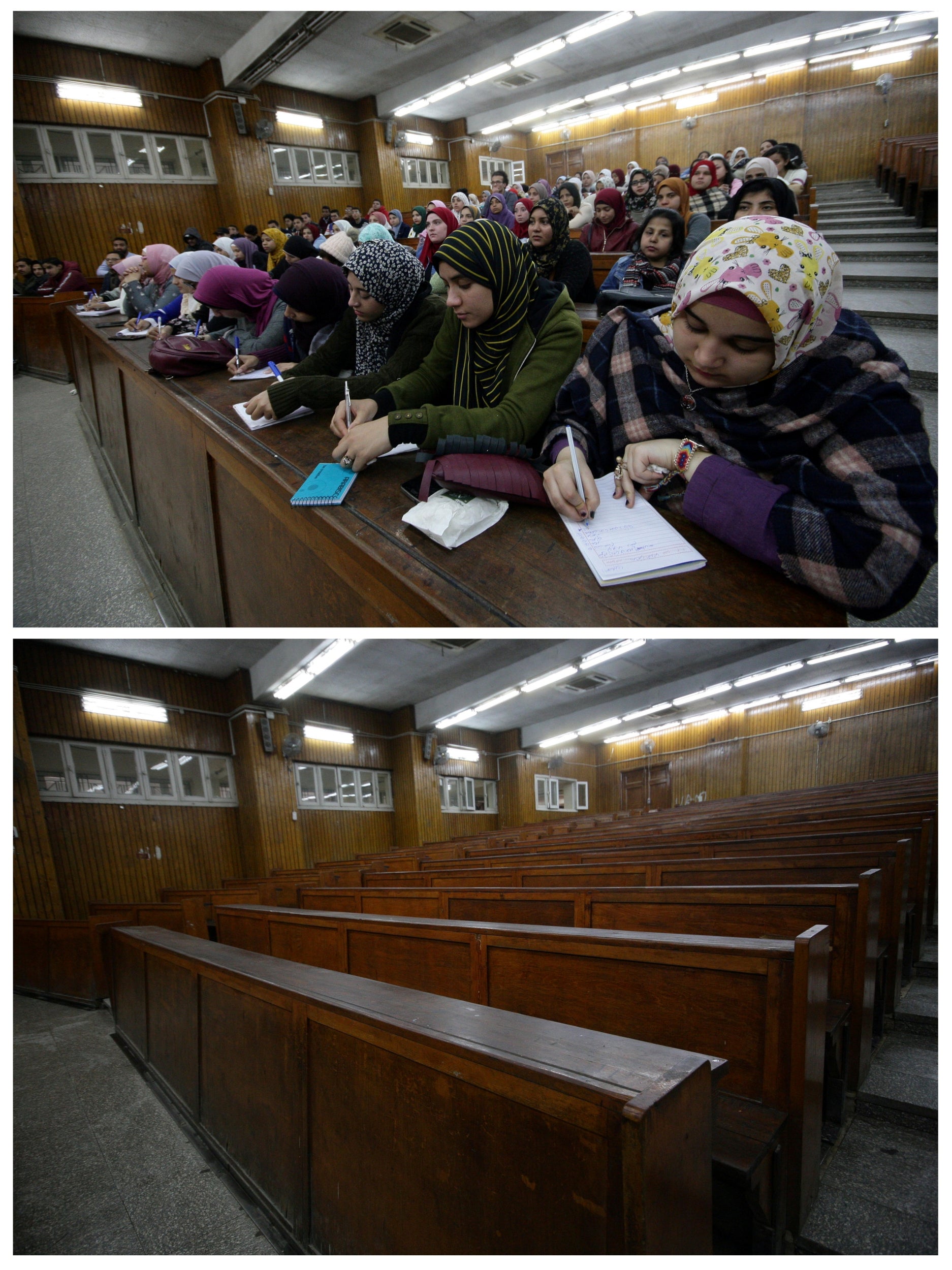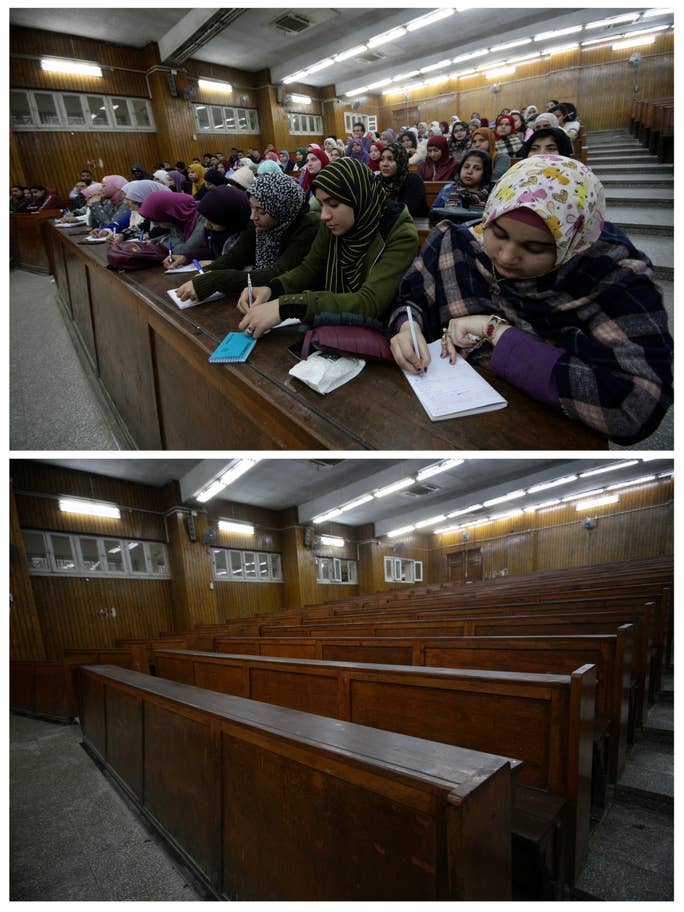 11/20

Cairo University, Egypt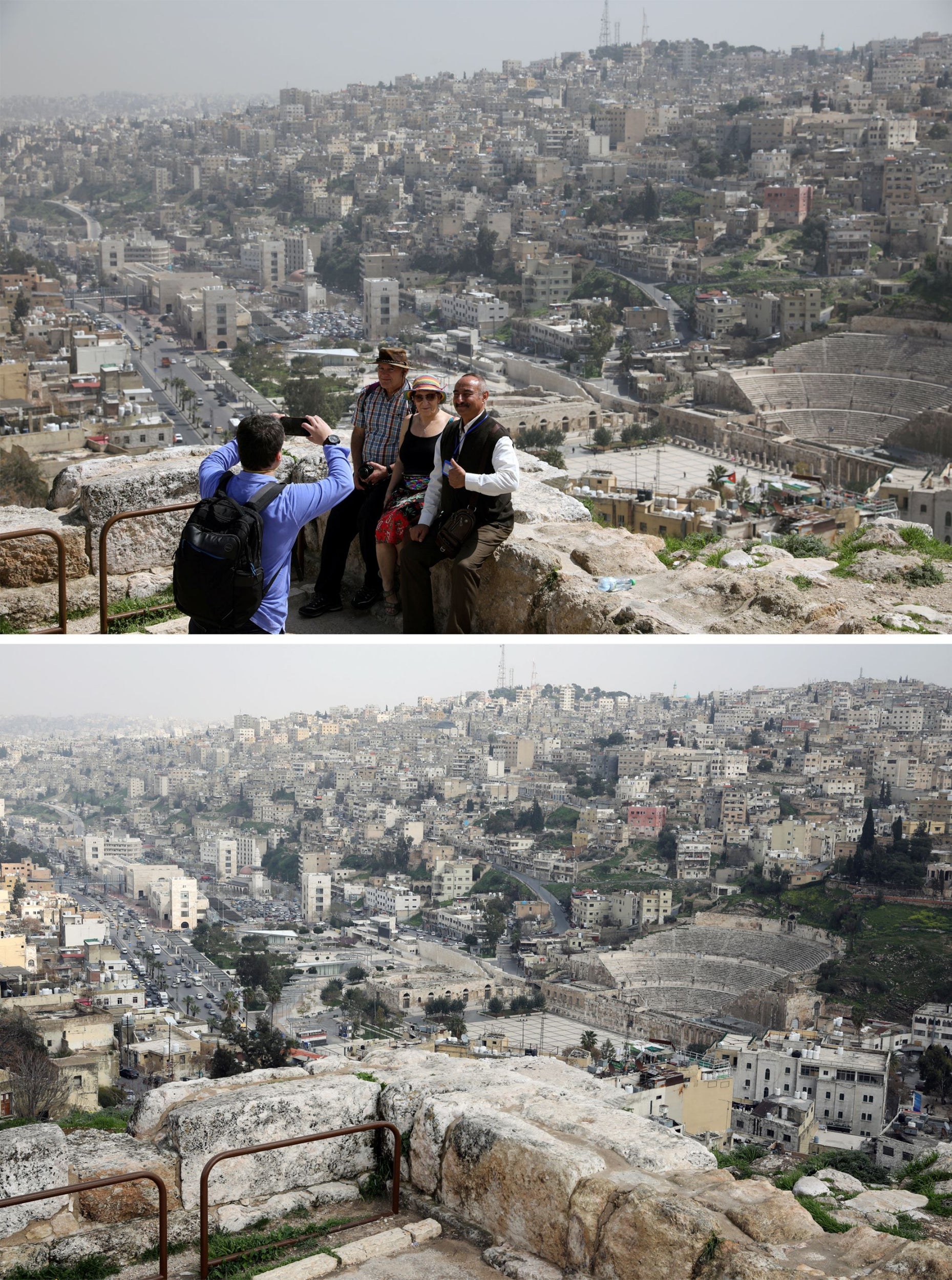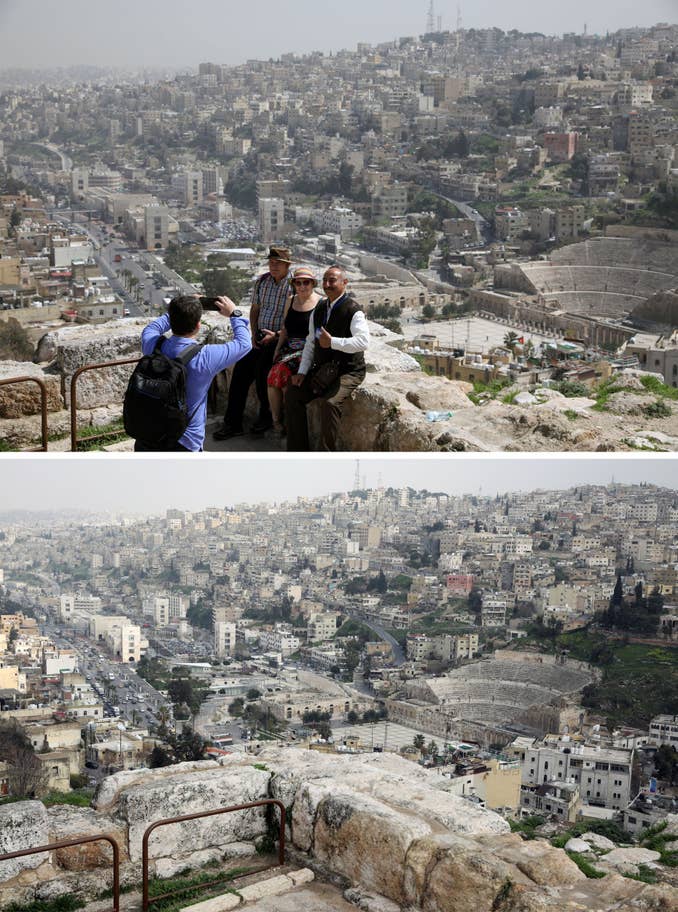 12/20

Amman Citadel, Jordan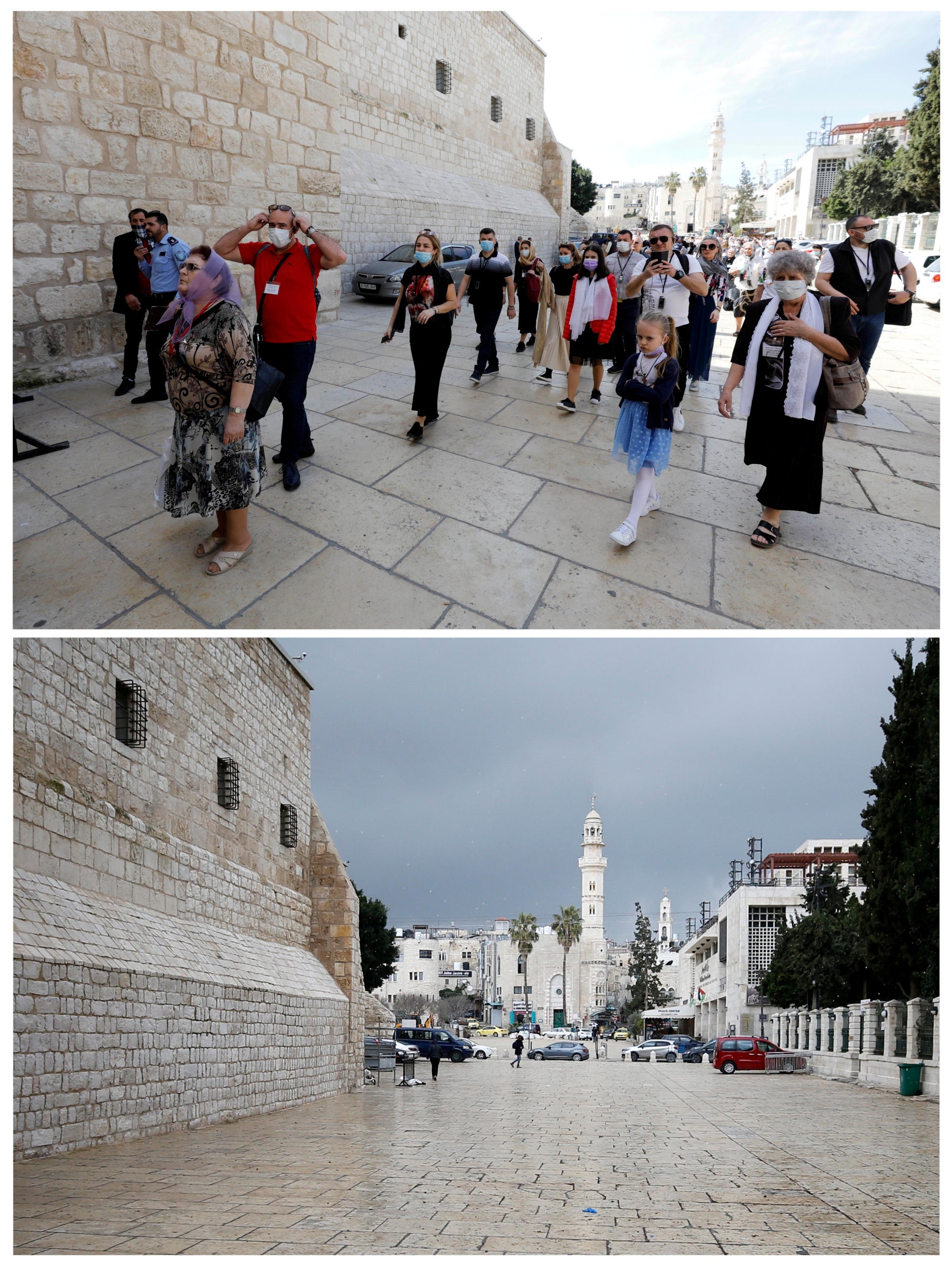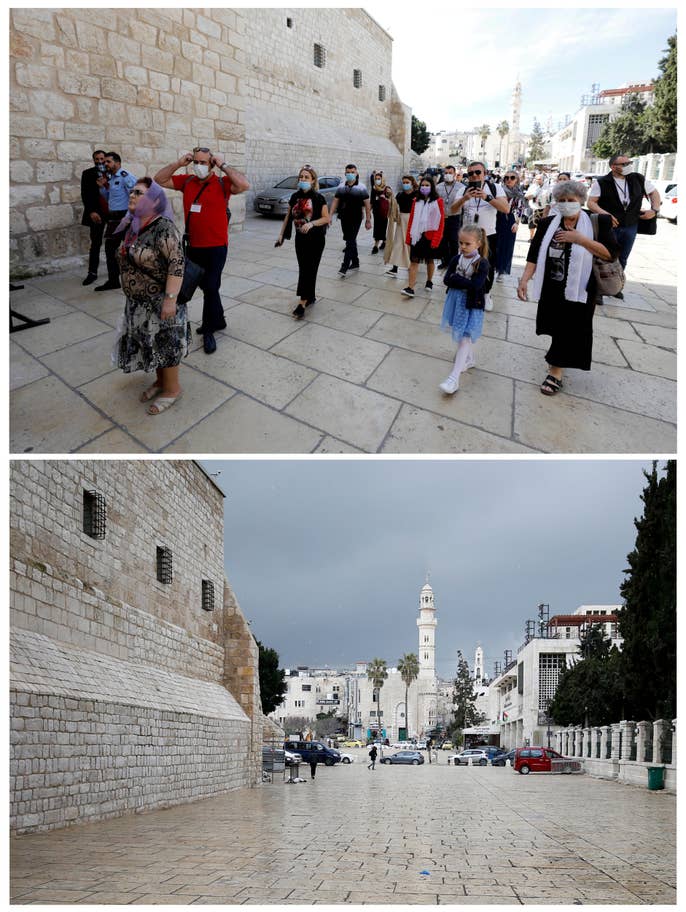 13/20

Church of the Nativity, Bethlehem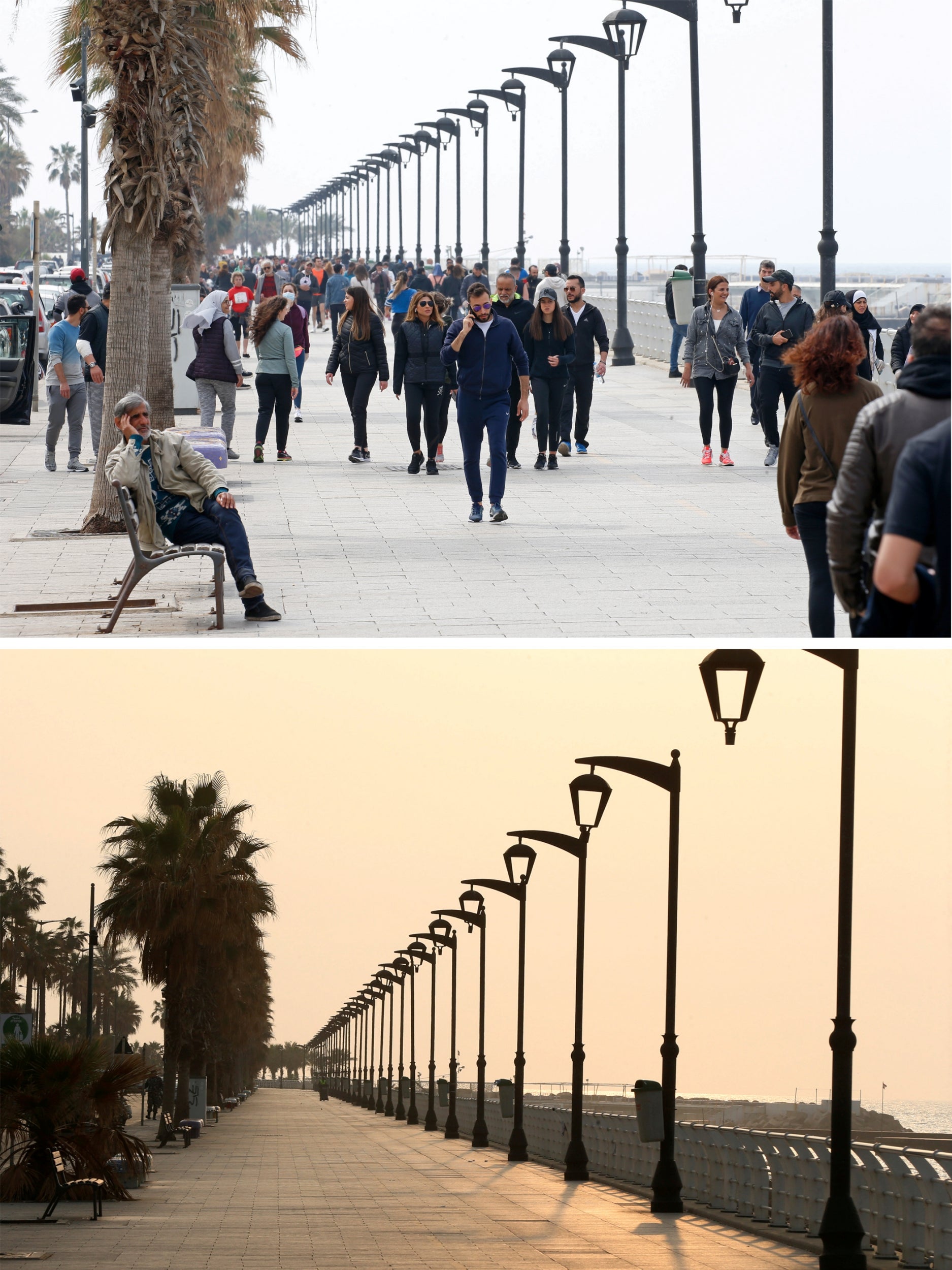 14/20

Beirut March, Lebanon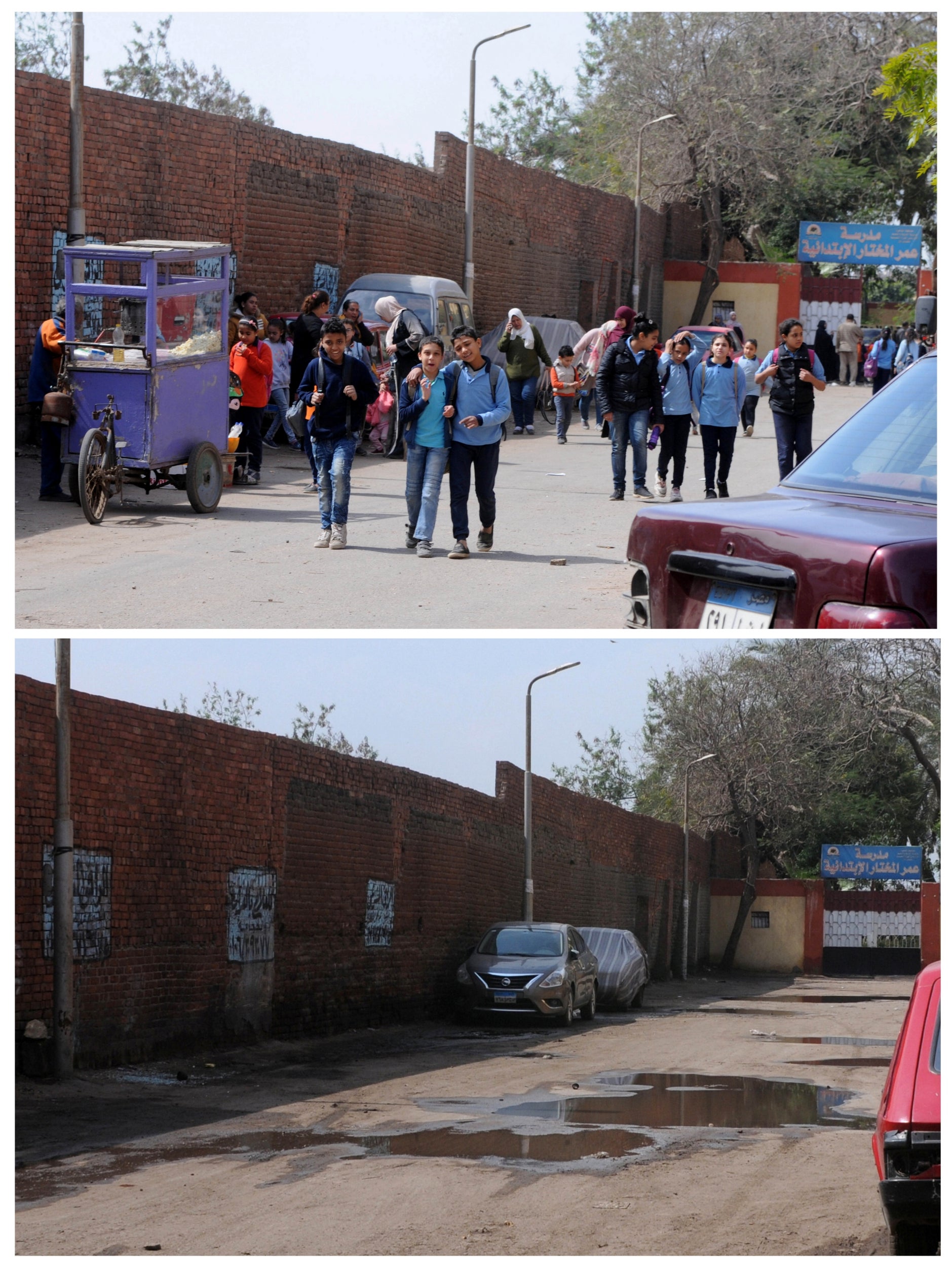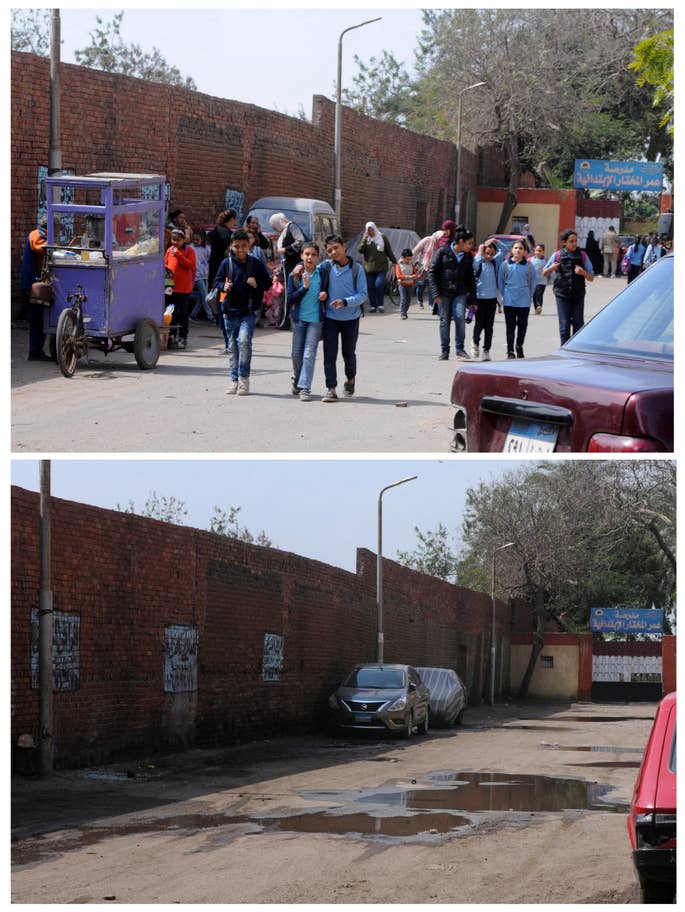 15/20

Cairo, Egypt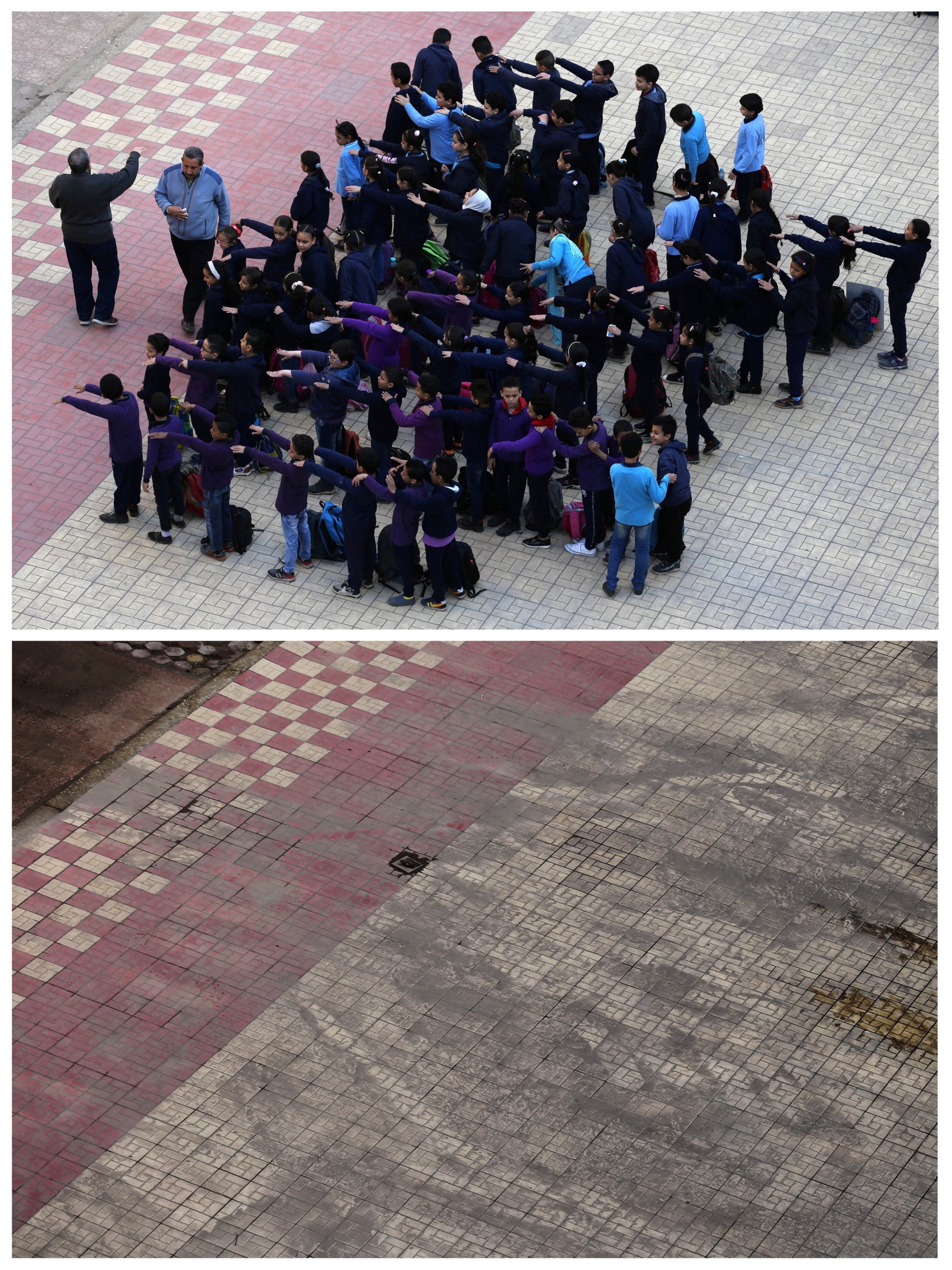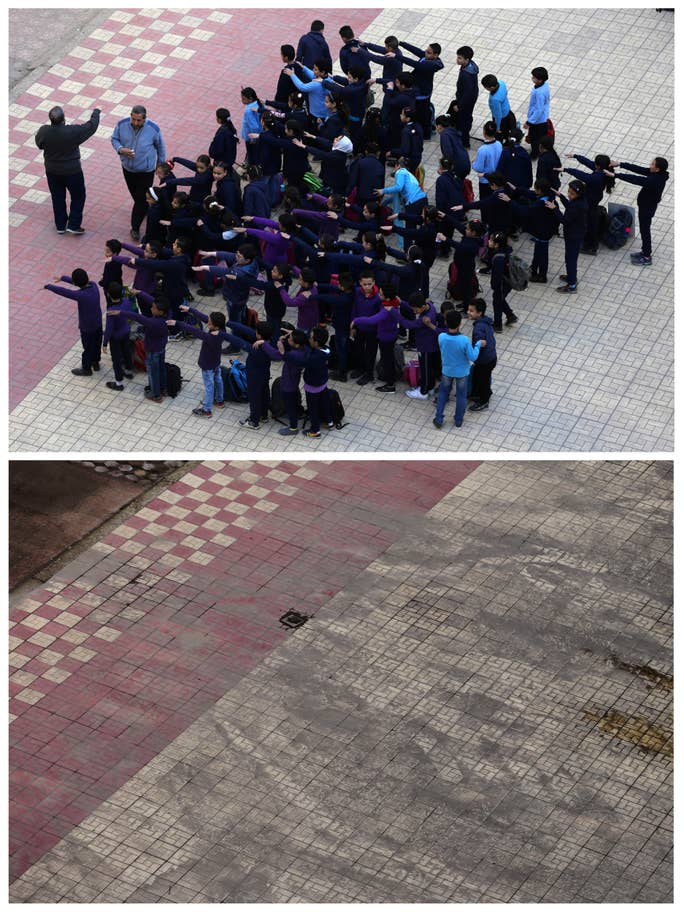 16/20

Cairo University, Egypt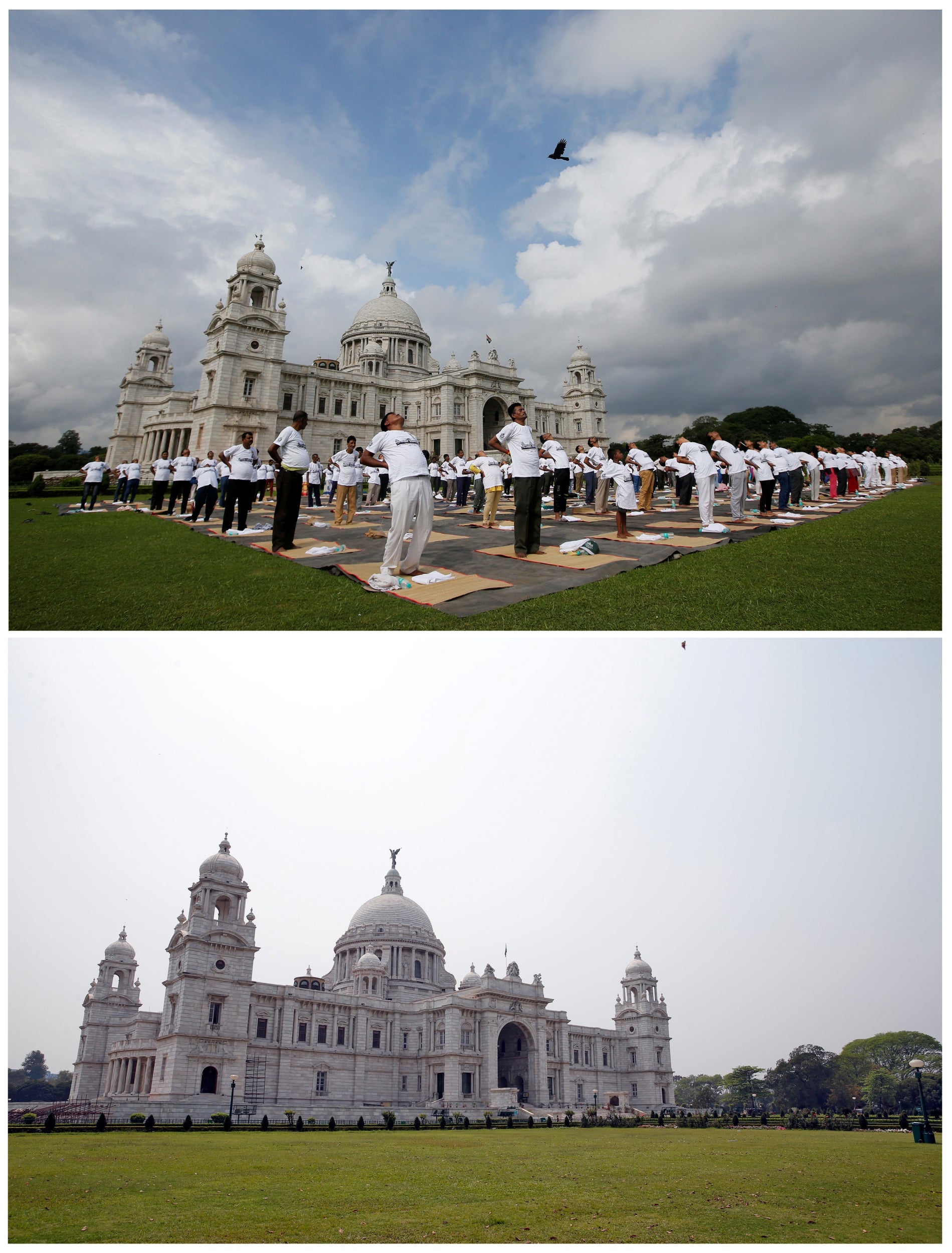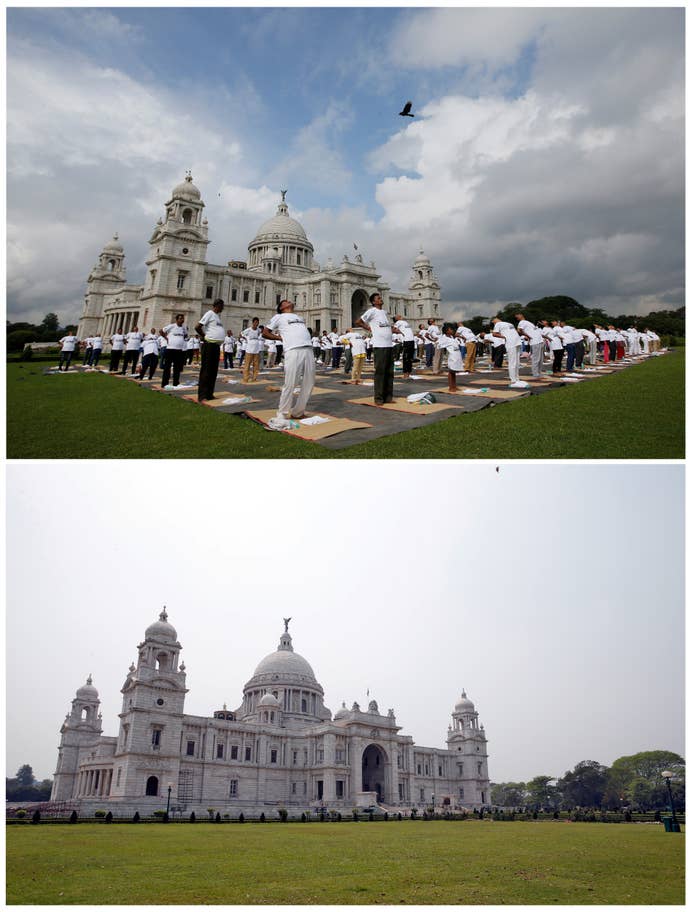 17/20

Victoria Memorial, India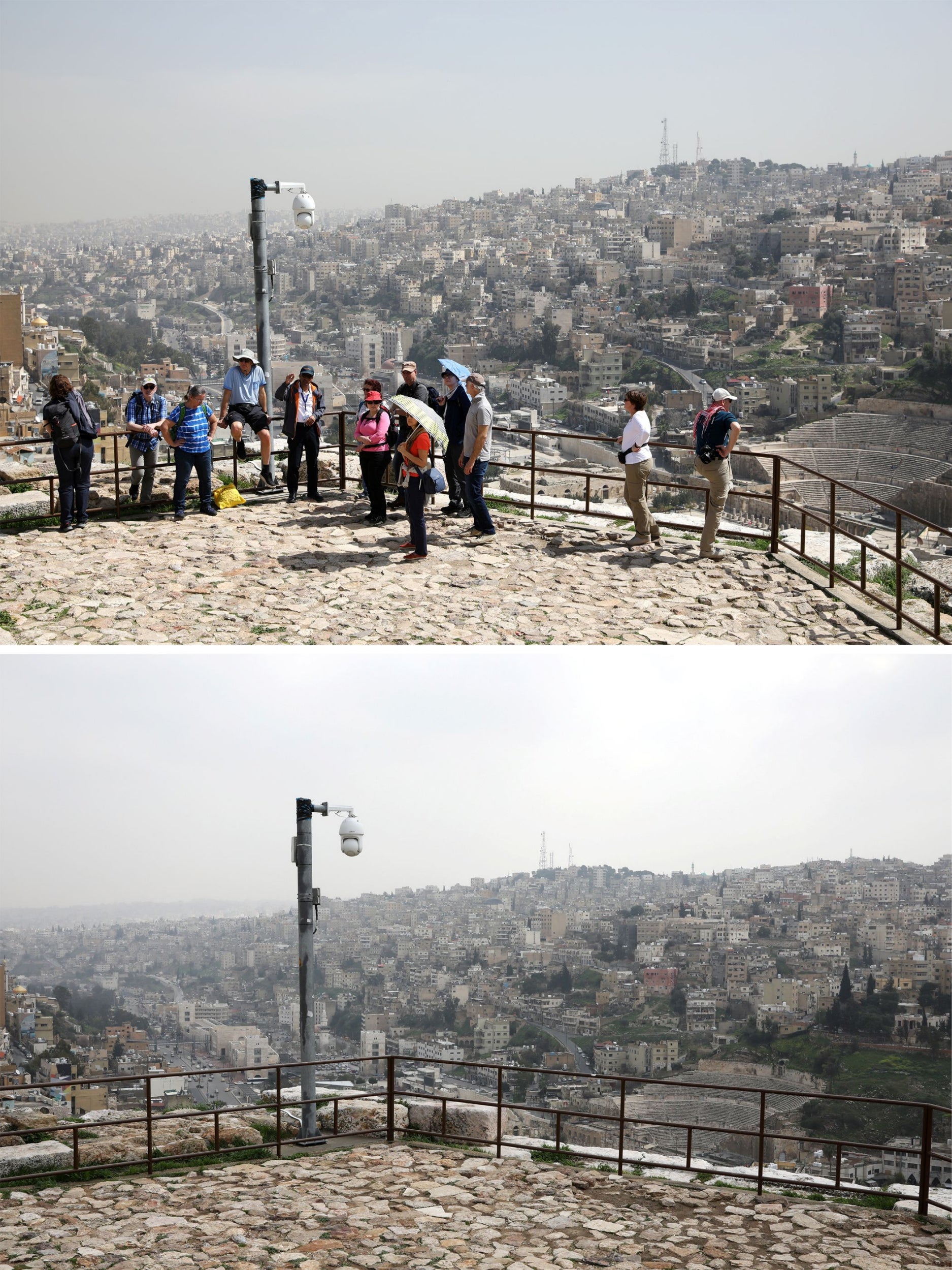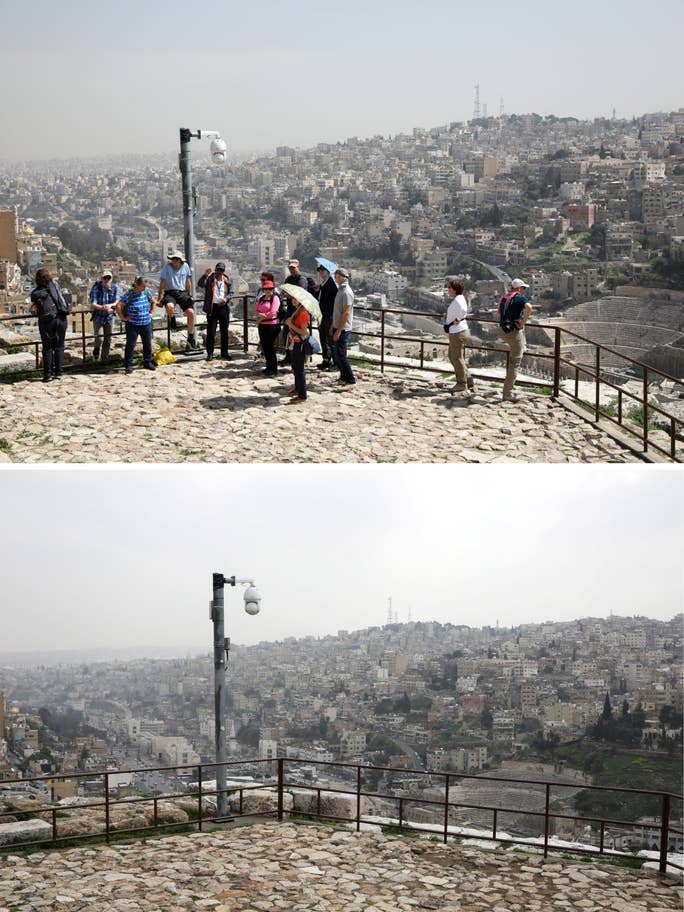 18/20

Amman Citadel, Jordan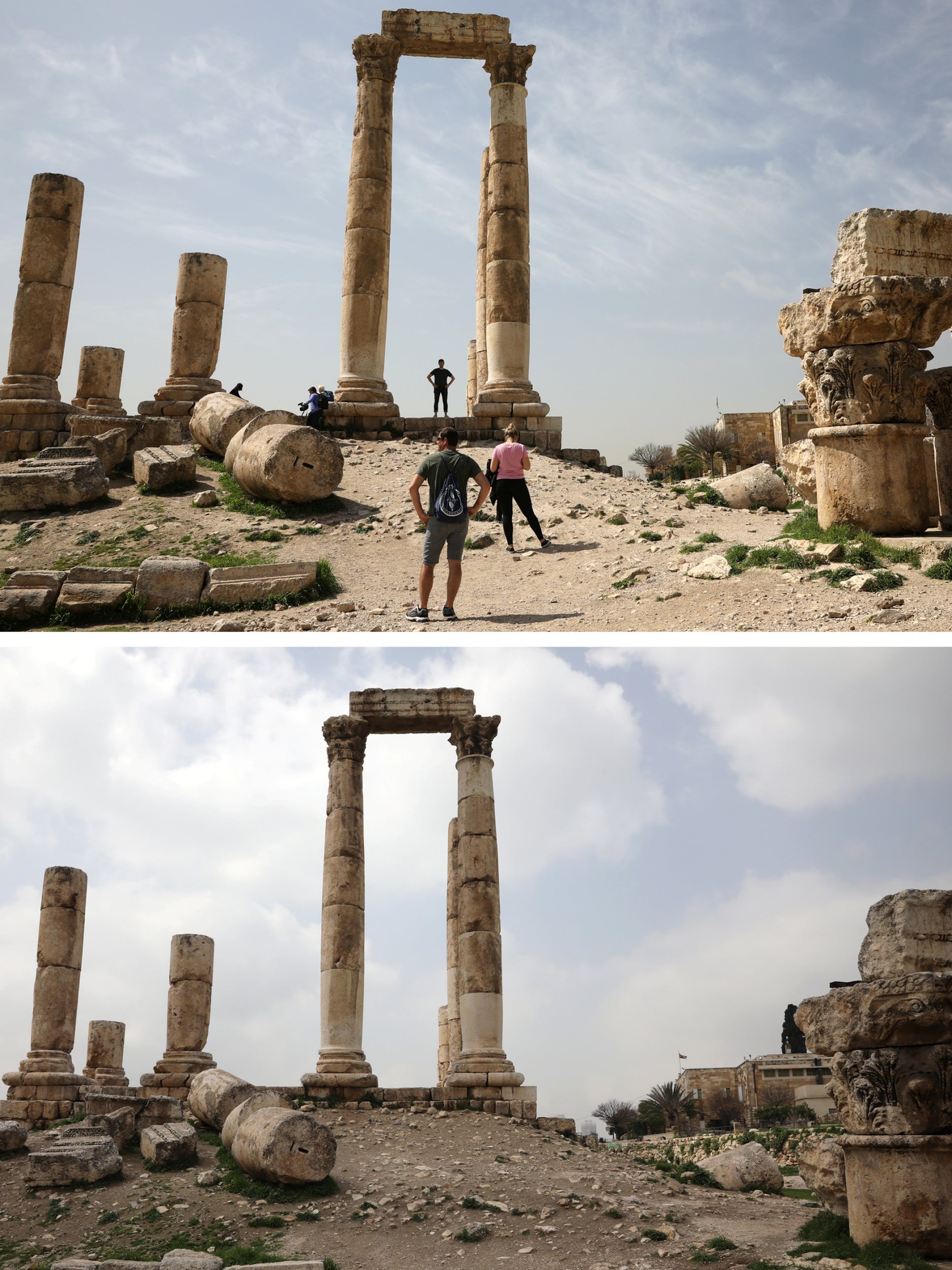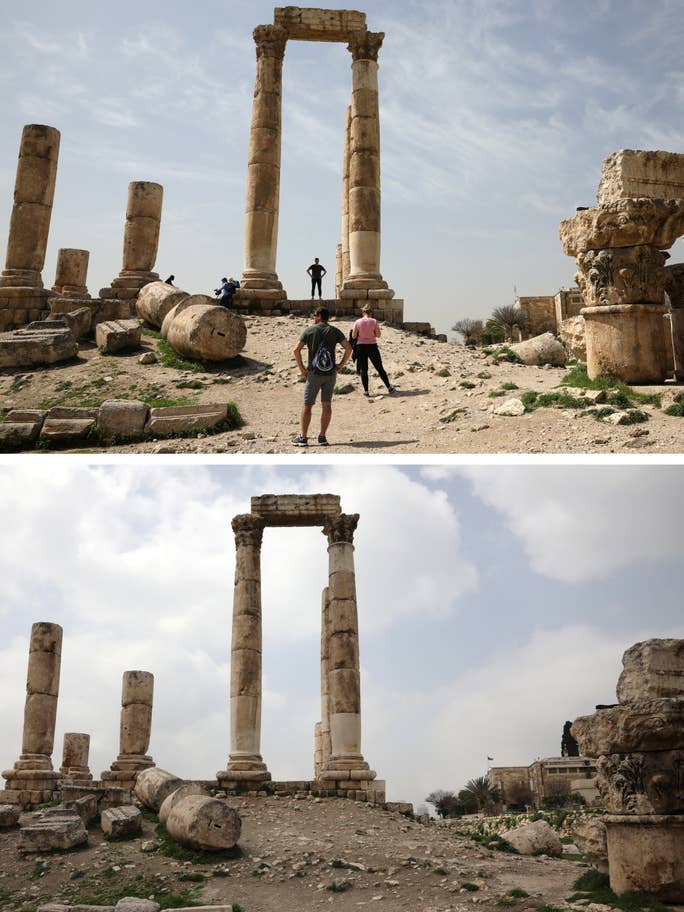 19/20

Amman Citadel, Jordan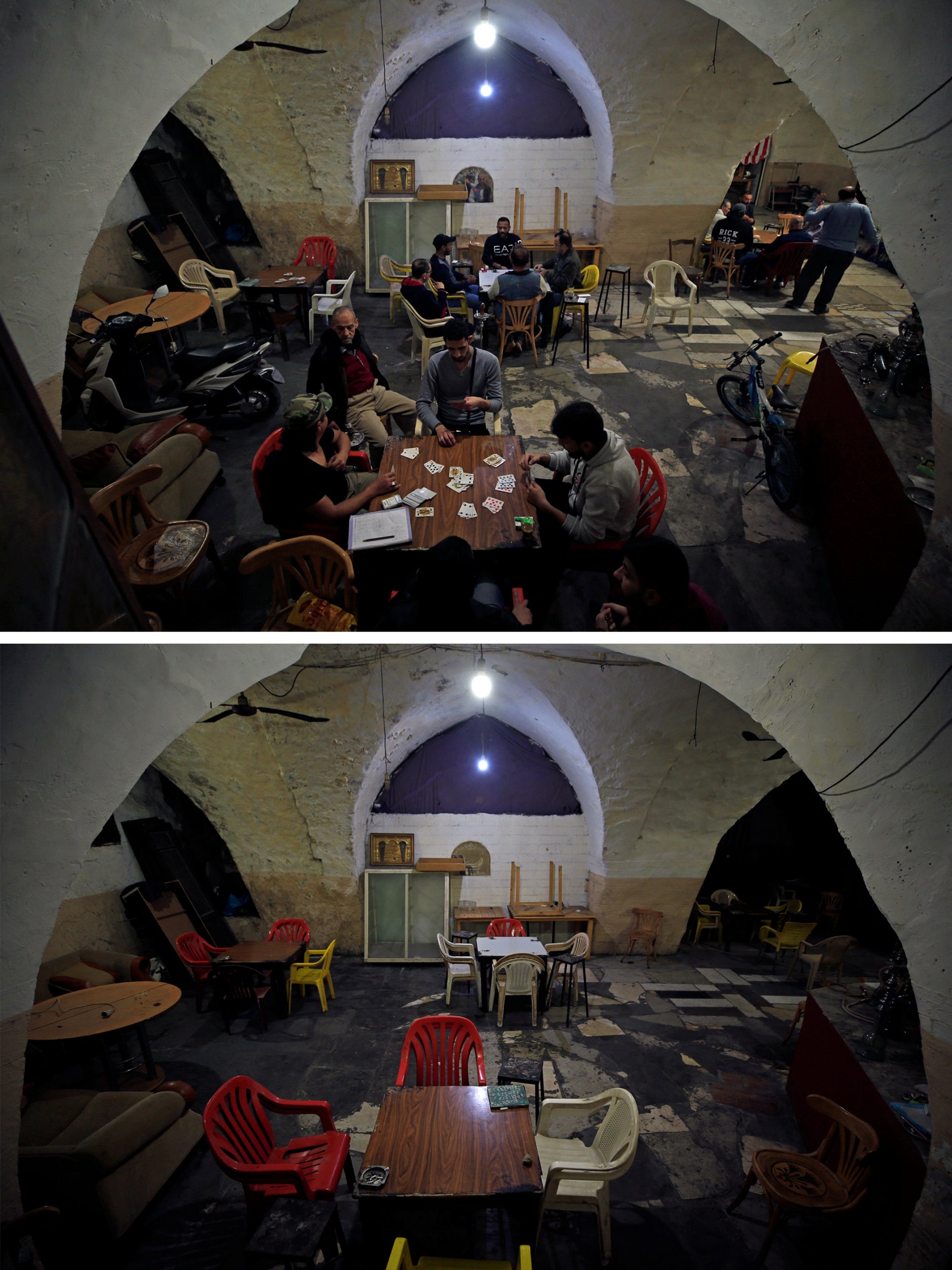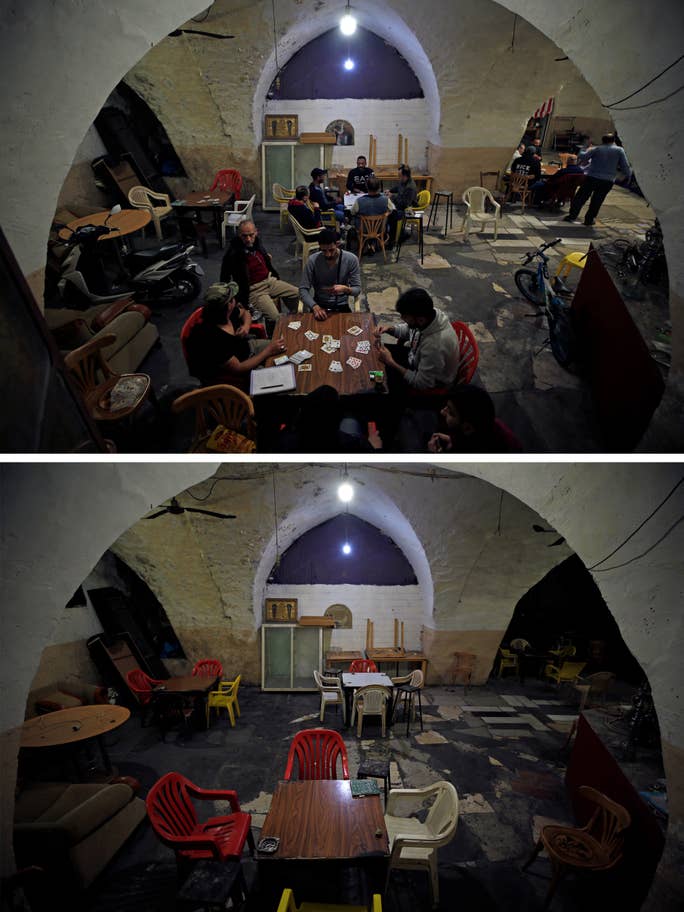 20/20

Sidon, Lebanon

"Operators will continue to run services day-to-day for a small predetermined management fee.

"This will allow us to ensure that trains necessary for key workers and essential travel continue to operate.

"No other passengers should travel."

Paul Plummer, chief executive of the Rail Delivery Group, representing train operators and Network Rail, said: "The industry strongly welcomes the Department for Transport's offer of temporary support and while we need to finalise the details, this will ensure that train companies can focus all their efforts on delivering a vital service at a time of national need."

The Department for Transport had already announced an intention to reform the present franchising system. Once the coronavirus crisis is over, the UK rail industry may be restructured comprehensively.

Source: Read Full Article