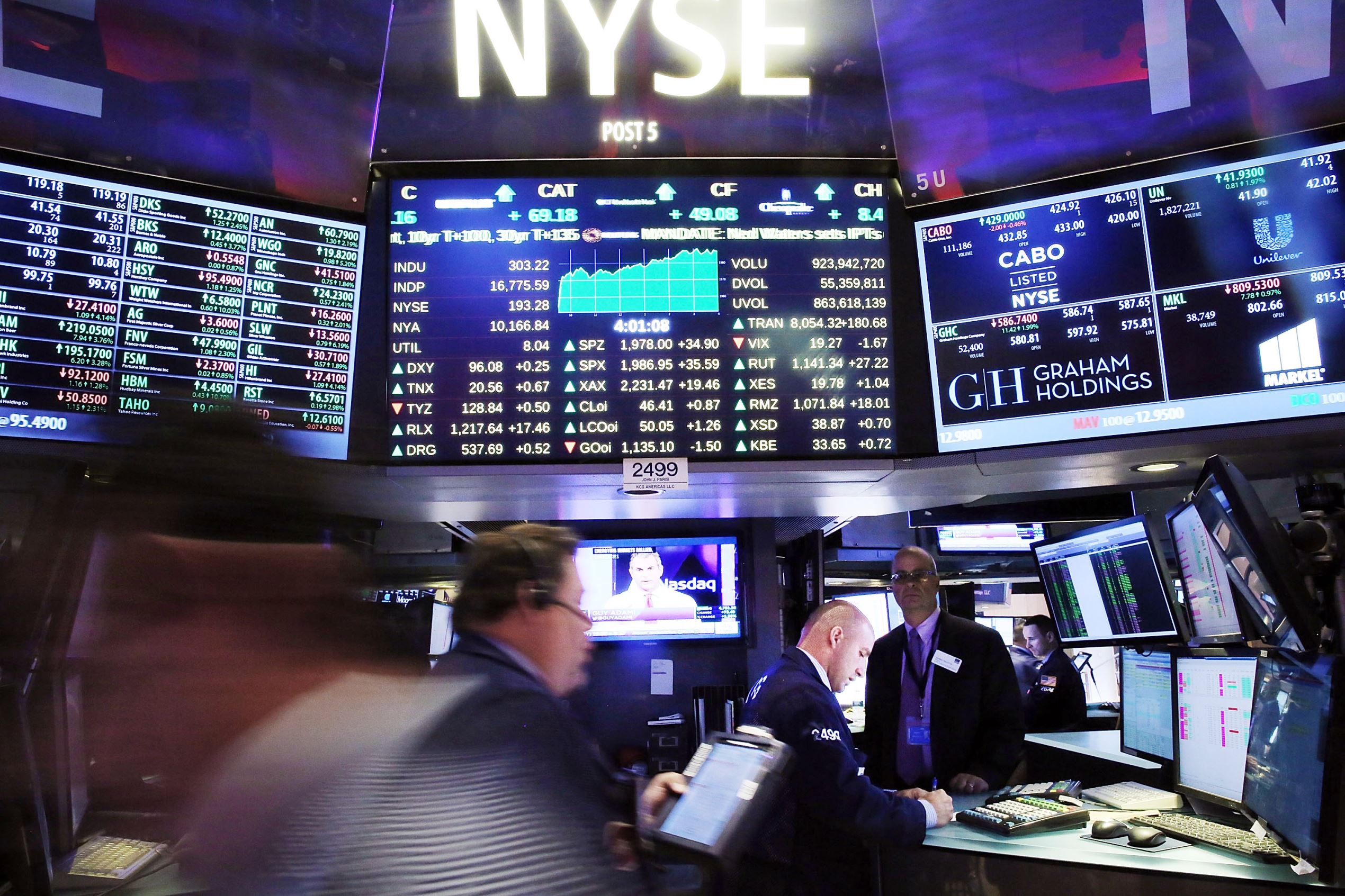 As travel advisories and alerts surrounding the coronavirus continue to evolve in the U.S., airlines are continuing to cooperate with authorities and accommodate customers concerned about their upcoming trips.
While cases confirmed in the U.S. have spiked to more than 800, according to Johns Hopkins University's real-time map, airlines have acted in accordance with both the Centers for Disease Control and Prevention (CDC) and the State Department while keeping the health and safety of future fliers in mind.
If you're wondering about the status of an upcoming trip or considering canceling an upcoming trip with a major U.S. airline, here is what you need to know:
American Airlines
American Airlines has made extensive changes to its travel for the next few months, according to a press release. As a response to customer demand amid the outbreak, the airline is reducing both its domestic and international capacity by 7.5 and 10 percent, respectively.
Service to mainland China and Hong Kong has been suspended for the next few months with flights to China planned to resume on Oct. 24 and flights to Hong Kong on July 2. Flights to Seoul, South Korea are suspended through May 1. The airline is also downgrading its service to Tokyo Narita International Airport to a smaller aircraft.
Flights to Rome and Milan are suspended at least through the end of April as northern Italy has become the source of the coronavirus' European outbreak. The airline will operate reduced service to Paris and Madrid for May and June.
Flights to Santiago, Chile from Dallas-Fort Worth are suspended through April.
According to American's travel alerts, the airline will waive change fees for customers who purchased tickets before March 1 for travel through April 30, no matter the destination. Customers who purchase tickets up until March 31 will also not incur a change fee should they wish to alter their plans.
American aircraft are cleaned throughout the day with an EPA-approved disinfectant. All international flights receive an even more detailed cleaning each day, which has been enhanced during the outbreak. Additionally, all crew members have received hand sanitizer and sanitizing wipes for international flights to Italy and across the Pacific.
Delta Air Lines
Delta was one of the first U.S. airlines to respond to the coronavirus, canceling all flights to China from early February through the end of April. As the virus has spread around the world, Delta has issued new policies for travel to other destinations, including Milan and South Korea, as well.
All tickets issued between March 1 and 31 are not subject to change fees, according to the Delta website. And travelers scheduled to travel international or domestic until April 30 can change their flights for free, if their ticket was purchased before March 9. Passengers with travel scheduled to Shanghai, Beijing, Seoul, or Italy can change their flights through May 31.
When it comes time to travel, Delta is not only disinfecting its planes between flights but has implemented "a fogging procedure that disinfects surface areas that we all touch in the aircraft," the airline announced in a news briefing on March 10. "Following the fogging procedure, cleaning crews thoroughly clean cabin surfaces including tray tables, seatback screens, and lavatories."
The airline is also keeping its terminals sanitized by cleaning the check-in kiosks and gates at the airport, according to a Delta blog post.
United Airlines
United has waived change fees for all scheduled travel from March 10 through April 30. The waiver has no purchase time or destination restrictions. All tickets purchased from March 3 through March 31 won't be subject to change fees, either.
The airline has suspended its flights between the U.S. and Beijing, Chengdu, Hong Kong, and Shanghai through April 30.
In addition to enhanced cleaning procedures, United announced it will soon begin fogging planes that operate international service. All international arrivals at United's hub airports (Chicago O'Hare, Denver, Houston George Bush Intercontinental, Los Angeles, Newark, Washington Dulles), Guam, and Honolulu will undergo an electrostatic fogger to disinfect the air and all cabin surfaces.
If the CDC advises the airline that a passenger or employee exhibited coronavirus symptoms, the plane they were on is taken out of service and "sent through a full decontamination process that includes our standard cleaning procedures plus washing ceilings and overhead bins and scrubbing the interior," according to the airline's website.
JetBlue
No matter the class of service purchased, JetBlue is waiving change and cancellation fees for tickets purchased by March 5 for travel through June 1. New tickets purchased from now until March 31, with travel by Sept. 8, will also not be subject to change or cancellation fees, the airline announced in a blog post.
JetBlue has also increased its onboard cleaning procedures at this time.
Southwest
The airline is continually monitoring the spread of the coronavirus, it said in a safety update. No routes or flights have been canceled due to the virus as none of its destinations are currently considered geographic risks by the CDC.
"Southwest has not cancelled or suspended any flights or routes due to the current situation, and none of the 102 destinations that Southwest serves are currently listed as geographic risks by the CDC," they wrote. "Of course, should any occur, we will quickly announce any adjustments to our procedures or operations so that you can maintain confidence in your travel booked with Southwest Airlines."
Southwest's policy already allows travelers to change or cancel their travel plans without penalty, so there's no need to worry about change fees if you're canceling an upcoming flight (although a fare difference may apply). Nonrefundable tickets can be used within one year of the original travel date.
On March 4, the airline stepped up its cabin cleaning procedures in response to the spread of the virus. Every single aircraft in the fleet spends six to seven hours being cleaned each night. A hospital-grade disinfectant is used on all "high-touch areas such as interior windows and shades, every seatbelt buckle, passenger service units (including the touch buttons that control reading lights and vents that direct personal air), as well as seat surfaces, tray tables, armrests, etc," the airline shared in a blogpost.
Alaska
Passengers with Alaska Airlines can change or cancel their flights with no penalty, according to the airline's coronavirus-inspired policy. Travel through March 31 can be canceled or changed, regardless of when it was purchased. And no change or cancellation fees will apply to tickets purchased from February 27 until March 31.
Alaska Airlines has also enhanced cleaning aboard all aircraft. A thorough overnight cleaning process disinfects all points that passengers may touch while they're aboard an Alaska aircraft.
RELATED VIDEO: Israel implements 14-day quarantine rule for anyone arriving in the country
5 of the most beautiful places to travel to in spring
If you're up for a new adventure, check out five of the most beautiful places to travel to in spring.

Buzz60

Coronavirus outbreak causing travel industry to pivot, airlines cut back on flights
As the coronavirus outbreak spreads, travelers are becoming fearful of flying leading major airlines to cut their flights and change their policies.

USA TODAY

What are ghost flights
Commercial planes are taking trips in the UK even if no one is on board, according to a new report.

Veuer


Source: Read Full Article